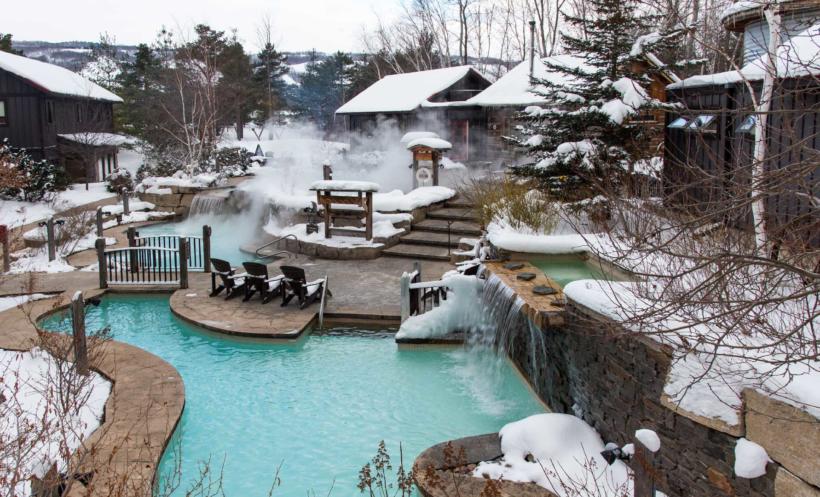 Everyone has heard the saying "Good things come to those who wait". This saying can be used when referring to the wait lists that occur during busy times at Scandinave Spa Blue Mountain. The experience is well worth the wait once you check-in and experience the relaxing Baths.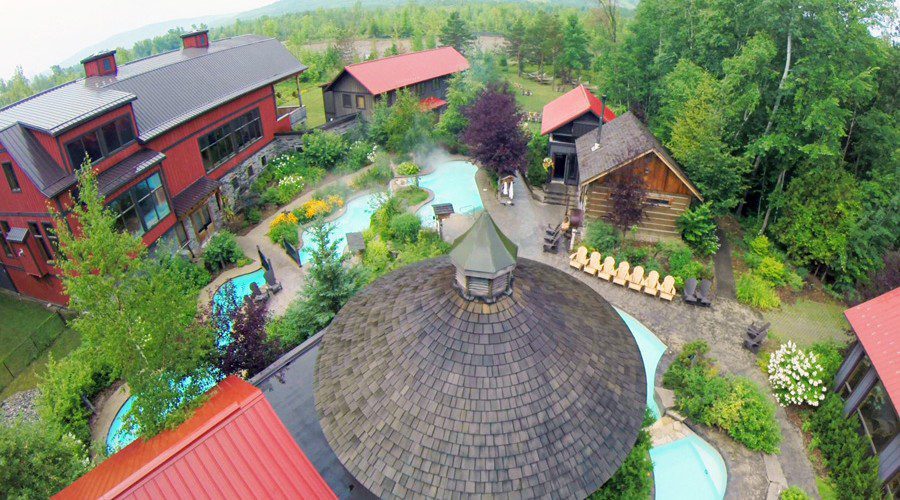 At particular times of the year, Guests can expect Scandinave Spa to have wait lists for Baths access and high demand for massage services.  If you are looking to experience the spa, we still recommend weekdays & evenings but even those times can have wait lists in the winter season and holidays, like Christmas. Weekends are still the busiest days and wait lists can be 6-7 hours for Guests visiting the Baths.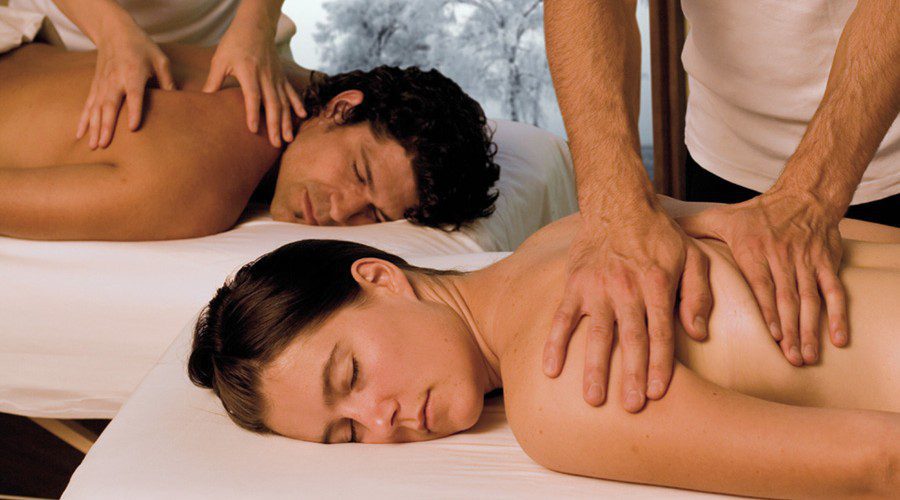 If you're planning to visit Scandinave Spa during one of our busy times, without a massage appointment, we suggest you make other plans to shop, dine or explore the area too. The Blue Mountain and Collingwood region is popular for activities and events year-round. During very busy days, the spa lounge area is reserved for checked-in guests so that they can enjoy the bistro during their visit and a peaceful spa experience.
We suggest only one person from your group personally arrives at the spa to be added to the wait list. What's even better is that we will take your contact information, and either text you when it is your turn to check-in. This way you can enjoy what you're doing and don't have to keep checking in with the Spa. All we ask is that you respond quickly and if you're in the middle of lunch or another activity and need a little bit of time, don't worry, just let us know and we will hold your spot.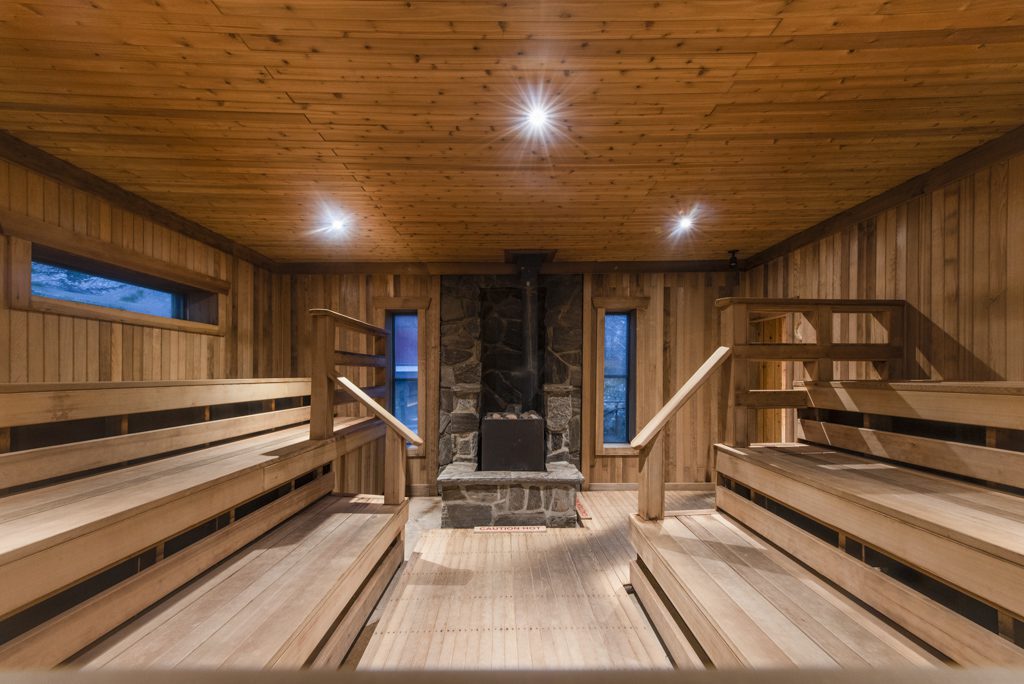 To make your spa day a perfect one, we suggest that you plan ahead by researching things you can do in the area to make the most of your time while you wait for the Baths. To help you get started, here are a few of our favourite things you can do in the area.
Winter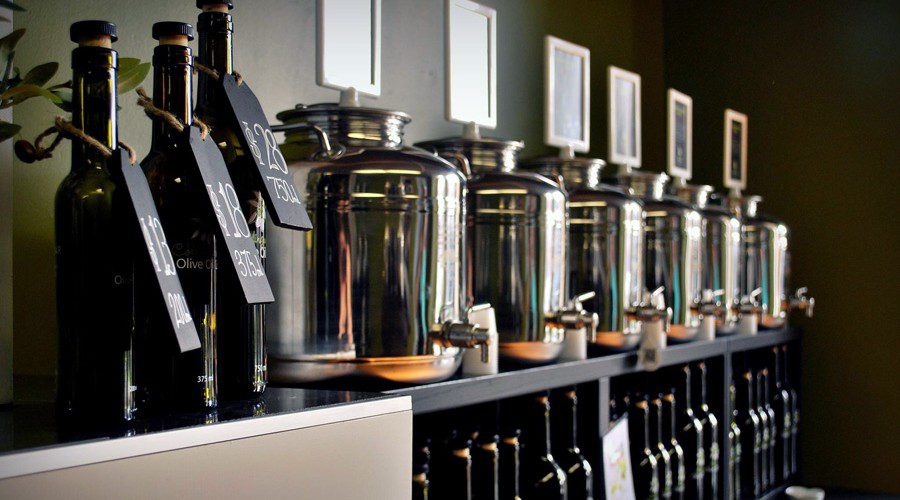 Summer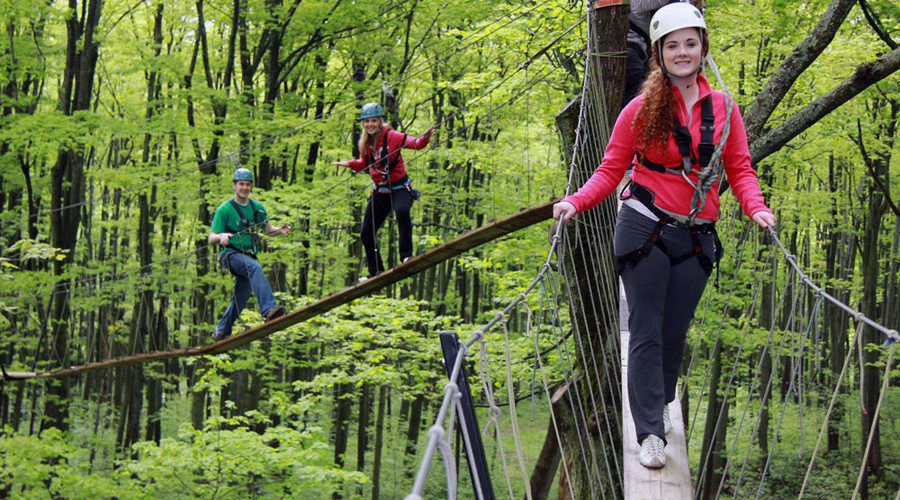 Most of all, if there is a wait list, please be patient with us and understand that at some times of the year Scandinave Spa Blue Mountain is very busy. By planning ahead you can ensure that your visit is a positive one that you and your friends or significant other will remember for years to come. We appreciate your patience and understanding.
Wait List Tips
Call ahead of your visit, especially if you are driving from a far distance, for information at 1-877-988-8484 or visit our website and FAQ page.
Make a day out of your visit and plan fun activities to do in the Blue Mountain area while you wait.
To avoid a long wait list for access to the Baths, visit on weekdays and in the evenings, especially in the spring & summer months.
Book a massage to guarantee access to the Baths. Reservations for massages can be booked 4 months in advance. For best availability call as early as possible.
Follow us on Twitter for regular updates on what is happening at Scandinave Spa Blue Mountain.