Thank you for taking part in our 20-year adventure. Get ready for 10 exceptional days at Scandinave Spa Mont-Tremblant!
From December 1st—10th, we are giving out 1,500 gifts.  A 100% chance to get pampered by us, it's pure birthday magic. Our way to say THANK YOU!
Thank you for making yourself a priority.
Thank you for choosing the Scandinave Spa as your haven of peace.
Thank you for disconnecting from your electronic devices for your own well-being.
Thank you for respecting silence.
Thank you for connecting with nature in a world that yearns for it.
Thank you.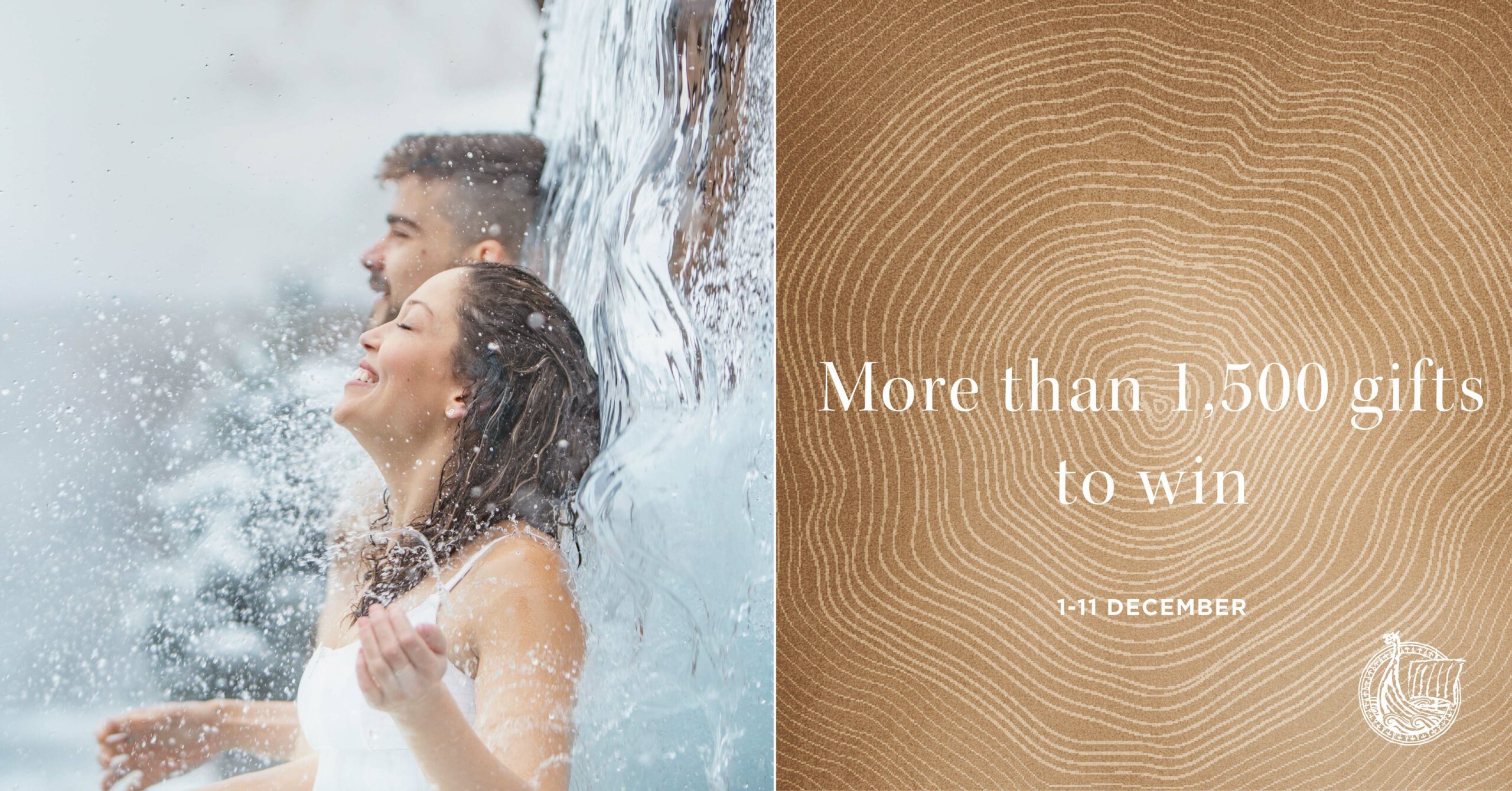 From December 1st—10th: Gifts for every visit!
We have carefully selected many exceptional gifts:
– A Scandinave Spa Mont-Tremblant 6-month membership
– Gift cards for Mont-Tremblant and Vieux-Montréal
– Free classes at local yoga studio Karma Shala
– Festive herbal tea from LadyT
– Champagne bottles
– Exclusive discounts for your massages
– Delicious vegan goodies from Quebec-based Oatbox
– Special edition natural tote bags with local studio T-Bar
– "Forest bath" candles to scent your home
– Native sandals
And so much more!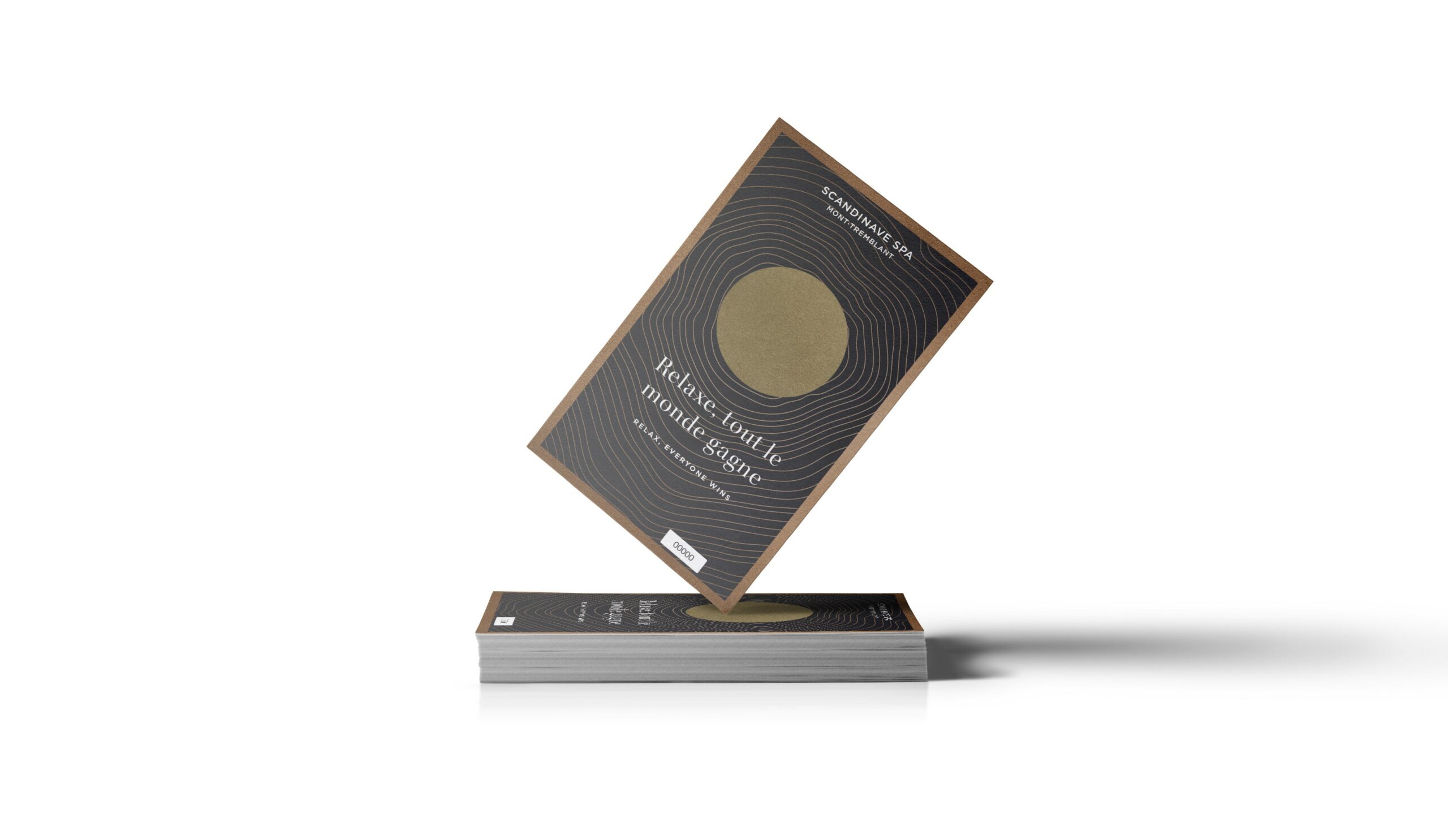 A scratch card will be provided upon check-in from December 1st—10th. You will receive your gift on the day of your visit.
When you win a discount on our services, you can apply the rebate the same day or save it for your next visit (conditions on the back of the scratch card).

December 11th: Special event $20 for our 20 years
Wednesday, December 11 will mark the 20th anniversary of Scandinave Spa. Celebrate the day with anniversary prices!
Baths access is only $20 starting from 10 am. Massage are offered at 20% off, includes baths access and bathrobe rental.
Everyone will get an additional surprise gift.
A blissful event of disconnection and silence. // Limited places. No reservations for the baths. First come, first served. // Reservation by phone for Massage & Baths packages. // 18 years and over.
Celebrations Under the Stars
The anniversary day takes a festive turn after 5 pm and until 10 pm for an evening to remember!
Enjoy the Scandinavian baths at only 20$ and rebate on massages.
Several live activities will be added will be announced.
Stay tuned and save the date by signing up for our Facebook event.