"Everybody is entitled to a bad day, but don't have two bad days in a row. Honour those days, reflect and learn from them, but wake up the next day with a positive mindset." Chris Stoutenburg, CrossFit Indestri.
Chris has experienced his share of bad days, his story is incredibly inspirational, whether accessibly challenged or not, Chris's Road to Wellness provides the motivation needed to tackle any bad days.
Overcoming and transitioning from a paralyzing accident as a teenager has not stopped this entrepreneur, husband, father, Event Manager, and adaptive CrossFit pioneer.
Chris's unstoppable attitude consists of determination and gumption which includes persevering through unforeseen challenges, both personally and professionally.
As a multiple Olympic gold medalist with the Men's National wheelchair Basketball team, Chris' mission is empowering others to push their physical limits past their expectations.
After developing adaptive WODs (workout of the day) for himself, Chris was approached by other adaptive athletes in CrossFit to create the same for them. The opportunity became Adaptive Crossfit, or as Chris trademarked, WheelWod. Chris single-handedly changed the CrossFit industry with his inclusive outlook on adaptive workouts. He recognizes the unconscious boundaries that other adaptive athletes may endure and teaches them how to approach everything with a limitless attitude.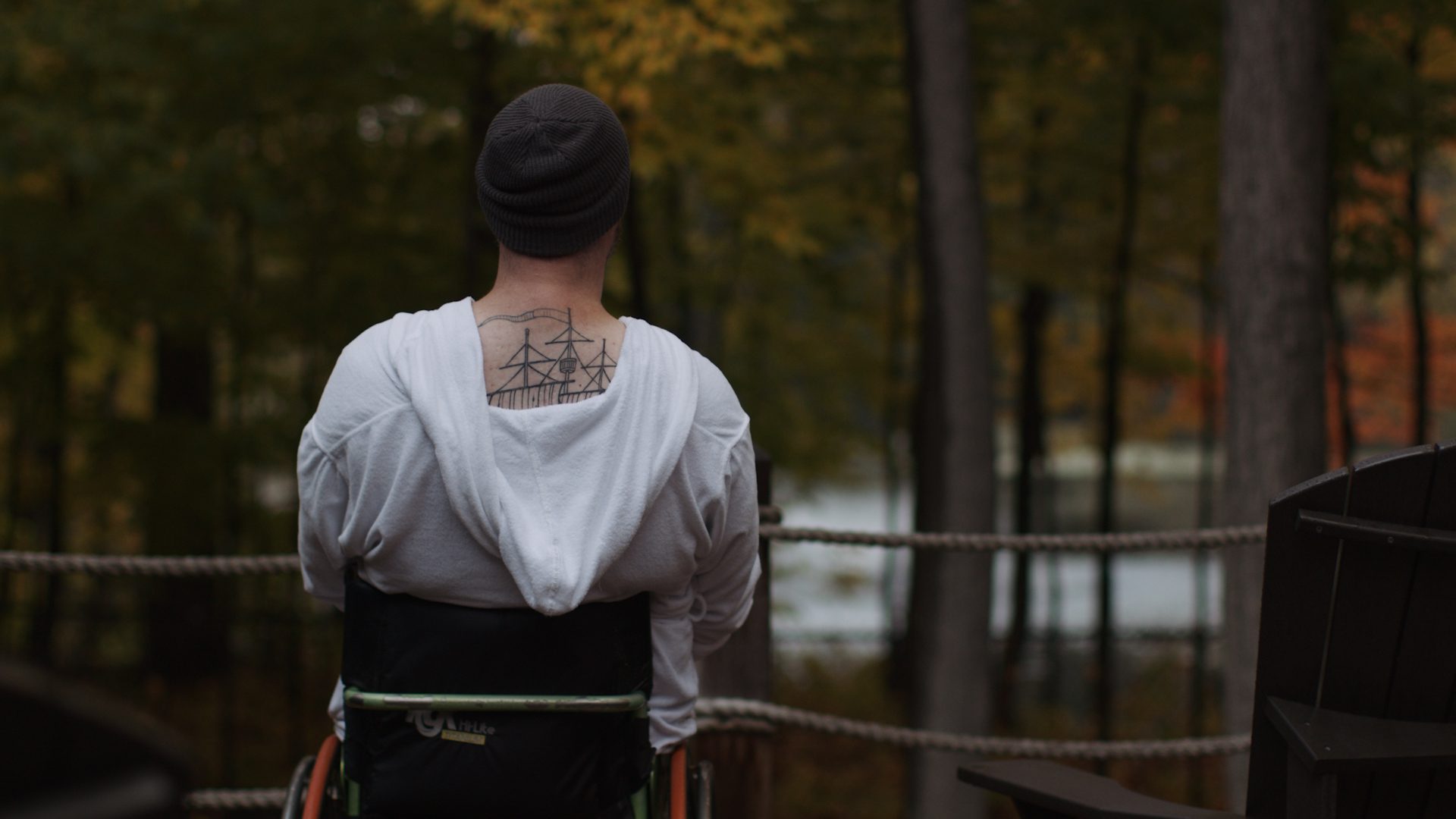 In a world full of many noises and distractions, Chris appreciates and honours silence, something he is most grateful for at Scandinave Spa. The silence and digital detox of the spa helps him relax, recover and take some much deserved "me-time."
Cold Baths are an important part of his recovery cycle and Hydrotherapy is something that he values. As athletes, cold Baths are not only a form of rehabilitation and relief, they also provide the mindful meditation practice of breathing. Many athletes use cold Baths for regulated breathing exercises as conditioned breathing is an integral part of heavy lifting, interval training and other vigorous sports.
Often Guests of Scandinave Spa hesitate to enter the cold plunges, but Chris would encourage anyone to try it with an awareness of mindful breathing.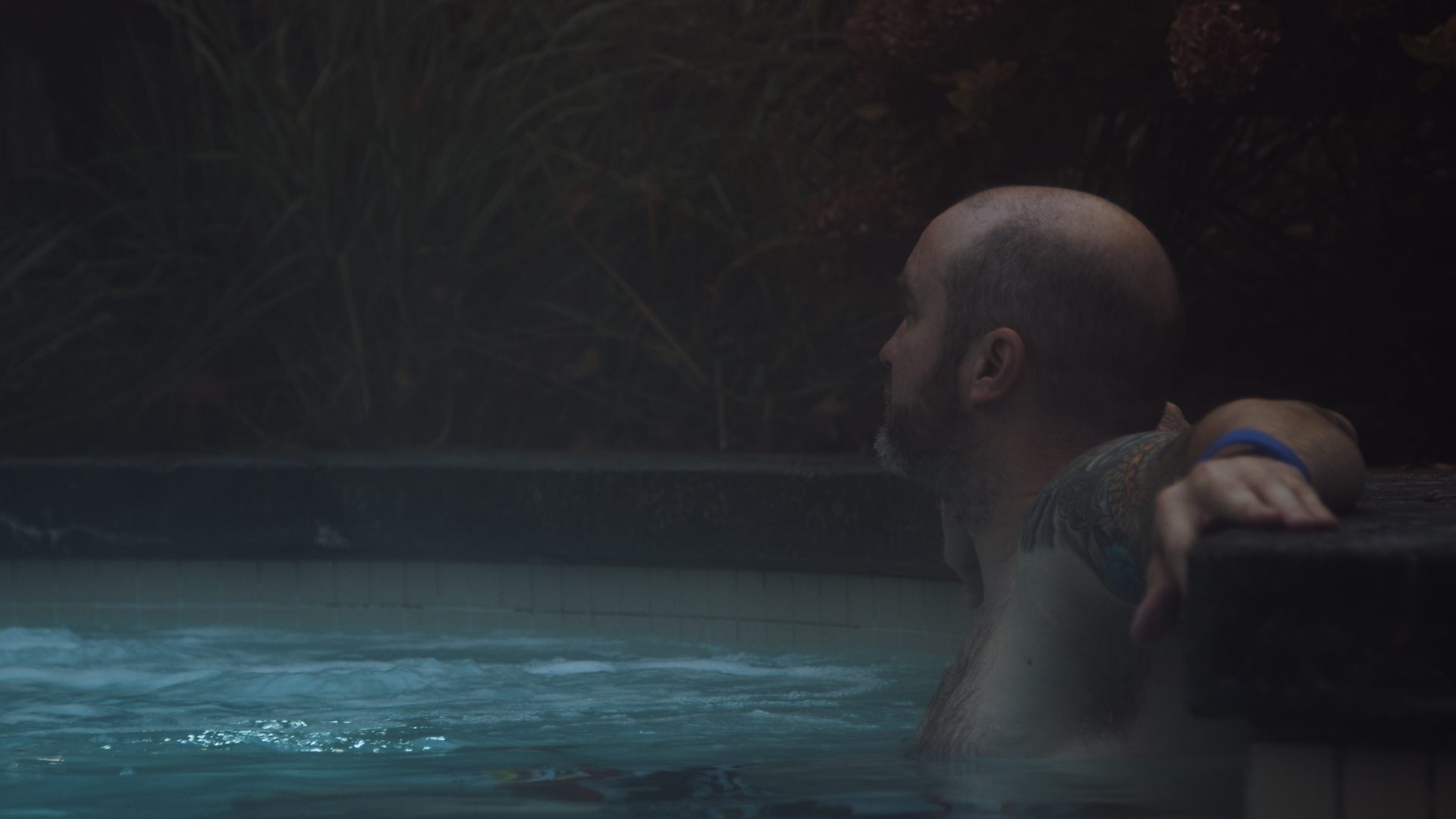 Chris views Scandinave Spa as a relaxing oasis in nature, just one of the many reasons he is grateful to live in the South Georgian Bay area. Another is the accessible trail system, which is something that Chris does not come across often in his global WheelWod business travels. His hometown offers a wonderfully approachable trail system from ski hills to water.
Chris Stoutenberg has forged a Road to Wellness to accomplish perceivably unreachable goals, well beyond the horizon maintain a well-balanced routine and to overcome those unpredictable bad days. A positive attitude and healthy lifestyle we can all strive to adapt.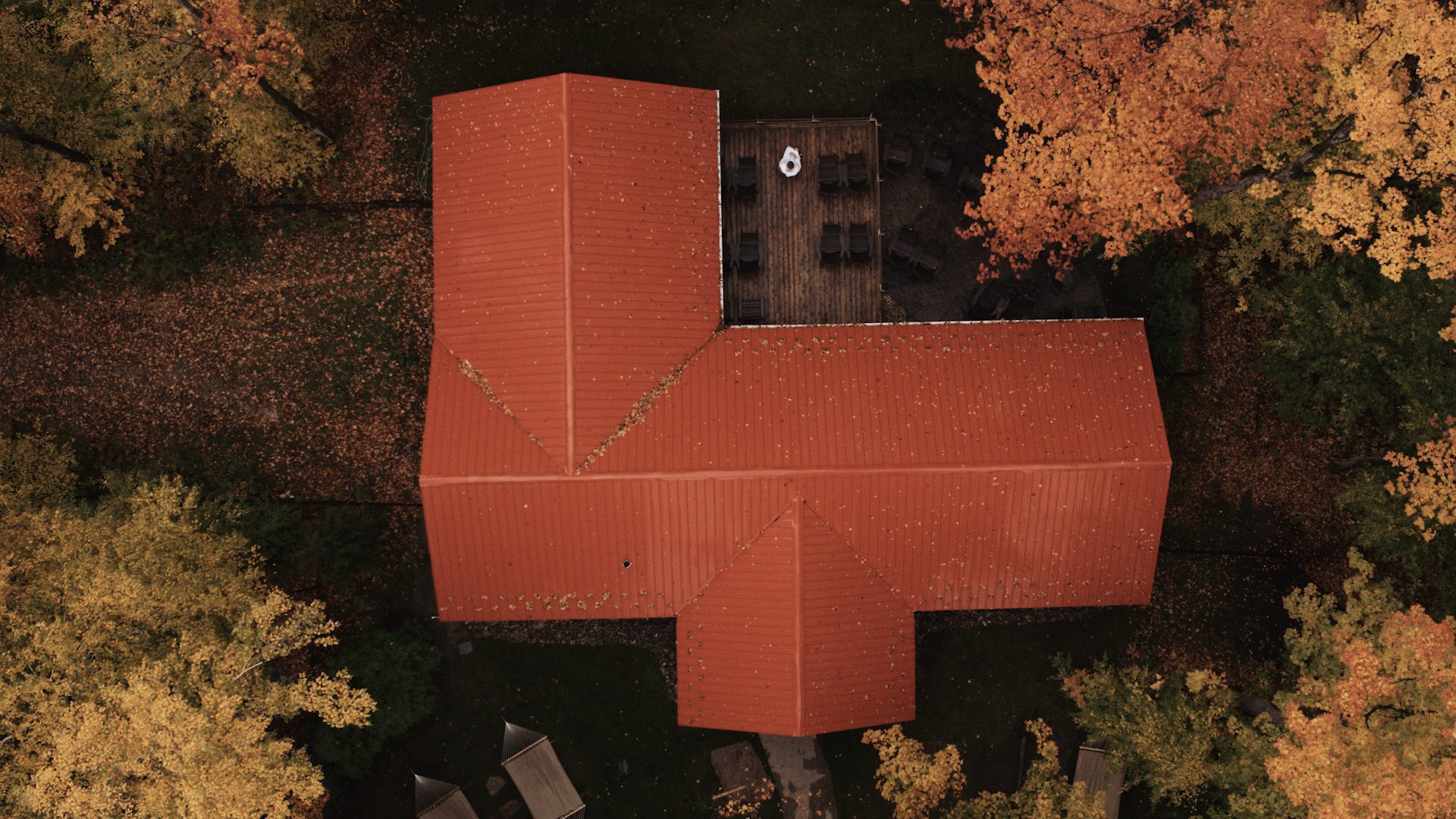 The Road to Wellness video series promotes local celebrities, business owners and national athletes who value Scandinave Spa's health and wellness experience. The videos focus on individual stories about work, play & wellness balance, the benefits of Scandinave Spa and living in the South Georgian Bay region.
Follow our entire Road to Wellness Series: