The Mother-Daughter Motorcycle Duo
It's easy to lose track of those that are important to you when you're focused on work, family and other daily tasks. The special people in your life deserve to have time made for them. Janice and Jessica (Jess) Kline, the mother-daughter duo, can get caught in up in life's hectic path too.
Jess Kline is the owner of Backwoods Promotions, an active journalist and social influencer for Ontario's motorsports industry. She is a busy woman, whose career requires a significant amount of time travelling. Jess and her mother Janice, who in retirement lives a very active lifestyle, value all the mother-daughter time they receive. With Jess spending more time away from home, mom and daughter do not always get to spend the quality time they need together.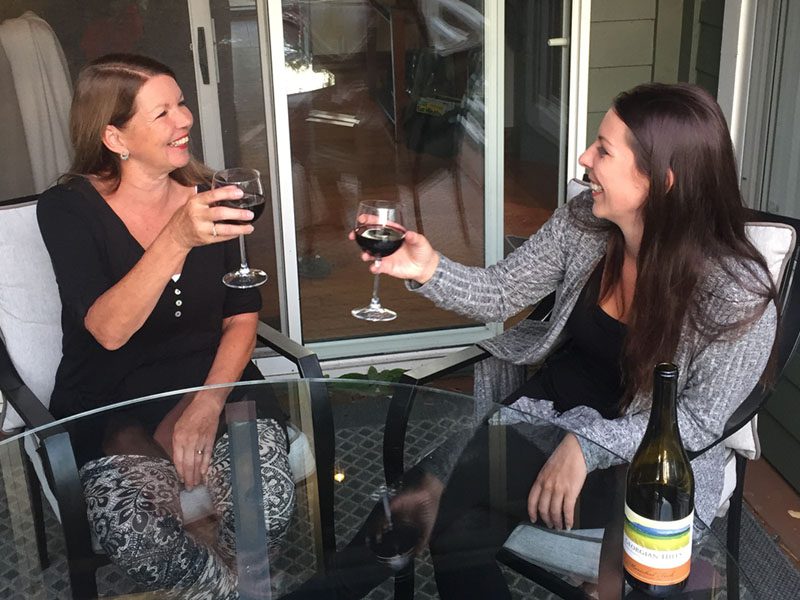 The lively Kline family recognizes the value in slowing down and spending quality time with those who matter to you. Jess explained that "motorcycle rides were our way to reconnect as a family; it was a way to just leave the work at home, put life on hold and just enjoy." When the helmet goes on, there is nothing to focus on other than the beauty of the ride and the sound of the engine.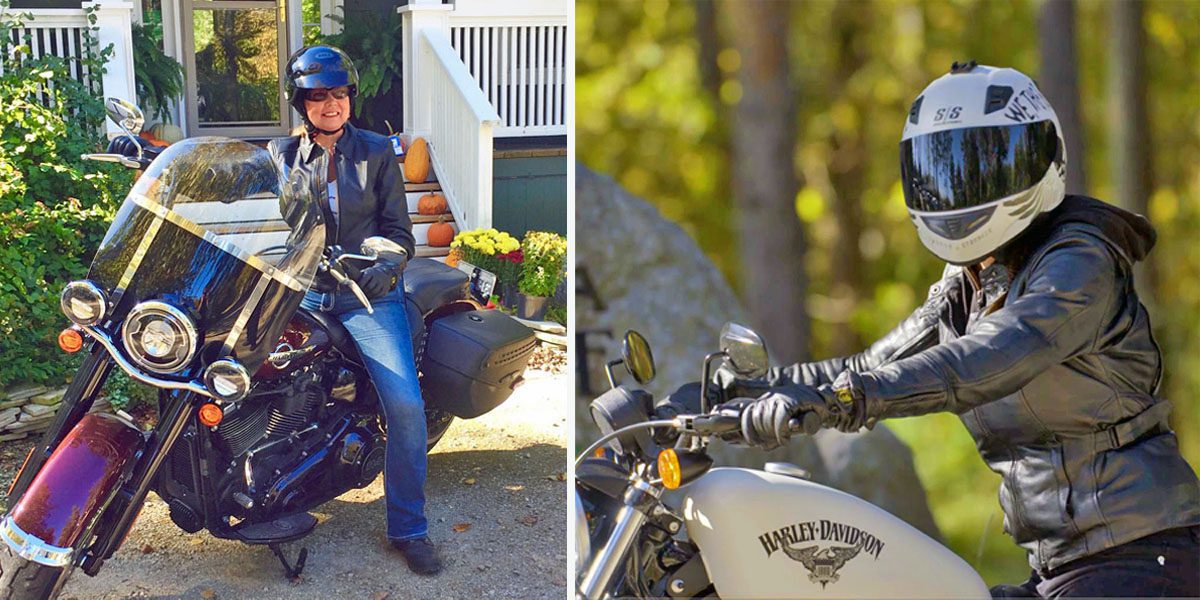 Janice and Jess packed a bag for a midweek getaway to Scandinave Spa Blue Mountain. Each on their own Harley-Davidson motorcycles, the ladies made their journey from Toronto to the Blue Mountains.
After a night together catching up at their home away from home, Craigleith Manor B&B, Janice and Jess arrived at Scandinave Spa. It was time to absorb the quiet and relaxing environment that transforms the mind, body and soul with complete relaxation.  Similar to riding a motorcycle, the two experienced an unbelievable closeness without the use of words or technology.
Jess and Janice use the Scandinave Spa to escape the routine of their lives and reflect on what is important to them. Little getaways together, even if just for the one day or night, are a great way to feel reconnected to each other again.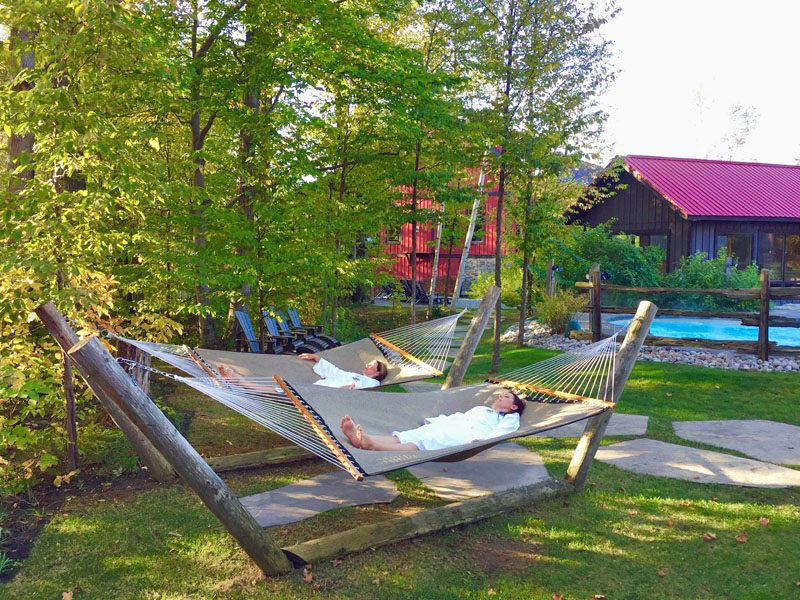 It's important to make time for those that are important in your life. Be sure to plan a relaxing getaway with your mom.
Follow our entire Road to Wellness Series: