As a professional athlete, it is easy to get caught up in a training regime that focuses on the physical elements of being faster, stronger and better. While this determination and focus is integral to being a successful athlete, it is also important to maintain a complete life balance. For Ryan Atkins, professional obstacle course racer, having a balanced mind, body and spirit is necessary on his road to wellness.
An athlete all his life, Ryan eventually found his way into obstacle course racing (OCR) in 2013 and hasn't stopped. He has had a very successful career: recently finishing first at the American Toughest Mudder in March 2017, earning three World Toughest Mudder champions where he ran a total of 100 miles in the 2013 event, was the 2016 Spartan Series Winner, as well as many other long and short OCR wins.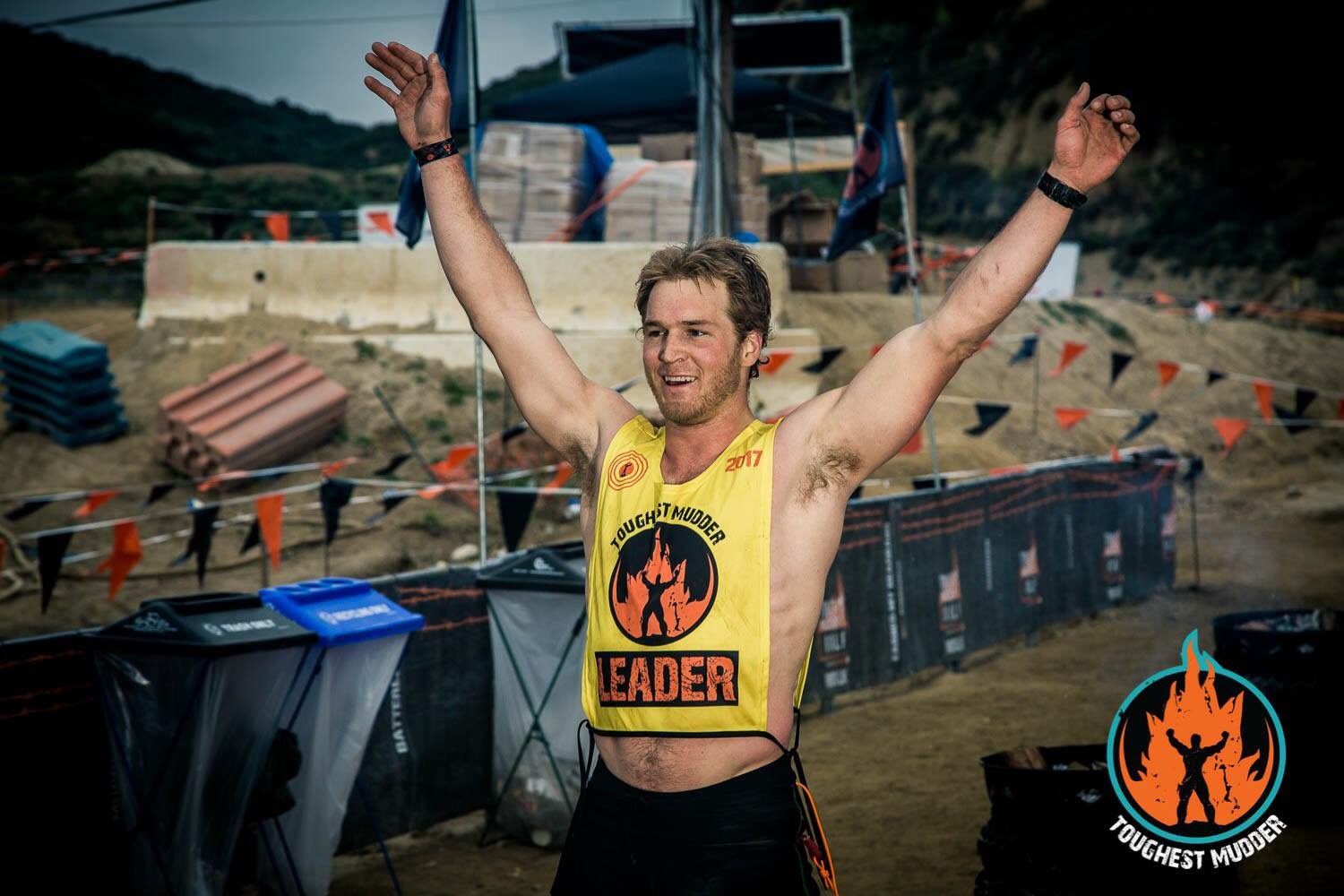 The core of Ryan's athletic career is a drive to connect with nature, push limits and tackle new landscapes which everyone has access to. Currently living in Caledon, Ontario, Ryan uses the outdoors as his primary training facility. The natural elements are similar to the obstacles he encounters during his races and allows Ryan to focus on functional movements as he runs along the Bruce Trail, rock climbs the Niagara Escarpment or simply chops wood. When not training, Ryan also loves to mountain bike, hike, back-country ski and explore in the mountains.
Nature also finds its way into many elements of Ryan's wellness regime, as it also helps him to unwind, rebalance and refocus. "Making time for activities that don't involve being super active is important, and I think a key to your mental state." He believes that being able to use a place like Scandinave Spa which is surrounded by nature is a useful tool to help supplement training and offset the intensity, which is ultimately a great addition to one's training techniques.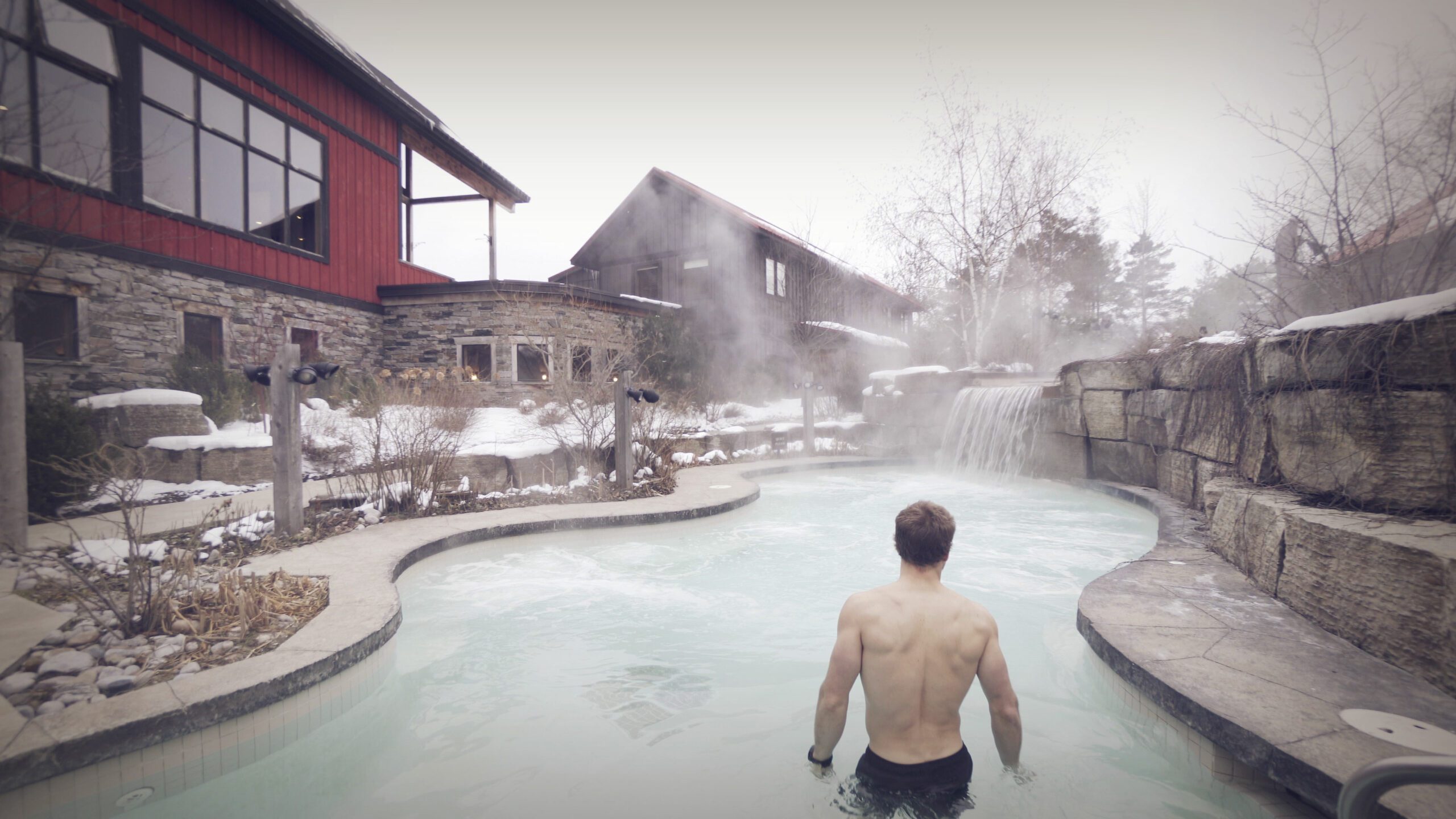 Scandinave Spa is honoured to be part of Ryan's road to wellness journey. Like Ryan, it is easy for us all to get caught up in the daily stressors of life. This is why we encourage you to begin your own road to wellness journey so you too can experience a higher quality of life. Everything we do and emotion we feel is all interconnect to our wellbeing. A visit to Scandinave Spa provides you the opportunity to soothe the mind and relax. Plan your wellness getaway with Scandinave Spa today to begin your journey on road to wellness.
Follow our Road to Wellness series and watch Larisa Yurkiw's story of how she uses Scandinave Spa as a way to step back to just stop and relax.