When was the last time you really immersed in nature? By this we mean finding yourself in the middle of a forest with no electronic devices, no sound pollution of an urban area or towering buildings anywhere to be seen. Many of you who answer this question will say, "I can't remember…"
With the increase in technology, urbanization and our busy day to day lives, people are spending less time outdoors in nature. Did you know most people spend an average of seven hours in front of a screen a day? Or that 54% of us currently live in urban areas and this statistic will rise to 66% by 2050? It's no surprise that terms like nature deficit disorder and forest-deprivation crisis are now being used.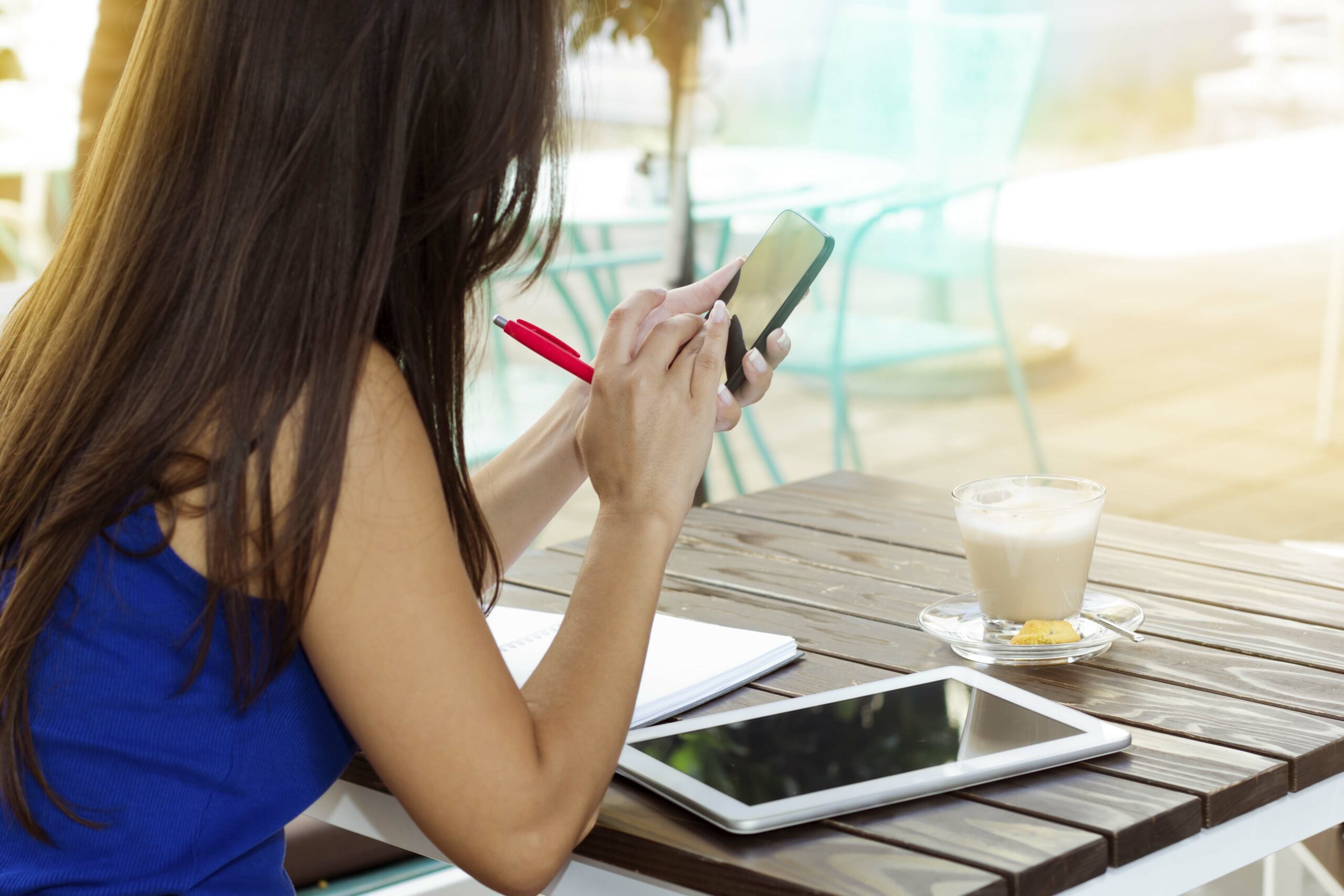 Walking through a forest has more benefits than one may think, it has a profound effect on our health. Research performed in Japan has found that fully immersing yourself in nature significantly lowers blood pressure, heart rate, cortisol levels (stress hormone) and sympathetic nerve activity, in comparison to going for a walk in the city. If that isn't reason enough to start going on for walks in the bush, further research has found that those aromatic smells from different trees actually help a person's immune system, boosting natural killer cells and anticancer proteins by 40 percent.
It's no wonder that a number of countries and medical practitioners are jumping onto the Forest Therapy bandwagon. It originates from a Japanese practice also known as Forest Bathing (Shinrin Yoku). Don't worry it's not how it sounds; rather it encourages people to walk through the woods and take in the forest atmosphere. This, in turn, helps to rebalance your body and senses.
As a result, doctors are beginning to give out nature prescriptions to their patients, and in the United States, health centres have even teamed up with parks and conservation areas to get both children and adults out into nature. People just have to show their prescription and they get into these parks for free.
We think it's time for us to step away from our screens and reintroduce ourselves to nature. Scandinave Spa Blue Mountain and the surrounding area make it very easy for you to plan a nature inspired getaway.
A day away in nature
Nestled in a natural forest, Scandinave Spa Blue Mountain's 25 acre property offers the sights, sounds and scents of nature. Hammocks and Muskoka chairs are placed amongst the trees so you can take in the peaceful atmosphere and views of the UNESCO World Biosphere Reserve Niagara Escarpment. Nature surrounds you throughout your visit as the Baths are also encircled by a ring of old Ontario birch trees. While relaxing, enjoy the songs of the birds, and keep your eyes open for deer, rabbits, turtles and wild turkeys as they are known to frequent the property. Choose from a variety of Day Getaway Packages.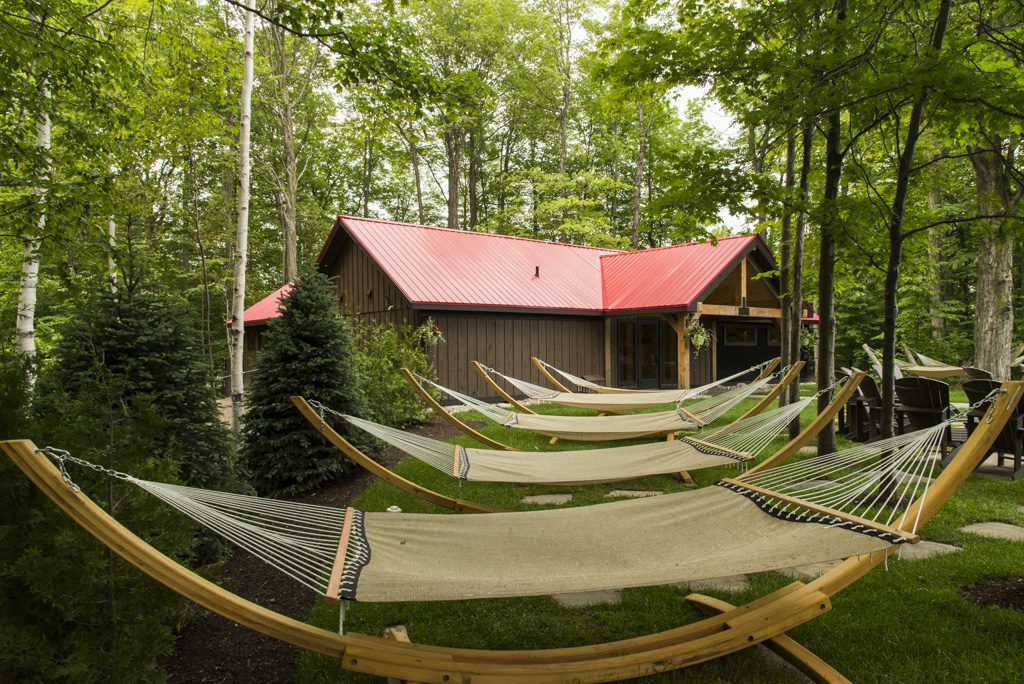 Spend a part of your day completely surrounded by nature while hiking along the Bruce Trail. This 890 km footpath winds along the Niagara Escarpment from Niagara to Tobermory, with a section of the Bruce Trail running through the Blue Mountains. If you're new to hiking or the area, visit the Blue Mountains Bruce Trail Club for information about scheduled hikes. While on the trail, it is important that you carry a Bruce Trail guide. You can purchase one from the Georgian Bay Tourism Association or the Bruce Trail Conservancy.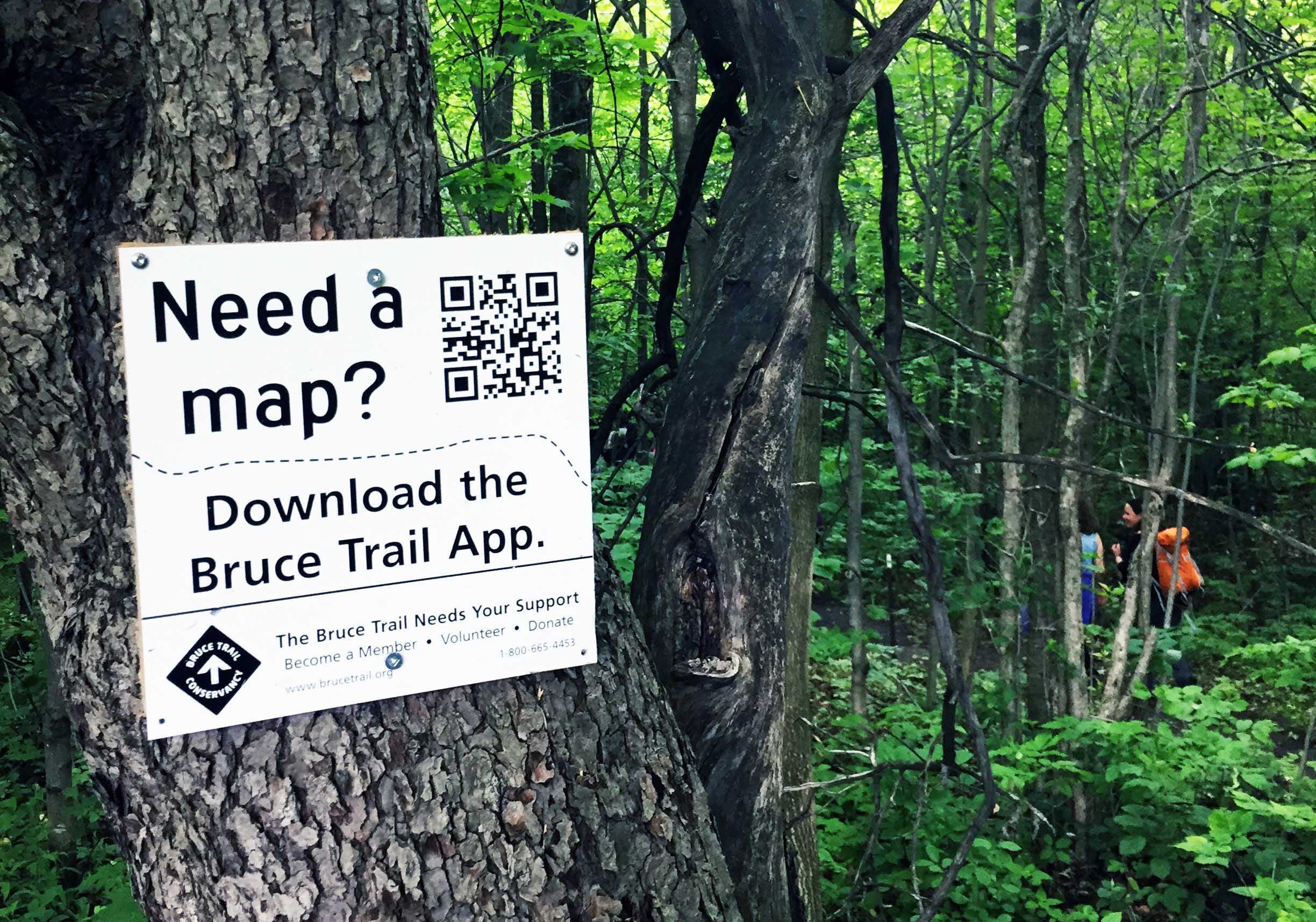 Scenic Caves Nature Adventures is another fun way to surround yourself in nature. Take one of the self-guided walking trails through the caves and caverns, or hike the shady trails beneath a canopy of sugar maples and red oak where you will find forest berries, wildflowers, trilliums and rare ferns on the forest floor. You will also find breathtaking panoramic views atop the limestone cliffs. Give yourself 2 to 3 hours to enjoy everything Scenic Caves Nature Adventures has to offer.
Overnight nature escape
The Pretty River Valley Country Inn is the perfect place for your nature and wellness retreat. Located on the Niagara Escarpment, the Inn overlooks Pretty River Provincial Park and has 125 acres of forest and trails to explore. Book your 3-night retreat which includes yoga, a visit to Scandinave Spa and a guided introduction to Forest Bathing.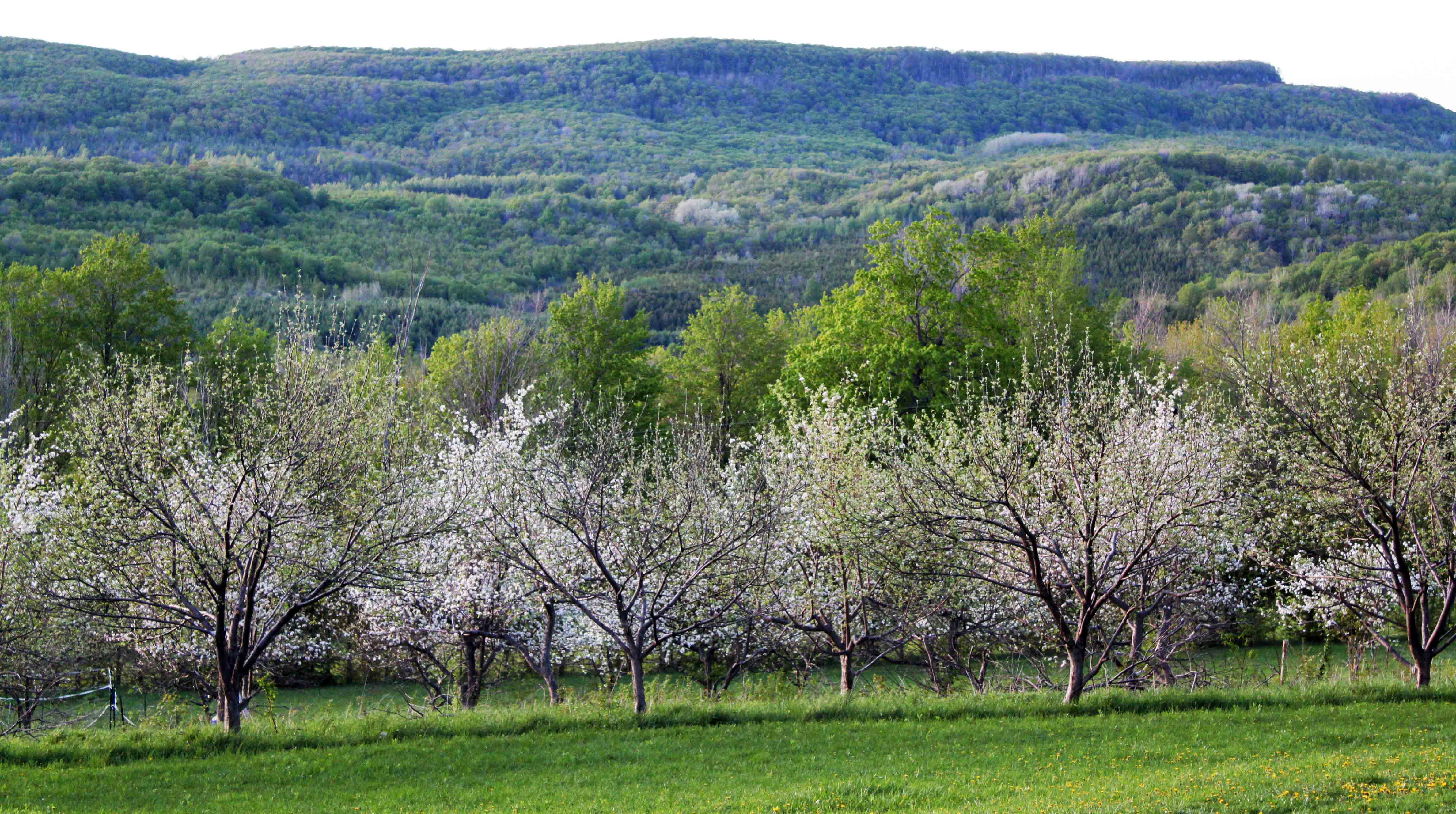 Take the 30×30 challenge
We all know that it is important to spend time in nature, and now knowing its healing benefits, it makes it that much more important. If you're looking for some help to jumpstart your nature habit, you should try the 30×30 Challenge by the David Suzuki Foundation. It challenges you to spend 30 minutes a day in nature for 30 days. You can sign up on your own or with friends.
*Scandinave Spa Blue Mountain is a traditional Nordic-inspired spa that embraces outdoor, natural relaxation techniques.
Additional Reading
http://www.spafinder.com/blog/trends/2015-report/forest-bathing/
http://ngm.nationalgeographic.com/2016/01/call-to-wild-text
http://www.thestar.com/life/health_wellness/2011/06/03/doctors_prescribe_the_great_outdoors_to_get_patients_moving.html