When travelling to Scandinave Spa Whistler in the summer you have a whole range of travel options. Whether it's a quick cab ride, a leisurely hike, or a speedy bike trip all you need to do is get here and we'll take care of relaxation from there.
BIKE
Travel Time – 10 mins
In the summer time bikes become the vehicle of choice for most Whistlerites. Our network of paved and gravel trails often make biking the easiest way to get around by saving you stress of finding a parking space. Don't worry if you didn't bring your own wheels, you can't throw a stone in Whistler Village without hitting a bike rental location with hourly and daily rental options.
WALK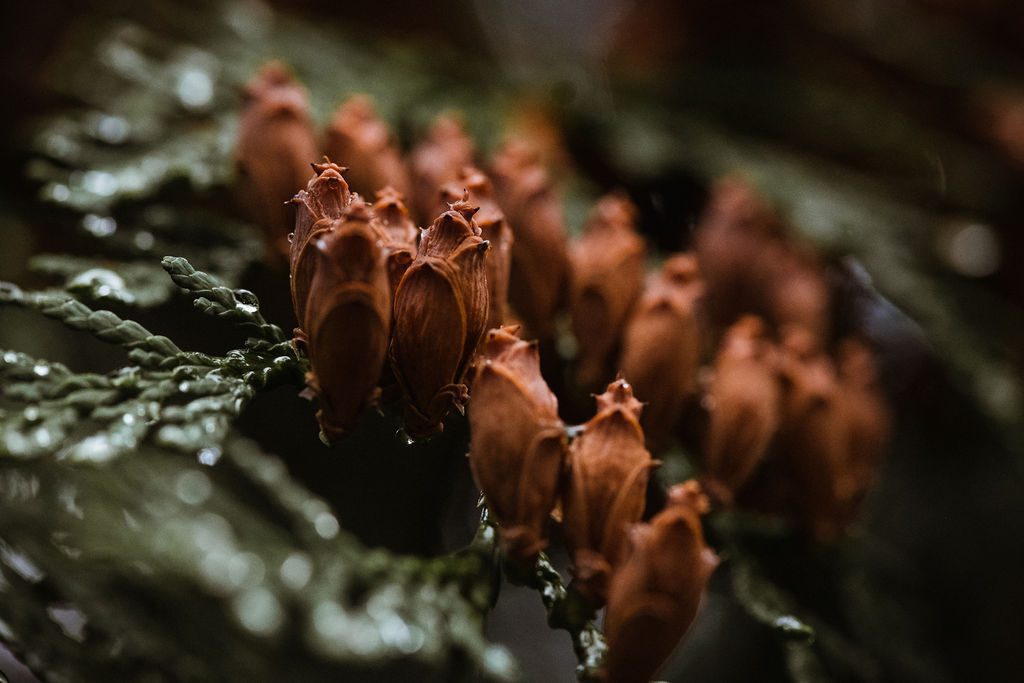 Travel Time – 50 mins
Walking is one of the most enjoyable ways to travel to the Scandinave Whistler. We're nestled right on the edge of Lost Lake Park, which means you can enjoy a leisurely hike past the lake and through the forest trails on your way to or from your visit. If you don't feel up to doing the walk both directions you can always catch a cab home after.
CAB
Travel Time – Variable
Whistler has two main taxi companies Whistler Taxi (604.938.3333) and Resort Cabs (604.938.1515) and they're both very familiar with how to get here. We don't have Uber or Lyft in Whistler, so the best way to catch a ride is to give them a call on the numbers above. When there are large events such as Ironman or Wanderlust in town the cab companies may take longer than usual so make sure to plan ahead.
DRIVE
Travel Time – 5 mins
The drive from the village to the Scandinave Spa is short, but if you can help it we don't recommend it. While we do have parking on site, it is limited, and parking can fill up on busy days. The last thing we want is for your experience with us to be soured by parking issues, so if possible try to get here by other means.
Many hotels in Whistler offer complimentary shuttle service. Ask at the front desk if your hotel have these services available.
With so many ways to get to the spa, try something new. Once you arrive it will be time for relaxation.