Take part in our first series of events "First steps into meditation and hydrotherapy". A reservation by phone is required.
These events aim to introduce novices and those new to meditation through hydrotherapy and the advantages of cold water. The number of places are limited to 15 people for an intimate experience while helping you to let go thanks to the shared group experience.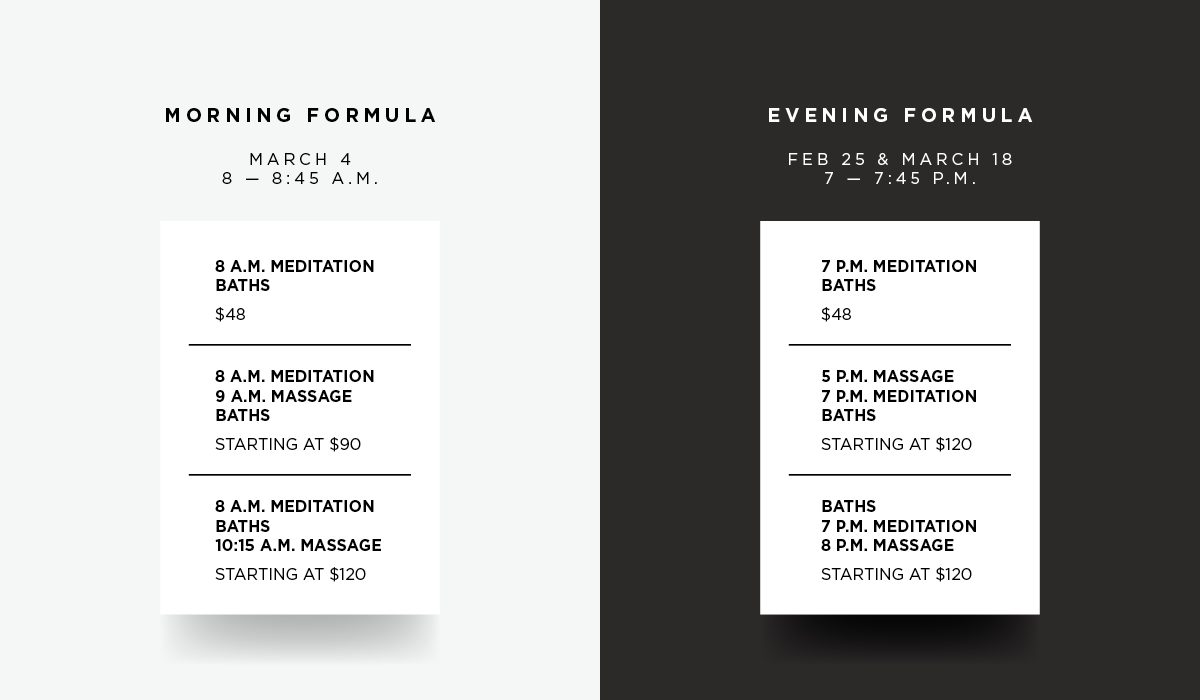 Relaxing and really letting go is a challenge for many of us, let's face it 😊  After 11 years of observing our guests practising hydrotherapy, it's sometimes difficult to not check notifications, tune in to silence, and make sure you don't skip a step for the hot, cold, and relax cycle.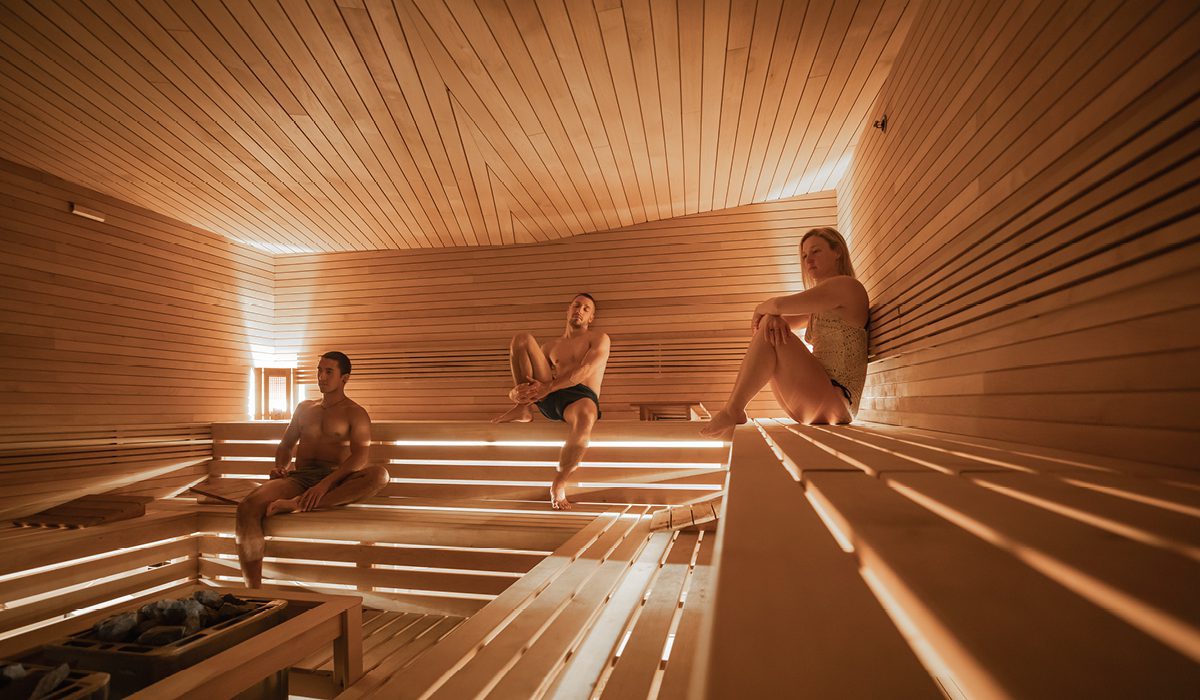 The shared group experience is also a great way not to skip the cold-water rinse step after warming up the body. The events, each lasting 45 minutes, include a complete cycle of hydrotherapy in the Finnish sauna followed by a full immersion in the cold pool to feel all the benefits of this age-old practice.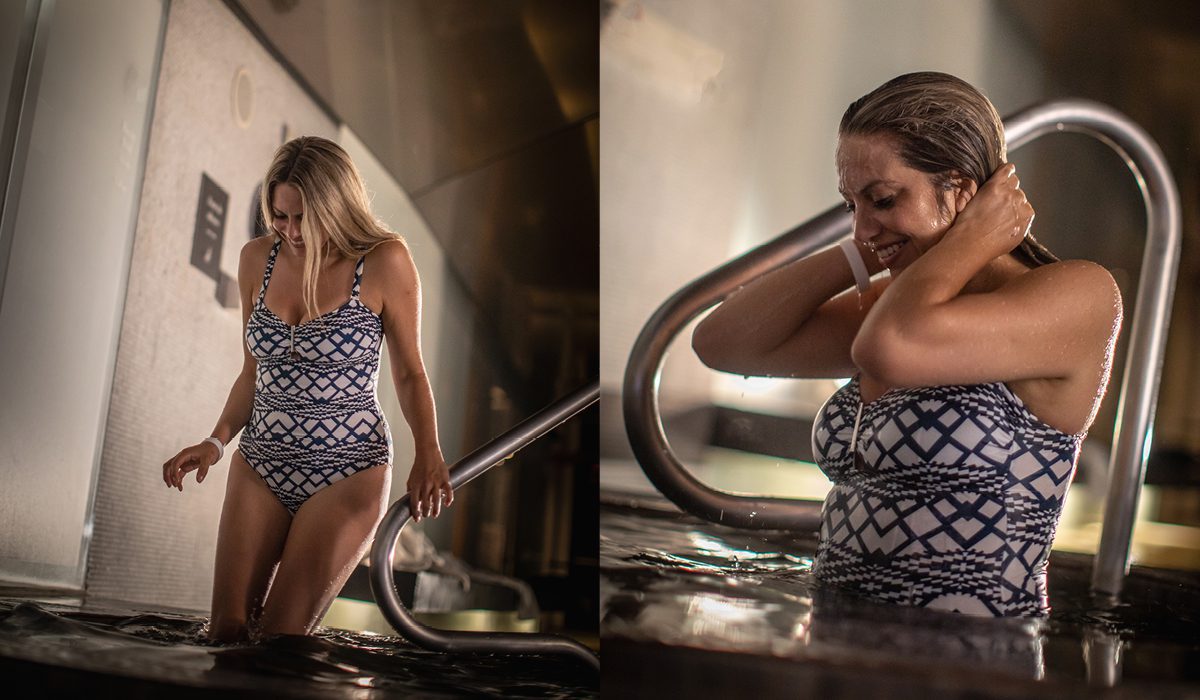 This step causes the pores of the skin to close, thus trapping the heat previously absorbed, increases blood pressure, activates the lymphatic system and revives the blood circulation that had slowed down due to the warming of the body. This vivid reaction of our body to the surprise of the cold forces it to relax and in doing so, forces our mind to focus on the present moment, helping achieve a meditative state.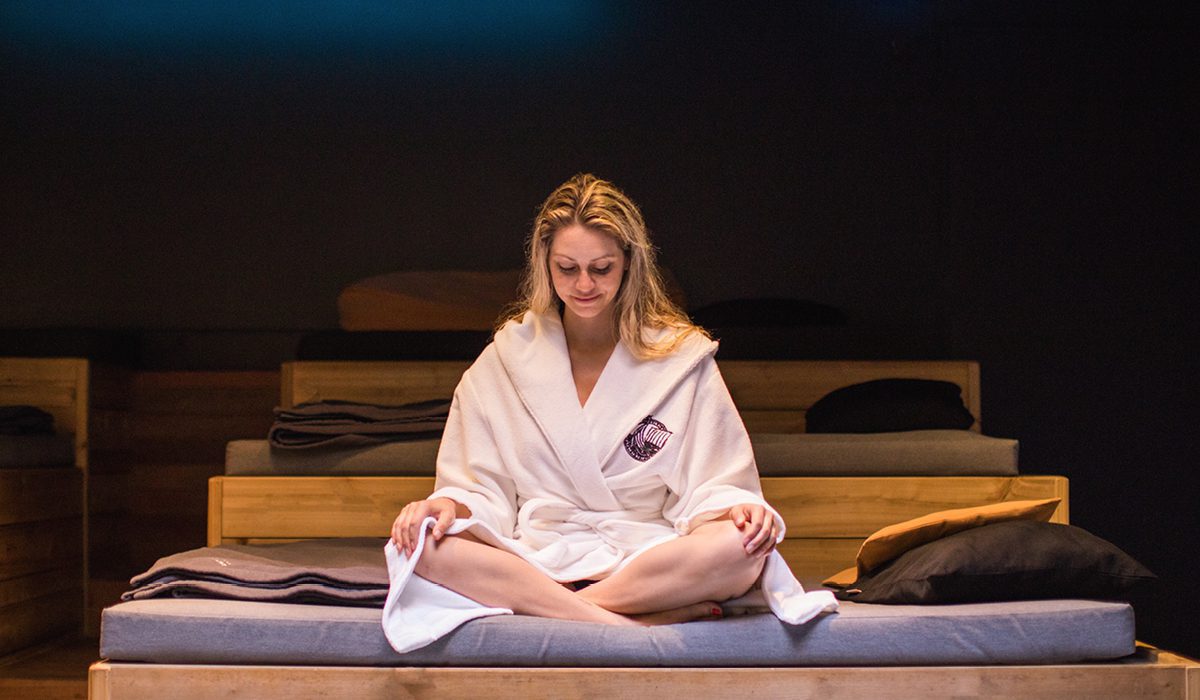 What is meditation? Simply to stop thinking about the future and the past. This is much easier said than done, as we are all increasingly connected and busy in our lives. The idea is to train our mind to return to the present moment as soon as it leaves and wanders into moments that don't exist… This is why meditation through hydrotherapy should increasingly become part of our wellness routine.
Come and try it out!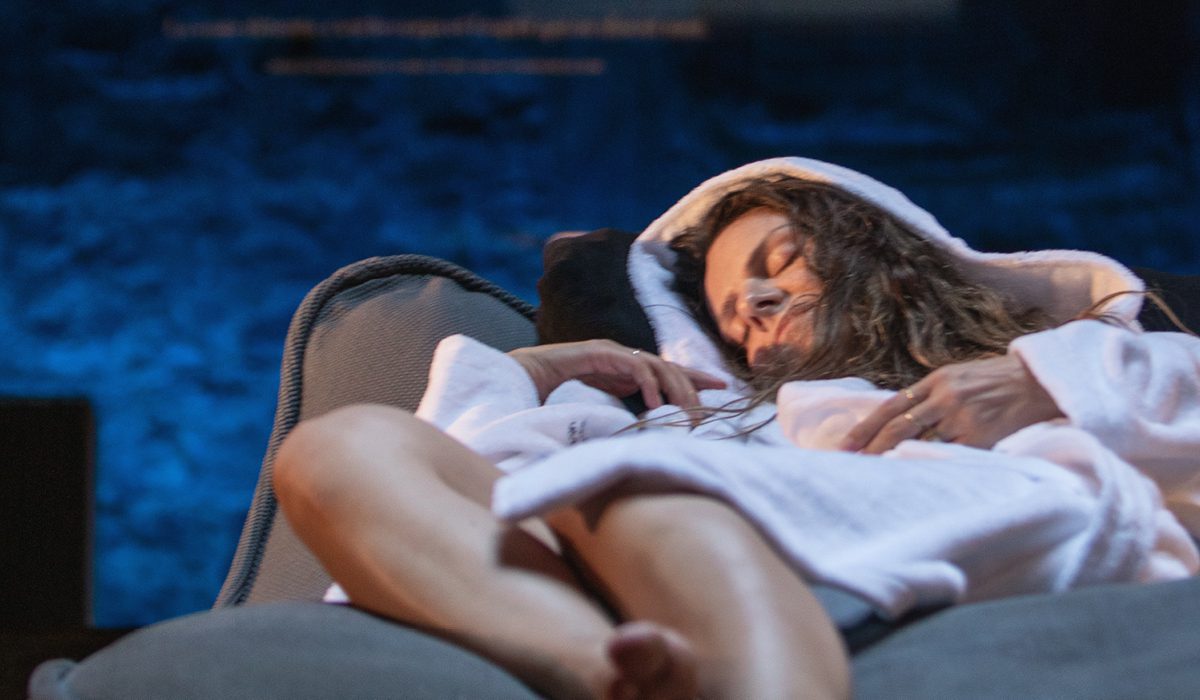 Scott Simons will guide the session.
Since 2002, Scott's mission has been to inspire daily health and wellness practice. To accomplish his mission, he has accumulated over 2000 hours of training as a yoga teacher, meditation teacher, health coach and personal trainer. Discover his company here.
Full details can be found in the Facebook events