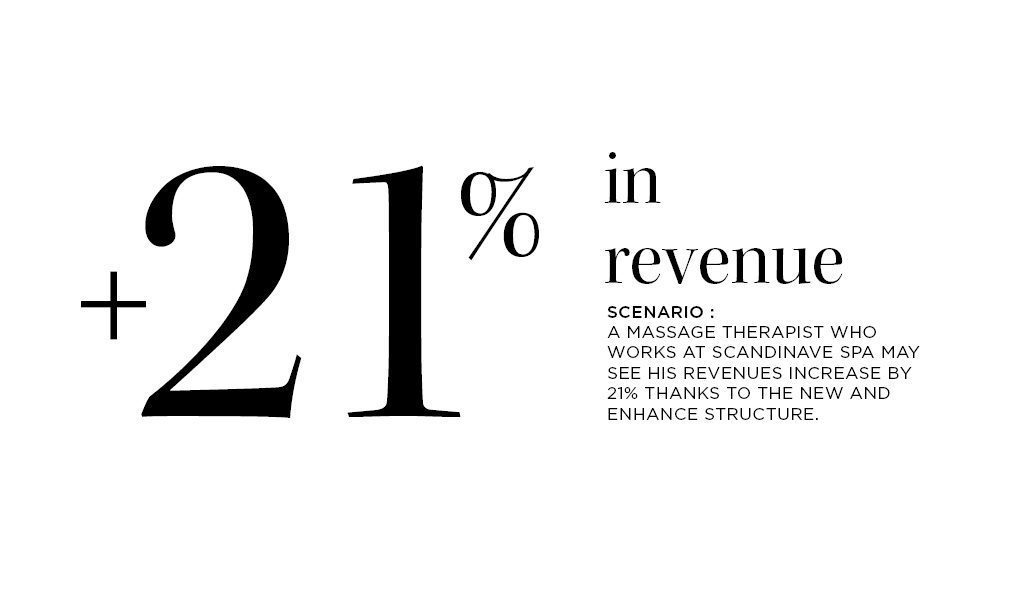 Are you a massage therapist?
Or do you know any massage practitioners?
You could earn more revenue with our new and enhanced commission structure taking effect as of September 1, 2022, at the Scandinave Spa Mont-Tremblant. This will greatly contribute to enhance and promote the massage therapy profession in Quebec.
Commitment and availability will be rewarded in several ways going forward. "The more available and committed you are, the more premiums you can earn," explains Jenna, massage therapy coordinator at Scandinave Spa Mont-Tremblant. "It's never been more exciting to be or become a massage therapist here in the heart of the Laurentian iconic landscape," Jenna continues.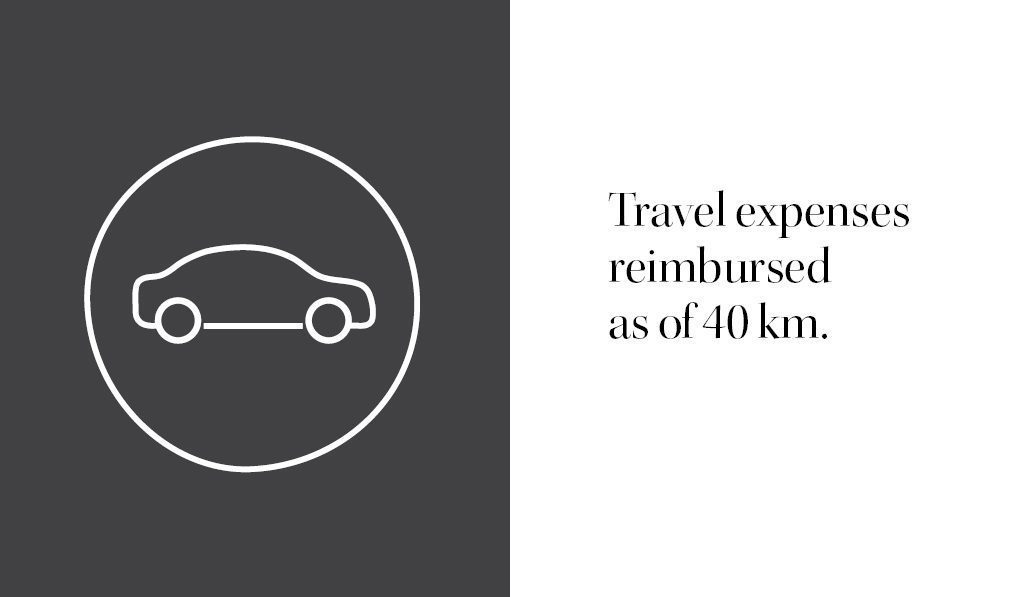 New measures will also compensate travel, starting at 40 km. The dream lifestyle, between nature and city, is now possible as the cost of travel can be a major deterrent to explore and expand work horizons. This premium is in addition to the others discussed above. Moreover, new measures will recognize continuing education hence encouraging you to follow your passion.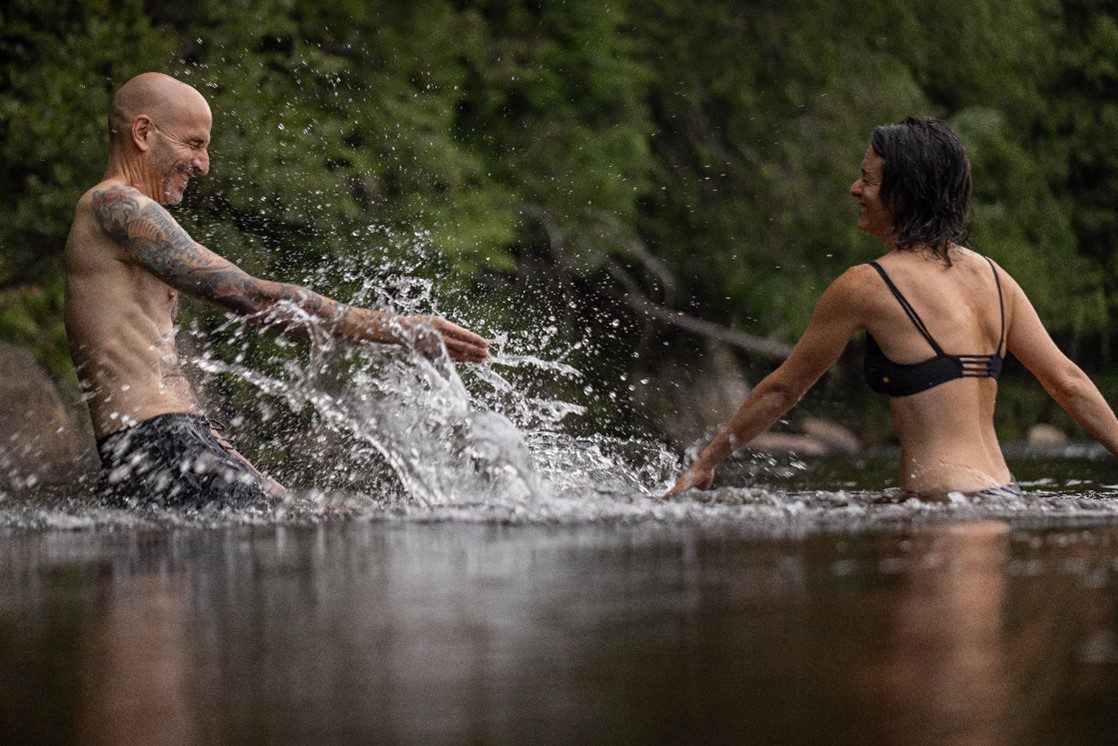 Take the Leap!
An economic and tourist destination in the region for over 20 years, Scandinave Spa Mont-Tremblant welcomes thousands of tourists from all over the world to live the ultimate wellness adventure of hydrotherapy and massage therapy. The deliberate simplicity of our service offering is at the heart of our reputation for excellence in this area and this strategy guarantees high traffic throughout the year. Take the leap!
Visit our website to
[button link="https://www.scandinave.com/en/career/massage-therapist-mont-tremblant/" text="discover the opportunity!"]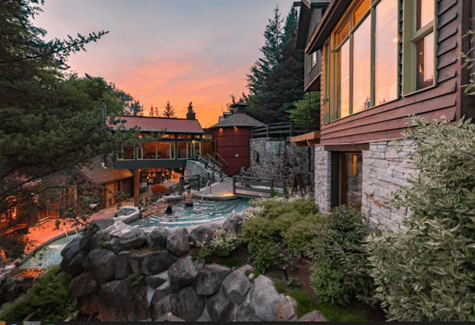 About Groupe Scandinave Spa 
Journey to Scandinave Spa's iconic destinations and have an adventure in wellness with hydrotherapy and massage therapy in some of Canada's most spectacular settings. Scandinave Spa takes your relaxation further with complete silence and digital detox. Only in Whistler, Mont Tremblant, Vieux-Montreal and Blue Mountain, open 365 days a year, rain or shine. Explore further at scandinave.com or follow #scandinavespa.