Scandinave Spa Mont-Tremblant to expand this fall
Scandinave Spa Mont-Tremblant is currently undergoing a major expansion, to include a huge infinity edge hot tub with a thermal cascade, another dry sauna and steam room, a cold plunge pool with Nordic waterfall and even more outdoor relaxation space.  The goal of this development is to provide more space to our visitors, therefore an even better guest experience.
It may seem obvious, but when on vacation, always take time to relax.  I mean really RELAX.  That's no Wi-Fi, no phones, devices nor digital distractions… an escape from the digital world; just for a few hours.
And that is exactly what you can expect at this Wi-Fi free, hydrotherapy spa, located just 5 minutes outside the Tremblant resort, snuggled up against the clear waters of the Diable river.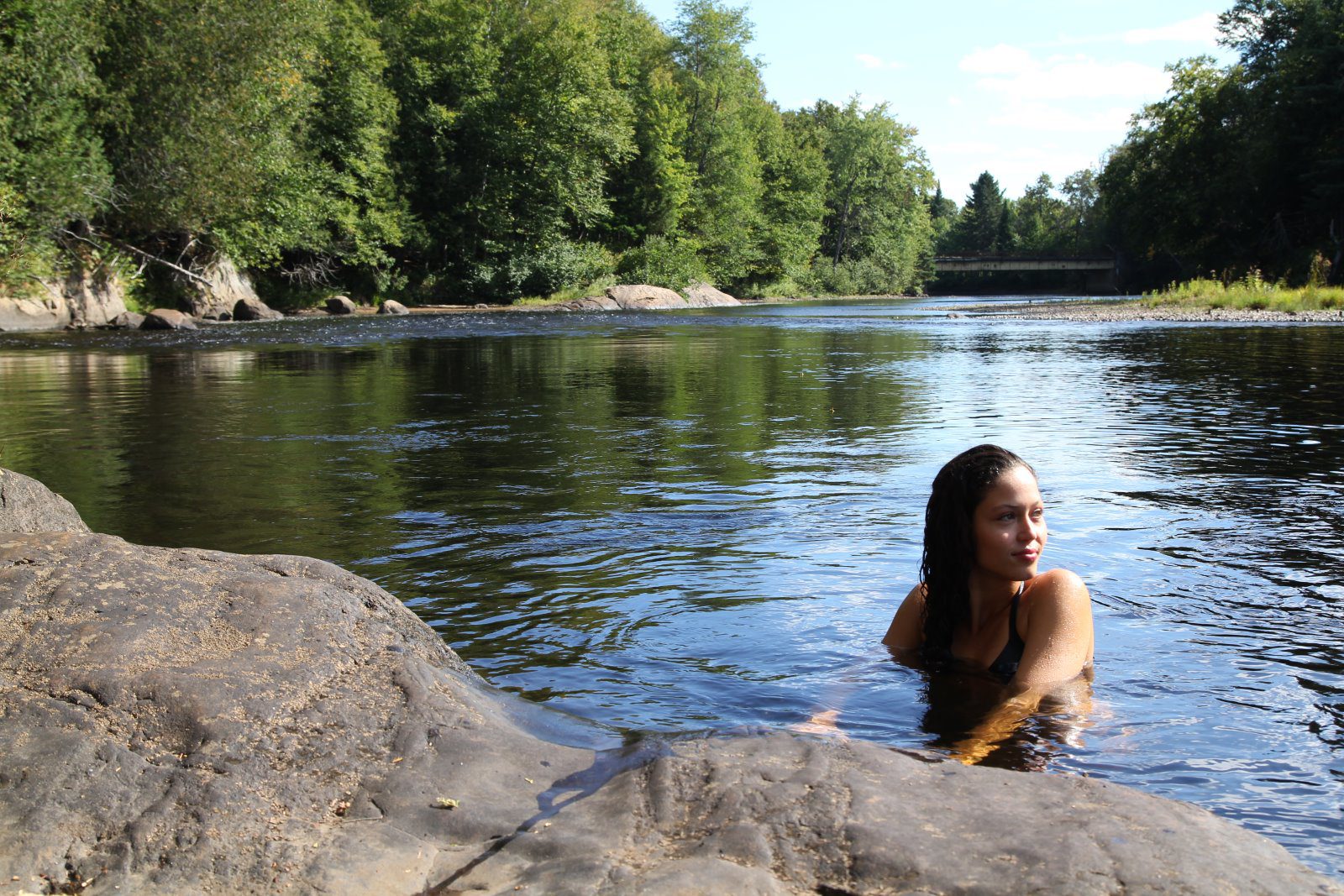 And if you are wondering; a hydrotherapy spa is a spa that is quite different to what the word 'spa' usually depicts.  A constellation of hot and cold pools, Finnish dry sauna, Norwegian steam room and indoor & outdoor resting zones, make for a day of complete rest.  The idea is that you take a 3 step circuit through the various installations while remembering to respect the order of the hydrotherapy sequence – HOT, COLD, RELAX!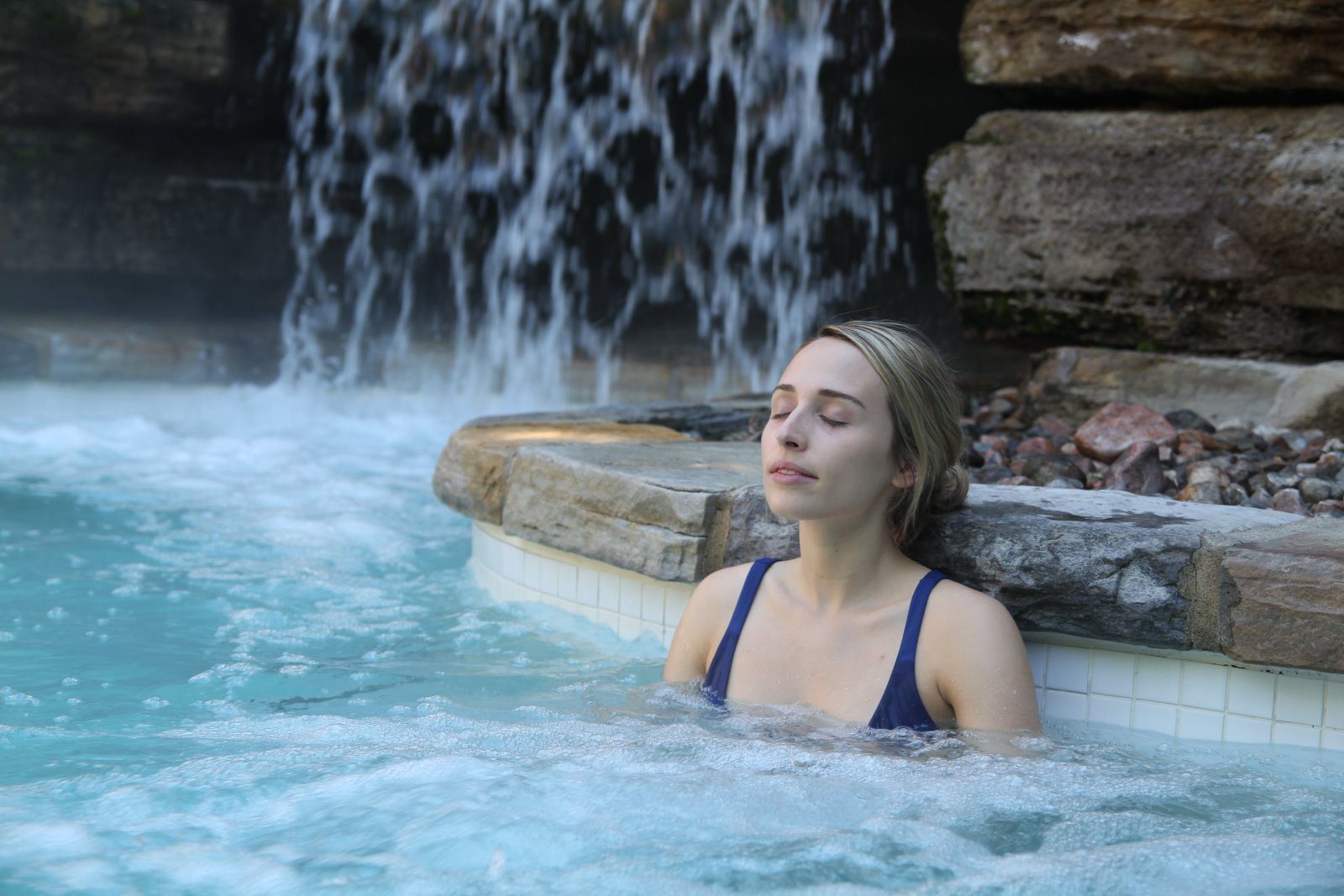 And since you are obliged to leave your cellular phones behind, you will disconnect as promised at this spectacular riverside spa.
Once you have had a nap in one of the cocoon sofas overlooking the river, it will be time to head to your massage, of which a choice of Swedish, therapeutic, deep tissue or prenatal massage treatments are offered.
Construction is taking place in a separate area to the spa and will therefore not affect the existing installations.
The expansion is due to be revealed and ready for visitors for December 2017.
Follow us on Facebook to stay updated with our expansion news and promotions.