For the expecting mom: Prenatal Massage
Specifically tailored for those who are expecting, our prenatal massage offers light pressure, custom support, and ultimate relaxation. Although some of our spa features are not recommended for people who are pregnant, we still encourage expecting moms to enjoy our many relaxation areas before or after their massage. Hammocks, solarium, day beds, and firepits. We have plenty of areas to snooze, get lost in a good book, or listen to the sounds of nature.
For new moms or those with babies, we recommend a Swedish relaxation massage paired with a day in the baths. Ultimate bliss for any tired new mom.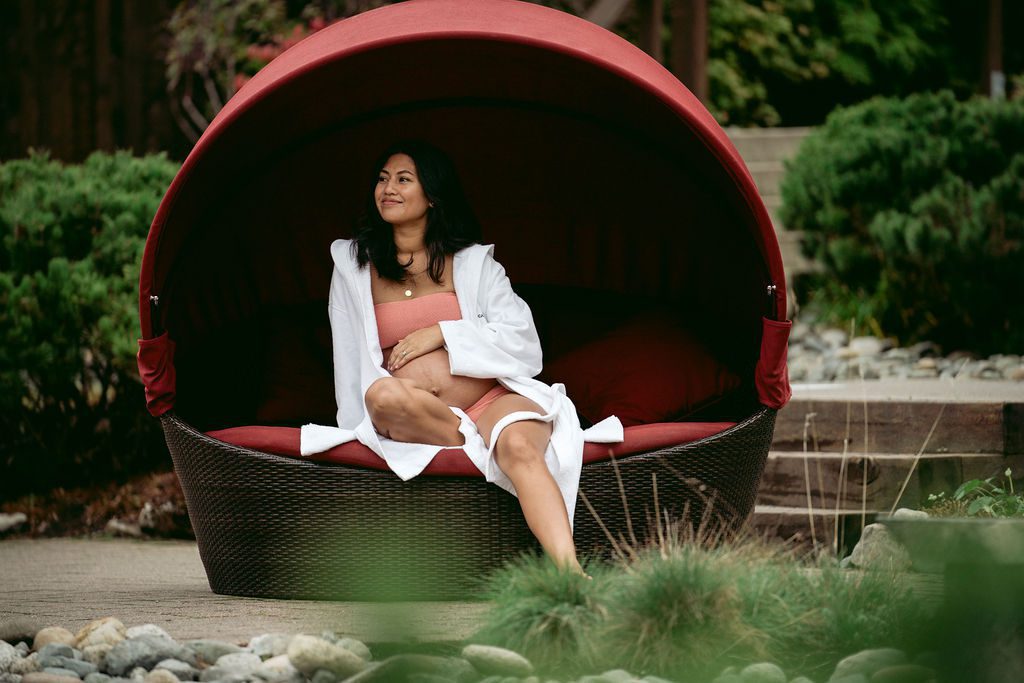 For the far away mom: Spa at Home Package
Spending a day with Mom at Scandinave Spa is an unforgettable experience but what about the moms who live further away or on the other side of the country? Our Spa at Home Deluxe Package is the perfect way for Mom to experience what Scandinave Spa is all about, wherever she is. We have put together some of our favourite retail items, including our signature hooded, fluffy bathrobe, a pair of Native X Scandinave Spa sandals, a eucalyptus-scented candle, and a handy black tote bag. Canada-wide shipping is also included with the Spa at Home Deluxe Package. Mom can easily experience the benefits of hydrotherapy at home by following these three steps along with a Spa at Home Package.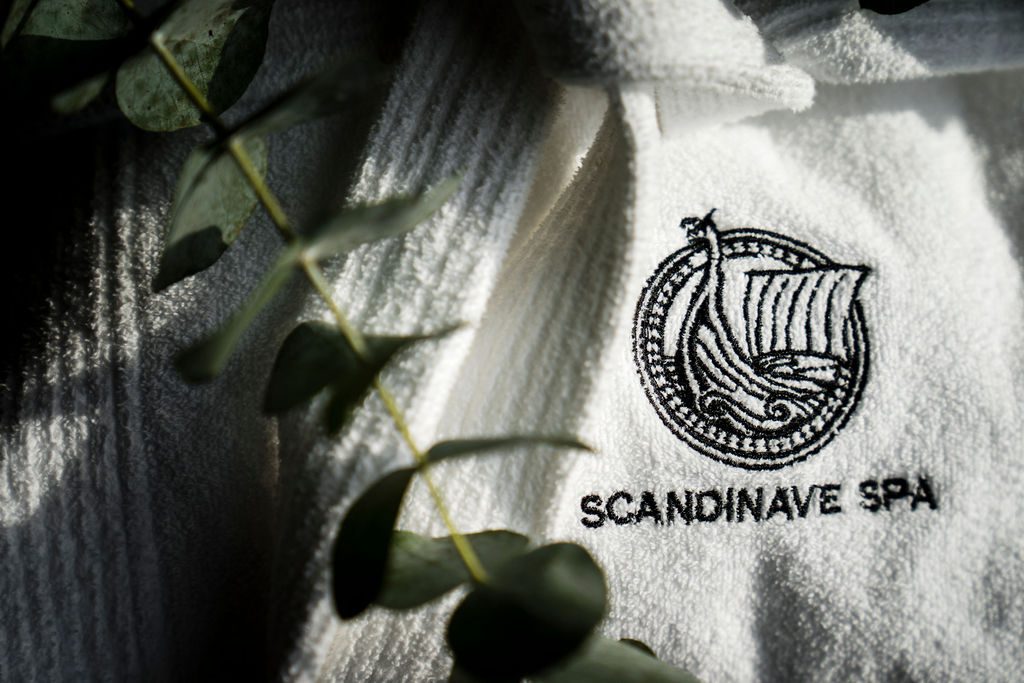 For the Whistler mom: Restorative Massage
When we say "Whistler mom" we mean any mom who loves to push herself physically and is no stranger to outdoor adventure. Not only is she busy raising a family, she also enjoys her mountain playground and may need a reminder to slow down. Moms who hike, bike, run, climb, whatever it may be, beat up their bodies and can use some help restoring their muscles. Our restorative massage is the perfect combination of relaxing and healing. A session with one of our skilled massage technicians will help Mom ease any tension, which will greatly contribute to the relief of any aches and pains. This treatment will leave Mom feeling rejuvenated and ready to take on her next challenge. Book Mom a restorative massage here.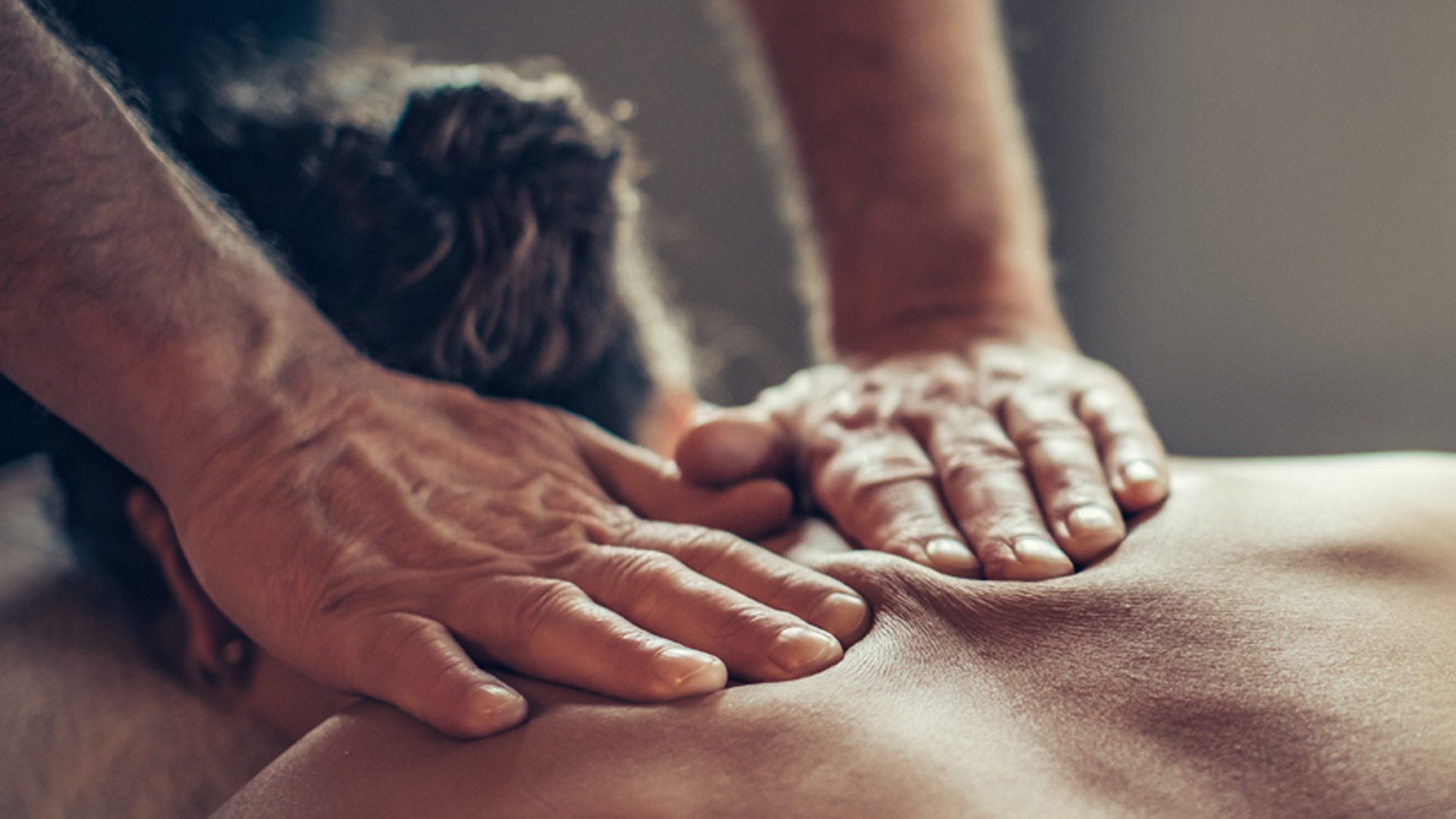 For all moms: A spa day at Scandinave.
We asked our followers, specifically moms, what they love about Scandinave Spa. The top answer? SILENCE. Mom wants peace and quiet and where better to experience this than a silent spa set in the forest… where children under 19 are not allowed? The ultimate spa gift for any mom is a day to herself in the baths, which offer the perfect space to disconnect from the world and reconnect with herself.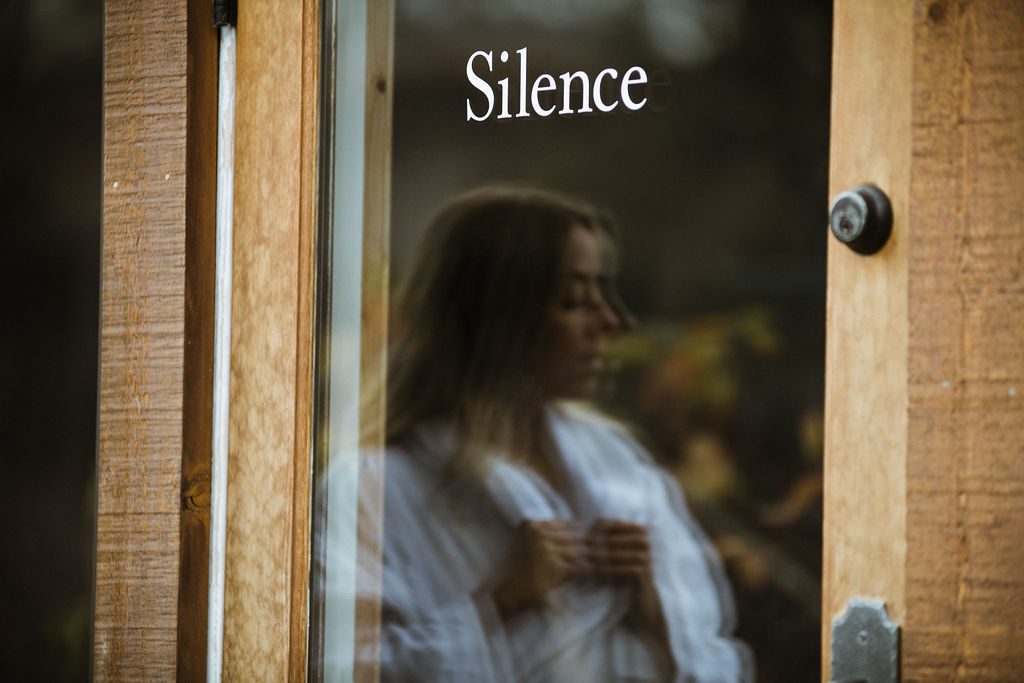 Moms also said they love Scandinave Spa's no technology policy. A day in the baths is the best digital detox for those moms who are glued to their work and need a screen break. So remind mom to leave the phone at home and bring a book to read instead.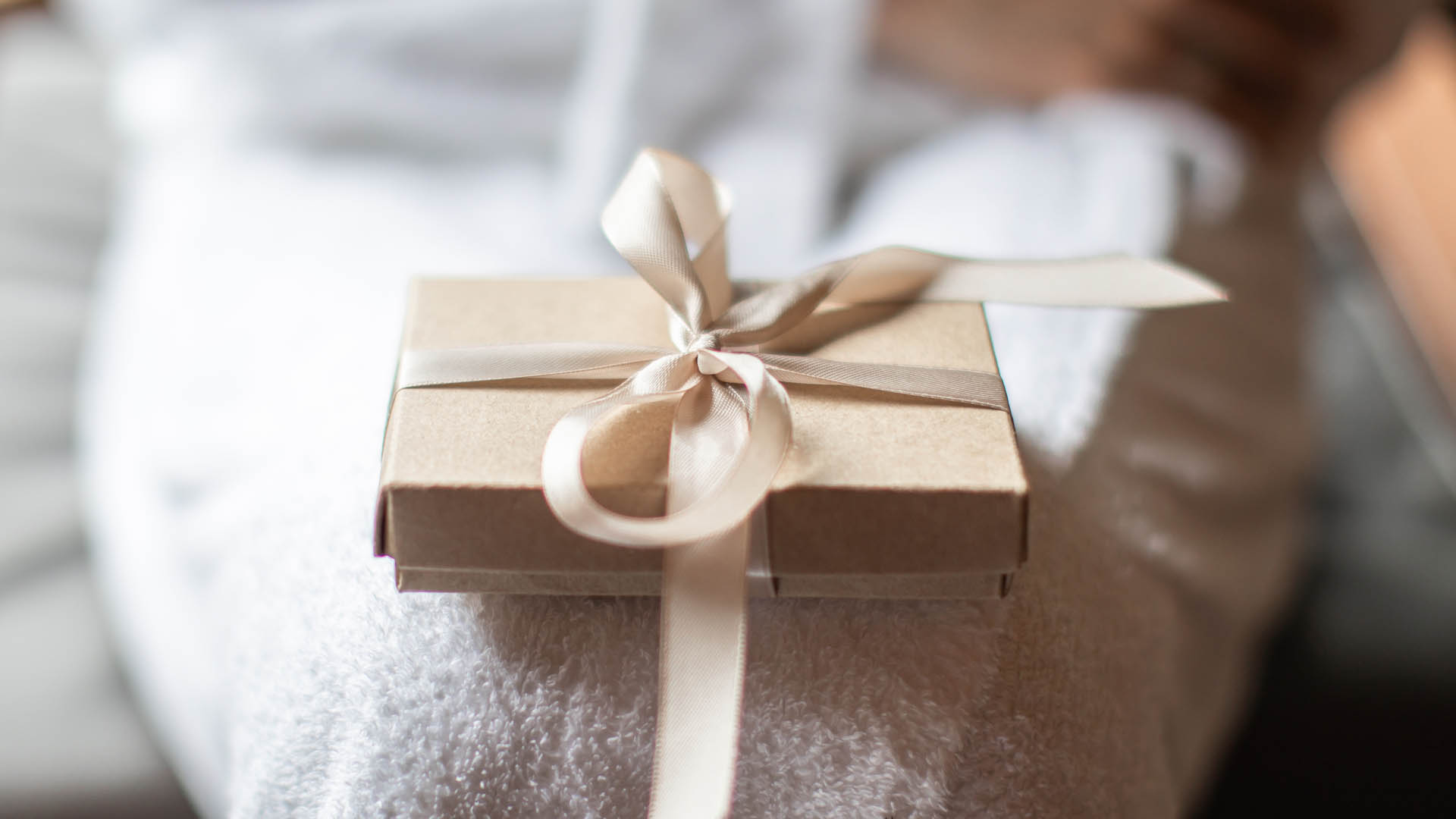 Not sure if Mom will like any of these gifts listed? Give her a Scandinave Spa gift card and let her choose for herself. Far from being just another gift card, you're offering Mom an unforgettable wellness experience in the heart of nature. Our gift cards can be used not only in Whistler but in Montreal and Mont-Tremblant as well and never expire! Take advantage of our current gift card sale, which runs until May 4th, 2021. $100 value gift cards are currently only $80. Visit our website to learn more!