MORE SPACE, FOR AN EVEN BETTER EXPERIENCE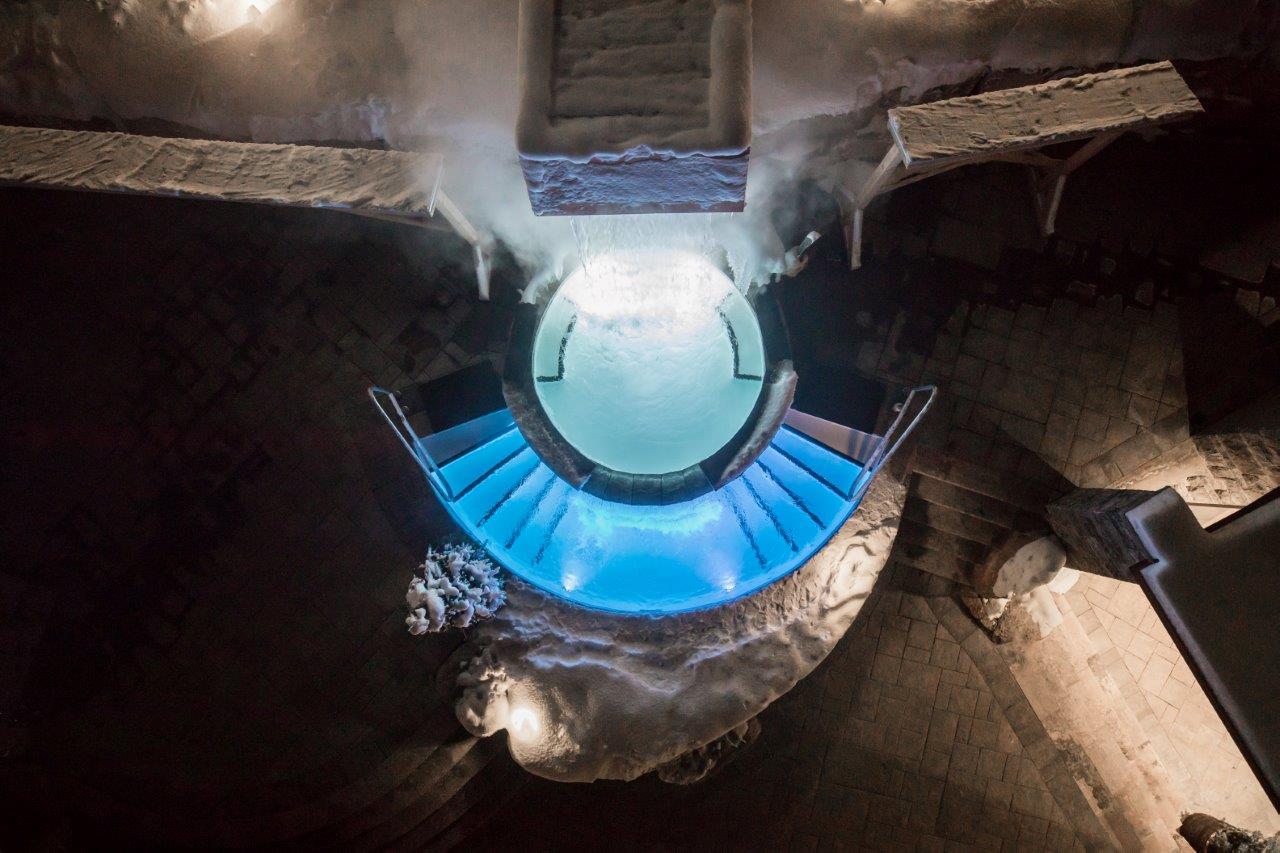 Major expansion of Scandinave Spa Mont-Tremblant now complete
Mont-Tremblant, Quebec, January 19, 2018 – Recognized as a worldwide pioneer in the field of hydrotherapy since 1999, Quebec-based Scandinave Spa Mont-Tremblant officially unveiled its new facilities yesterday. The renovated spaces feature a number of new installations, including a huge infinity edge hot tub with a thermal waterfall, another dry sauna, steam bath and cold pool below a Nordic waterfall, and new outdoor relaxation areas.
"Our objective with this expansion has not been to increase the number of visitors we can welcome at once. Rather, our focus has been on improving the thermal and relaxation experience overall for our patrons. What we have achieved, in so many words, is a successful expansion of our existing installations," said Steve Arsenault, President of Scandinave Spa. "We remain committed to offering our visitors a traditional Scandinavian baths experience in a peaceful and natural environment."
Construction of the new facilities, which took place from June through December 2017, has contributed positively to the local economy, and is a shining example of Scandinave Spa Mont-Tremblant's attachment and commitment to the region. With a team of 135 people, including a team of qualified massage therapists, the Company is an employer of choice in Mont-Tremblant.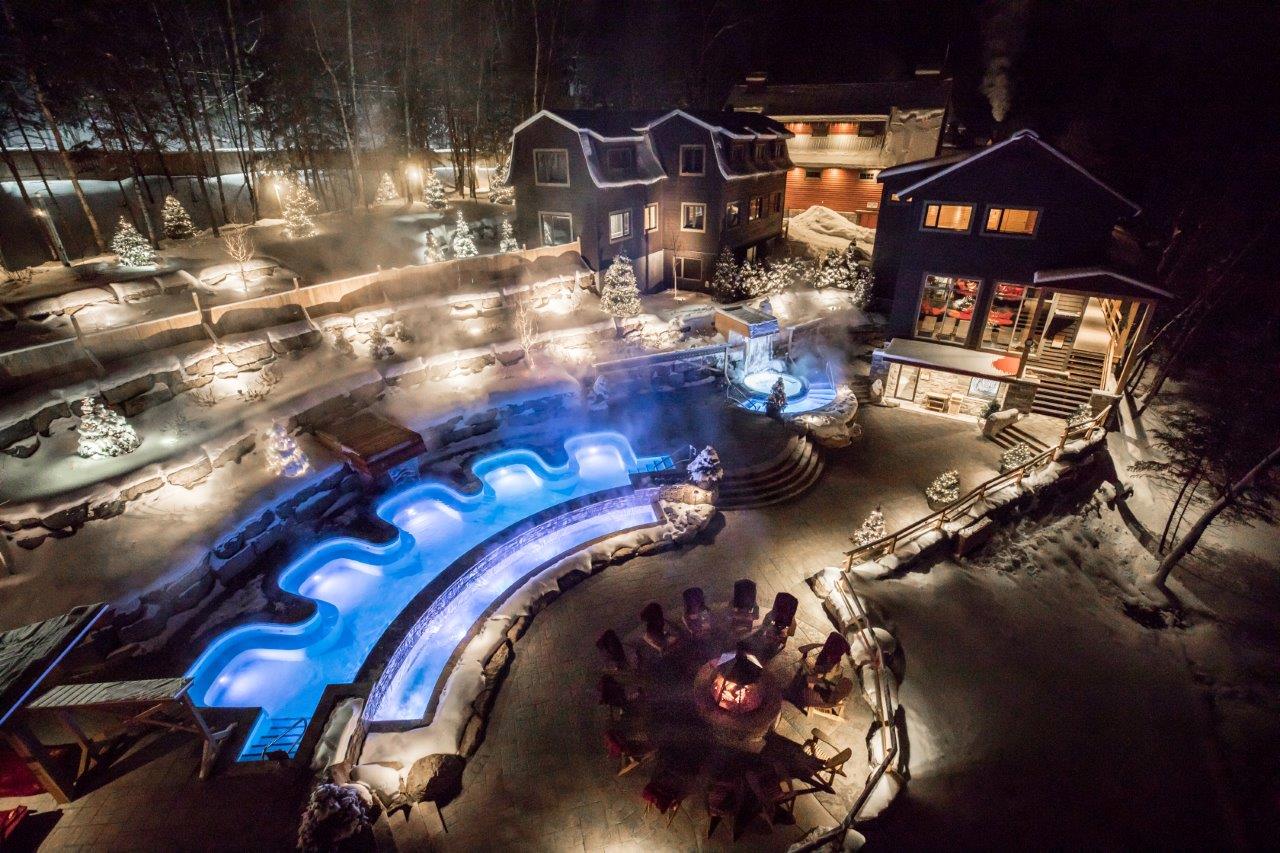 About Scandinave Spa Mont-Tremblant
Established in 1999, Scandinave Spa Mont-Tremblant offers a traditional Scandinavian baths experience in a peaceful and natural environment, nestled within the Laurentian forest and stretched along the shores of the Diable River. Since it was created, Scandinave Spa Mont-Tremblant has contributed to the region's reputation and economic vitality, attracting millions of visitors from urban centres such as Toronto, Ottawa and Montreal, and other nearby regions, as well as the United States and Europe.
About Scandinave Spa
Scandinave Spa is a group of private Quebec-based investors specializing in the design, construction and management of Scandinavian-style spas. The Company provides a unique hydrotherapy experience in both resort and urban settings. Scandinave Spas can currently be found at Mont-Tremblant QC, Blue Mountain ON, Whistler BC and in Old Montreal, QC. Scandinave Spa Group's current president is Steve Arsenault. The board of directors and shareholders are Pierre Brisson, Vincent Damphousse, René Larouche, Éric Desjardins, Steven Boulet and the Fonds de solidarité FTQ, represented by Louis Aubuchon.