The benefits of a break
We know that Mom's usually focus on their needs last. We need to support the Mother's in our lives to put themselves first. There are many benefits of taking a break. Allowing space for relaxation will enable one to find calm by forgetting the endless to-do list, taking care of their personal needs to fill their cup, improving focus, and feeling reset.  
Embracing a digital detox and leaving screens behind while in our haven of silence will amplify the effects of relaxation. These are important pillars of the Scandinave Spa environment and aid in the sense of calm felt during the thermal journey.  

Reconnecting to oneself
Whether it is through a massage or a visit to our thermal journey, which is included when booking a massage, the well-being that comes from this experience is much greater than just the time spent at Scandinave Spa.  
There are many beneficial effects of thermal therapy recognized worldwide. The hot and cold temperature differences that the body experiences during the thermal journey stimulate the immune system. The hot, cold and relaxation elements found at the Scandinave Spa effectively fight stress and insomnia. Mom might even fall asleep during her time here.  

The Scandinave Spa: a unique

experience

for over 20

years
Our customized approach, proven over the past 20 years, includes a traditional thermal therapy cycle and relaxation areas. Guests can add massage therapy services to elevate the experience, including access to the thermal journey.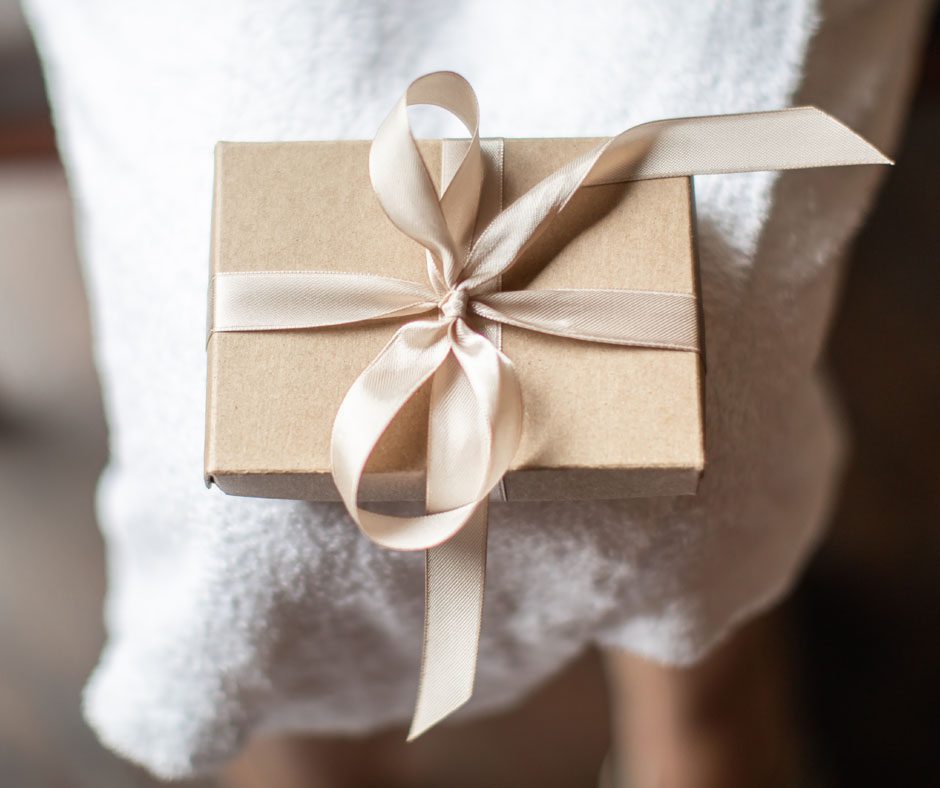 For Mother's Day, give a Scandinave Spa gift card. This is an experience she will remember. With four locations to choose from across Canada, a gift card allows for a break in the city at our Vieux Montreal location or nature in Whistler, Blue Mountain or Mont Tremblant.