The benefits of a break
It's a well-known fact that the last person to take time for herself is usually the head of the family. Unless it's forced upon you, the break doesn't come by itself. Yet the benefits of taking a break are numerous. It allows you to reactivate your brain, regain your motivation and improve your focus. It will be even more effective if it is done away from screens, a characteristic of the Scandinave Spa environment.

Reconnecting to oneself
Whether it is through a massage or a visit to our baths (included when booking a massage), the well-being that comes from this experience is much greater than just the time spent at Scandinave Spa. The beneficial effects of hydrotherapy are multiple and recognized all over the world. The extreme temperature differences that the body experiences during the Scandinavian baths experience stimulates the immune system and give you a better overall health. The thermal experience is an effective way to fight stress and insomnia, to only name a few.

The Scandinave Spa: a unique experience for over 20 years
Taking a moment for yourself during a pandemic does not mean not enjoying the full experience. Everyone who visits Scandinave Spa's facilities is treated with the utmost respect for health regulations. Our customized approach, which has been proven over the past 20 years, includes a hydrotherapy cycle, relaxation areas and massage therapy services that correspond to the needs of each individual. Our team of professionals will be able to offer a personalized follow-up to make this moment a real gift for yourself. While our establishments are already places where distancing is the order of the day in order to promote relaxation, we have put in place preventive measures to ensure a peaceful experience in accordance with public health regulations.
Reserve your moment
| | | |
| --- | --- | --- |
| [button link="https://shop.montreal.scandinave.com/reservations/category/" text="for urban relaxation"] | | [button link="https://shop.tremblant.scandinave.com/reservations/category/" text="for relaxation in nature"] |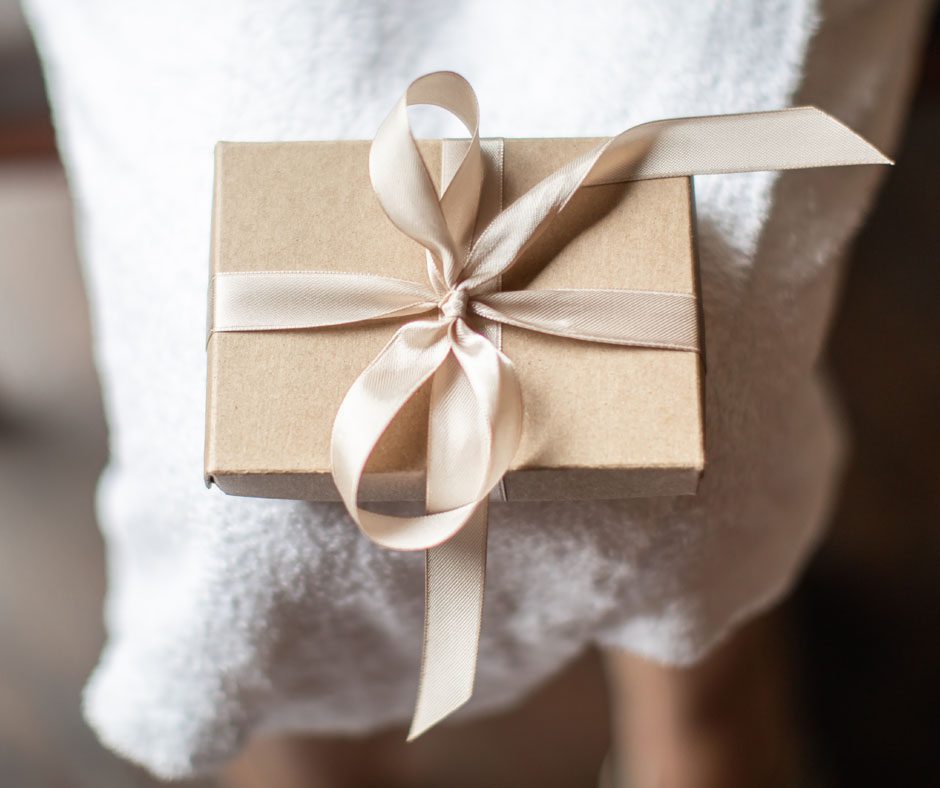 For Mother's Day, give a Scandinave Spa gift card. Far from being just another gift, you'll be offering an experience and a little time out, which means wellness galore. What's more, a gift card offers the choice of taking a break in the city or in nature. To learn more, visit the links below to learn about the services offered at our two locations, Scandinave Spa Vieux-Montréal and Scandinave Spa Mont-Tremblant.
For the gift of relaxation, it's here:
| | | |
| --- | --- | --- |
| [button link="https://shop.montreal.scandinave.com/vouchers/category/" text="Vieux-Montréal"] | | [button link="https://shop.tremblant.scandinave.com/vouchers/category/" text="Mont-Tremblant"] |