From May 6th to 12th, all moms and daughters are invited to get together and share unforgettable moments in Old Montreal, thanks to an inspiring and nurturing offer designed especially for the occasion. Highlight your mother-daughter relationship with our exclusive getaway made to please both of you!
Start your experience at Scandinave Spa where you can enjoy a moment of pure relaxation and bliss with our Mother's Day special offer available until May 3rd "Pay $80, gift $100", available here.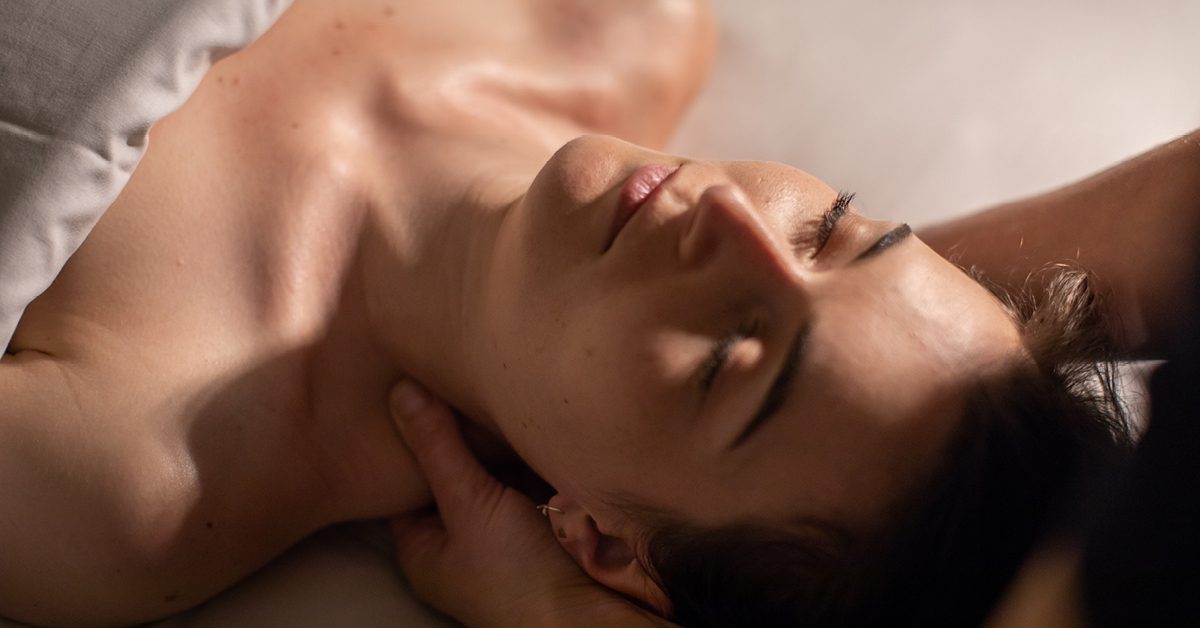 Reservation: 514 288 2009.
Throughout your time with us, you will be treated to several surprises and special attentions, from your arrival until your departure! Among other things, you'll find in your lockers gift cards for Mimi and August, and bath & massage packages in the city or in nature…
Mariella's Special Surprises
As a spa collaborator, Mariella is joining the Mother's Day celebrations to inspire your after-spa plan!
She will be introducing you to her favourite brands: hair salon by Stephane, Miss Fresh, report fitness and many more! Nearly 2,000 surprises will be offered by her in your locker room. She will be there on Sunday of the 12th for the big draw!

"When I think about it, these little surprises are a perfect complement to Scandinave Spa's authentic relaxation experience: after-spa haircuts to go out on a Saturday night in Old Montreal, special offers to cook a nice meal as mother and daughter, a duo training session. On this Mother's Day, remember the importance of spending quality time with that one person who wears many hats in your life, sometimes Mother, sometimes best girlfriend! " says Mariella.
Shop for a New bathing Suit in Time for Summer
Why not take advantage of this urban escape to shop a new bathing suit from Mimi and August! A Montreal-based company with an environmental and ethical touch, in addition to offering comfortable designs for all sizes. Get 10% off all collections at the spa from May 6th to May 12th. Plus, get the chance to win one of the 3-gift certificate worth $ 50 each. Have a great shopping and good luck!
Share a Premium View of Montreal
The Montreal observation Wheel offers a breathtaking view of Montreal! You could win one of 6 double passes! An experience to live for Mother's Day or year-round. 
And the Best of Both Worlds
Nature is also calling with the arrival of summer. Treat yourself to a wellness getaway in the heart of nature in Mont-Tremblant with exclusive offers: baths access gift cards and 2 for 1 for the baths. As well, plan your group getaways for the summer season right here in the city, or in the Laurentians here.
Will you win the grand prize on May 12th?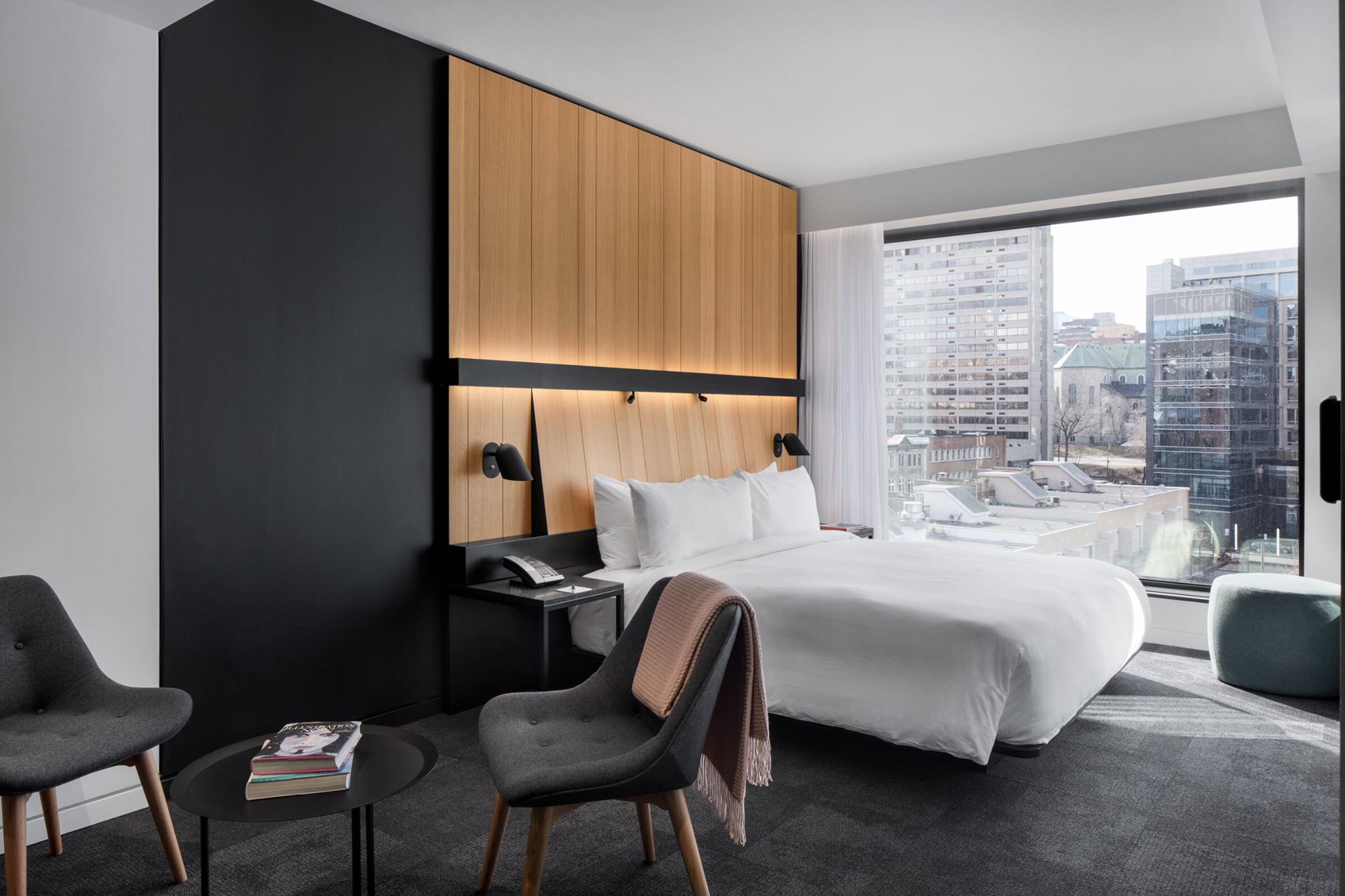 While many surprises will be randomly distributed on location from May 6 to May 11, enter an exclusive on-site contest on Sunday May 12 for a chance to win an overnight stay at the Monville Hotel for an urban chic getaway.
Prizes to be drawn Sunday:
– One baths and massage package for two at Scandinave Spa Vieux-Montréal
– One baths and massage package for two at Scandinave Spa Mont Tremblant
– One night at Monville hotel with breakfast
– A gourmet meal for two at Ikanos, alcohol included  Live draw on Instagram on Sunday, May 12!
18 years old plus