For the holidays, Scandinave Spa Vieux-Montréal's reception will be transformed into an exclusive boutique.  Located in the heart of Old Montreal our holiday experience will make sure Santa has not forgotten about you!
As soon as you walk in, let your senses enjoy the citrus eucalyptus fragrance. Have a look at our best deal ever offered at the front desk, purchase $200 in gift cards and receive a gift card for baths access as a bonus. Top off your visit perfectly with new locally sourced Montreal products available in our locker rooms.
Save time and money while also taking care of yourself with a moment of relaxation and connection. Enjoying the present moment is one of the most beautiful gifts that can be made during this happy time of the year. Give yourself and your loved ones the gift of relaxation, silence, and peace. At Scandinave Spa, it's a promise that we keep for every visit.
You can plan your urban getaway today online by clicking here. (Weekdays promotions are applicable when you visit and available on demand. You are also invited to take note of our special pricing applicable from December 21st to January 4th if you planning visiting us during this period). We wish you a stress-free shopping experience, enjoy a moment of relaxation!
Facebook event here.
A Baths Access Gift Card Bonus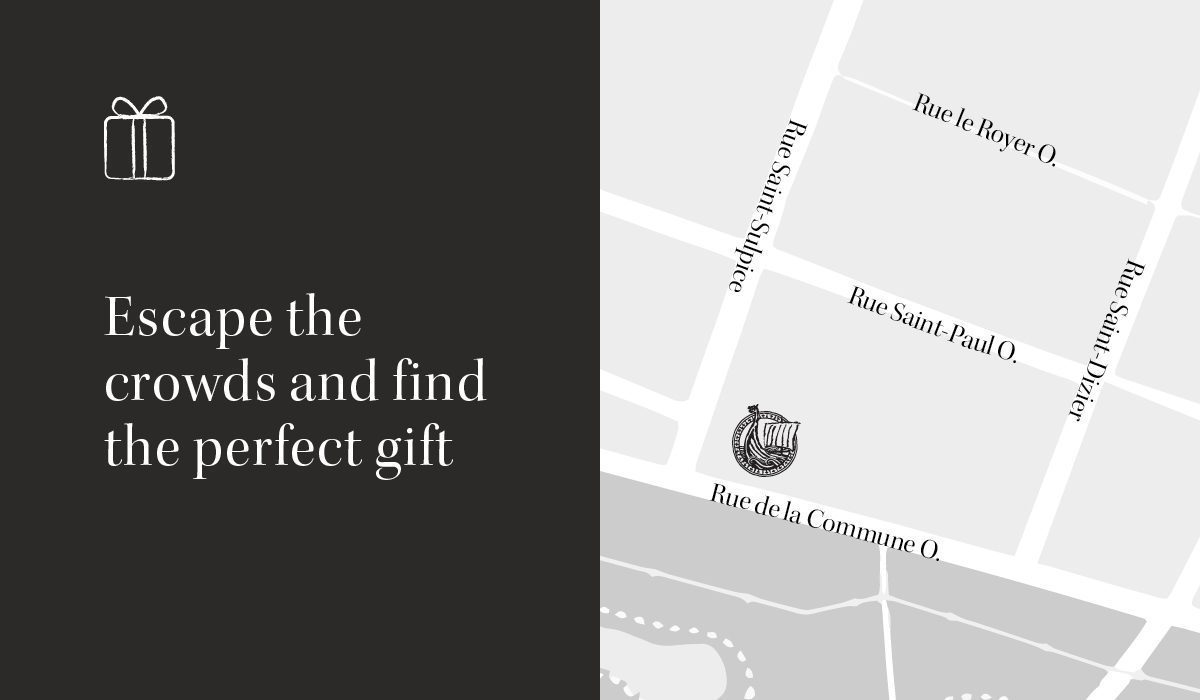 From November 20 to December 20, purchase $200 in gift cards and receive a gift card for baths access as a bonus.
Conditions:
The offer is cumulative! Receive a free baths access per $200 Gift Card purchase.
Limited quantities! Hurry up and show up at the front desk.
Offer valid at the reception only. Address: 71 De la Commune West.
We are open every day from 7:15 am to 9 pm.
The $65 bonus Baths Access Gift Card is redeemable at Scandinave Spa Vieux-Montréal for a baths access only.
Gift wrapping is available on site. Gift wrapping service by elves included!
Cash value gift cards are redeemable at all Scandinave Spa locations: Mont-Tremblant (celebrating its 20th anniversary this year!), Whistler, Blue Mountain.
 Gentlemen, it's your turn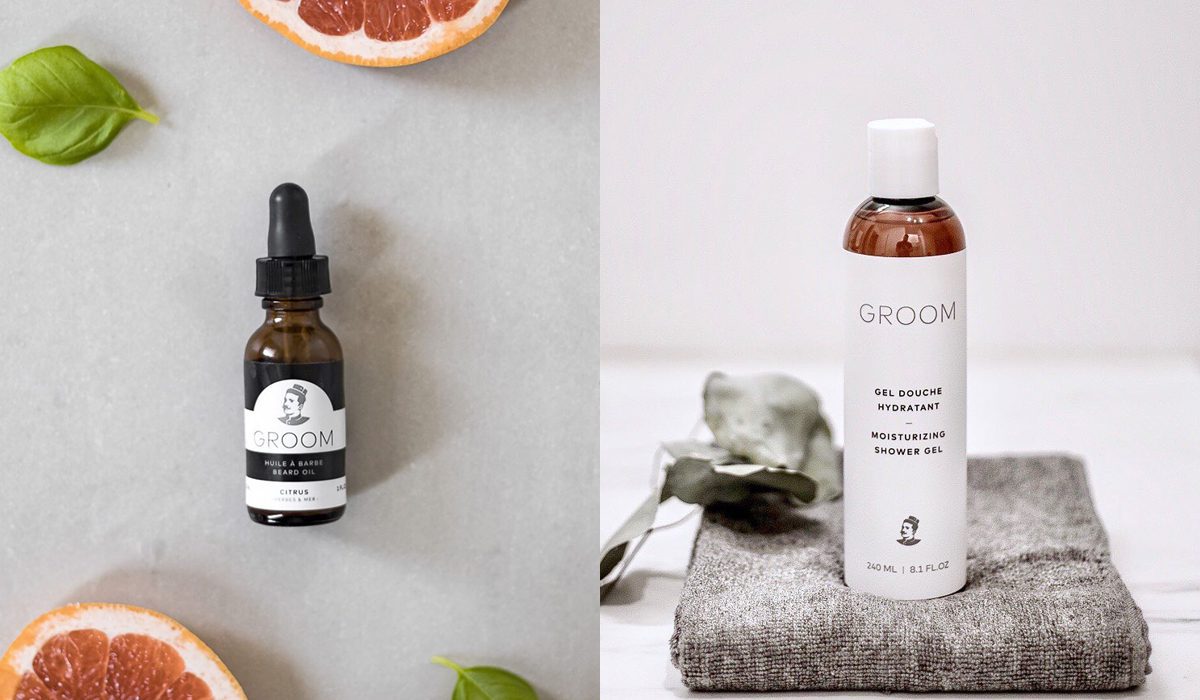 Discover the range of care products for your beard, offered in the men's locker room as of November 20th. Groom products are Montreal-based and hand-crafted; beard oil, shaving oil, hair pomade, and aftershave lotion made from jojoba oil, lavender, citrus and conifers. Find them on sale with several other Montreal brands including Idoine Bio, ONEKA, Mimi Hammer, and Camellia Sinensis.
A Citrus Twist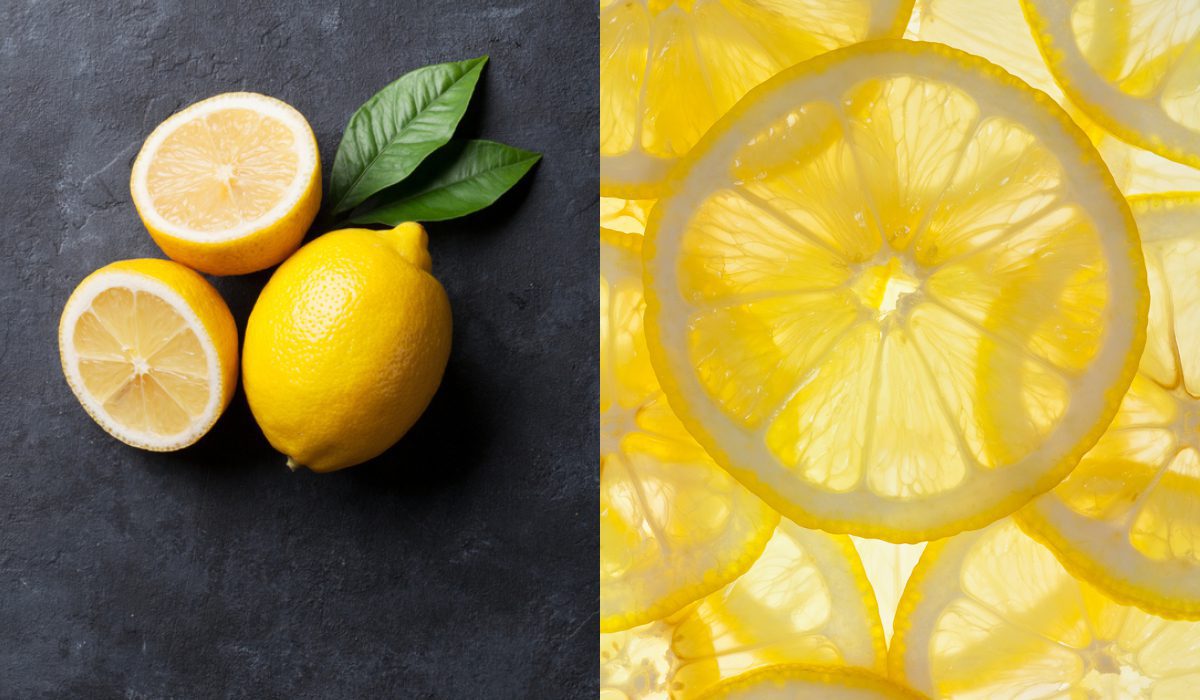 The new Immunity Smoothie brings together a citrus tonic, a refreshing blend that feels just right with the gloomy weather and the dark winter days around the corner. Without being too sweet (thanks to the coconut milk!), Immunity offers a pleasant texture thanks to mashed mango and pineapple, spiced up by the perfect dose of lemon juice, ginger, and turmeric.
Ingredients to produce 1 liter
1 cup of coconut milk
1 cup of fresh mangoes
1 cup of pineapple
½ lemon
1 carrot
1 piece of ginger (1 half inch)
¼ teaspoon of turmeric
Follow the hashtag #Scandinavespa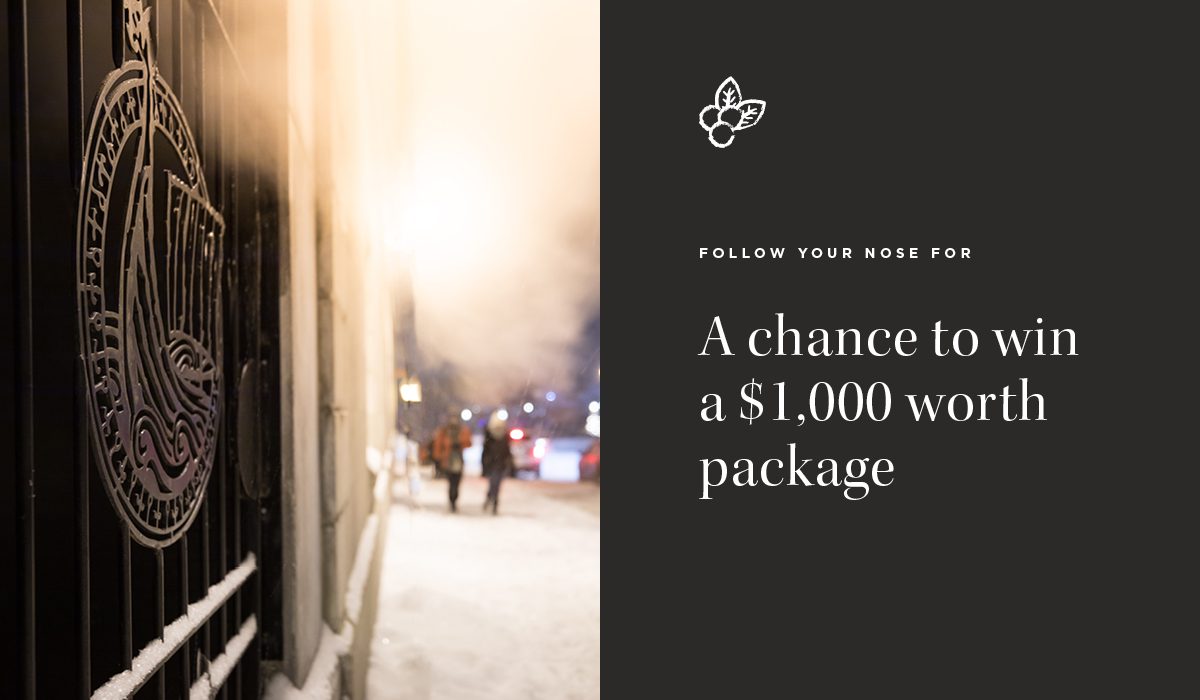 Several other surprises are on the way. Get the chance to win a $1000 hotel, spa, and restaurant package. The illumination of our windows for the holidays will be showcased on your Instagram also! Follow us on Instagram @Scandinavemtl. We share the content of our fans published in stories taken outside and at the reception.
We are looking forward to welcome you.
Happy Holidays!
The Scandinave Spa team.