As a working professional, it can be challenging to find that work-life balance. The demands of life can get in the way and time for you can easily be pushed to the side. This is how Stacie and Martin, successful marketing and communications professionals and parents, felt their lives were going. It wasn't until they decided to make a change and move to Collingwood for lifestyle reasons that they could focus on their road to wellness.
Martin and Stacie are two people who work hard and play hard. Their lifestyle revolves around working fulltime jobs, taking their daughter to school and activities, and getting outside to be active themselves. Moving to Collingwood has allowed Martin and Stacie to balance and slow down their fast-paced life and prioritize wellness and fitness by scheduling time to play and time to relax.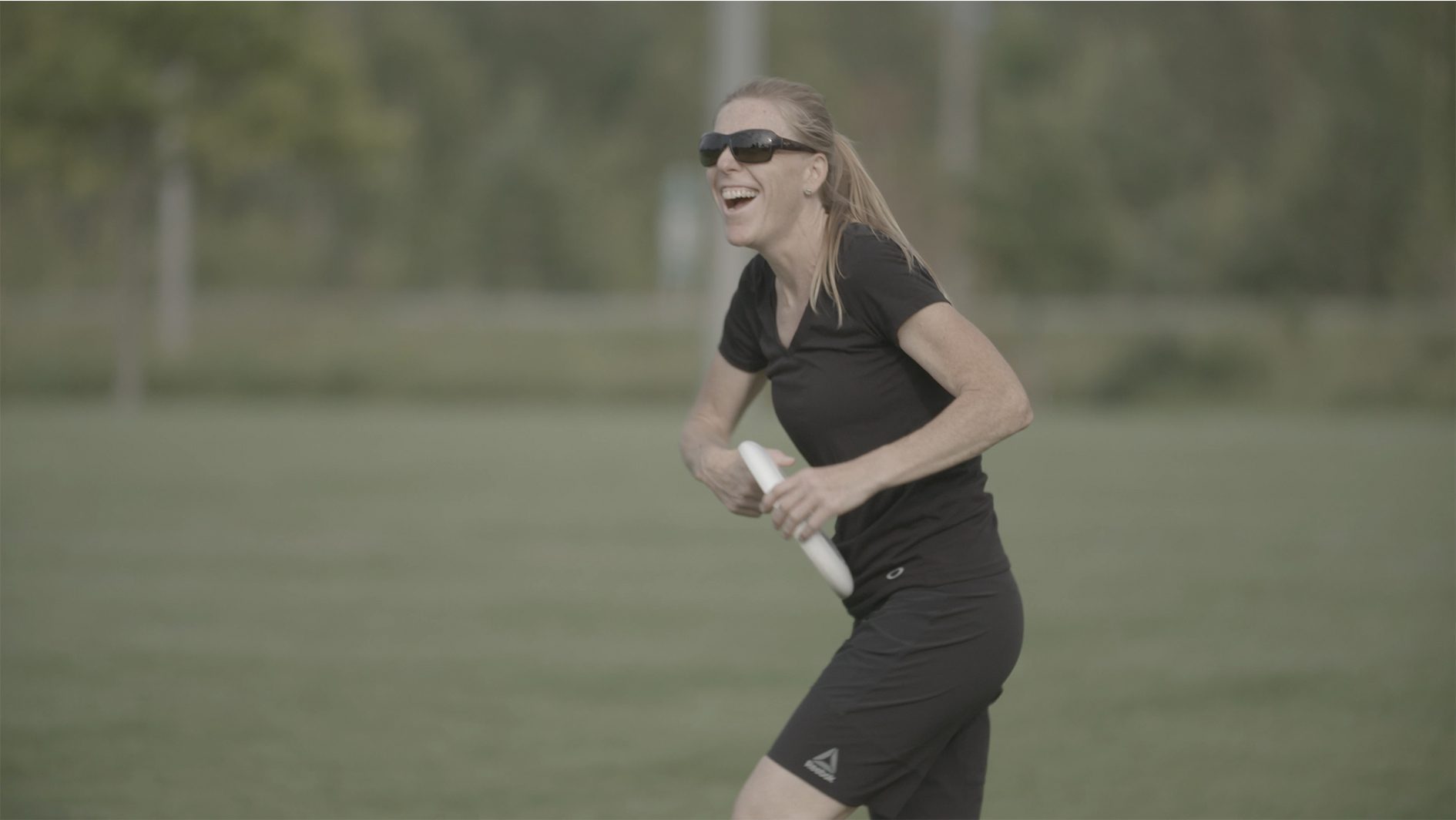 While Martin and Stacie unwind through activity, it is not until they visit Scandinave Spa Blue Mountain that they are truly able to relax. "It is a setting that is still connected with the outdoors and nature, but really helps focus on that rest and recovery component too" according to Martin. As people who are always moving, making time to enjoy the hot Baths, Infrared Sauna, Nordic Waterfall and relaxation areas has provided Martin and Stacie with the ability to sit down, be quiet, clear their minds and reconnect.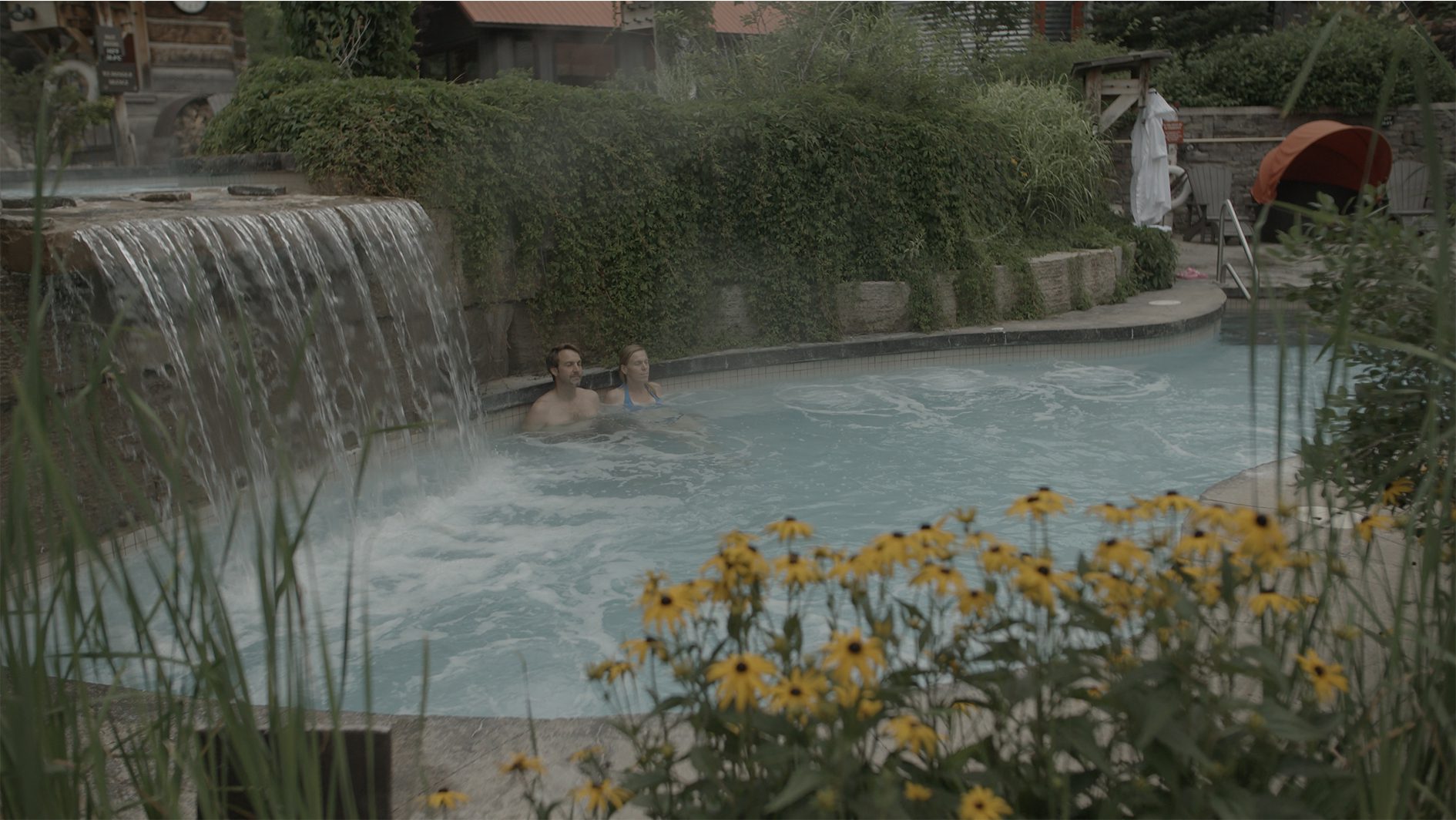 "It's important for us to stay connected as a couple for many reasons," says Stacie. "You sometimes get lost in your kids, your work, the day to day; so we made it a priority to make time for us… Scandinave is one of those things in our lives has become a priority to help us reconnect."
Collingwood has provided a lifestyle change where Martin and Stacie can now quickly change gears. Everything is minutes away with no traffic or hassle, and making the decision to visit Scandinave Spa or go for a jog, paddle board or any activity is much easier to do than when they were living in the city. The ability to be located in a community where you can work, play and relax is just another reason to live in South Georgian Bay.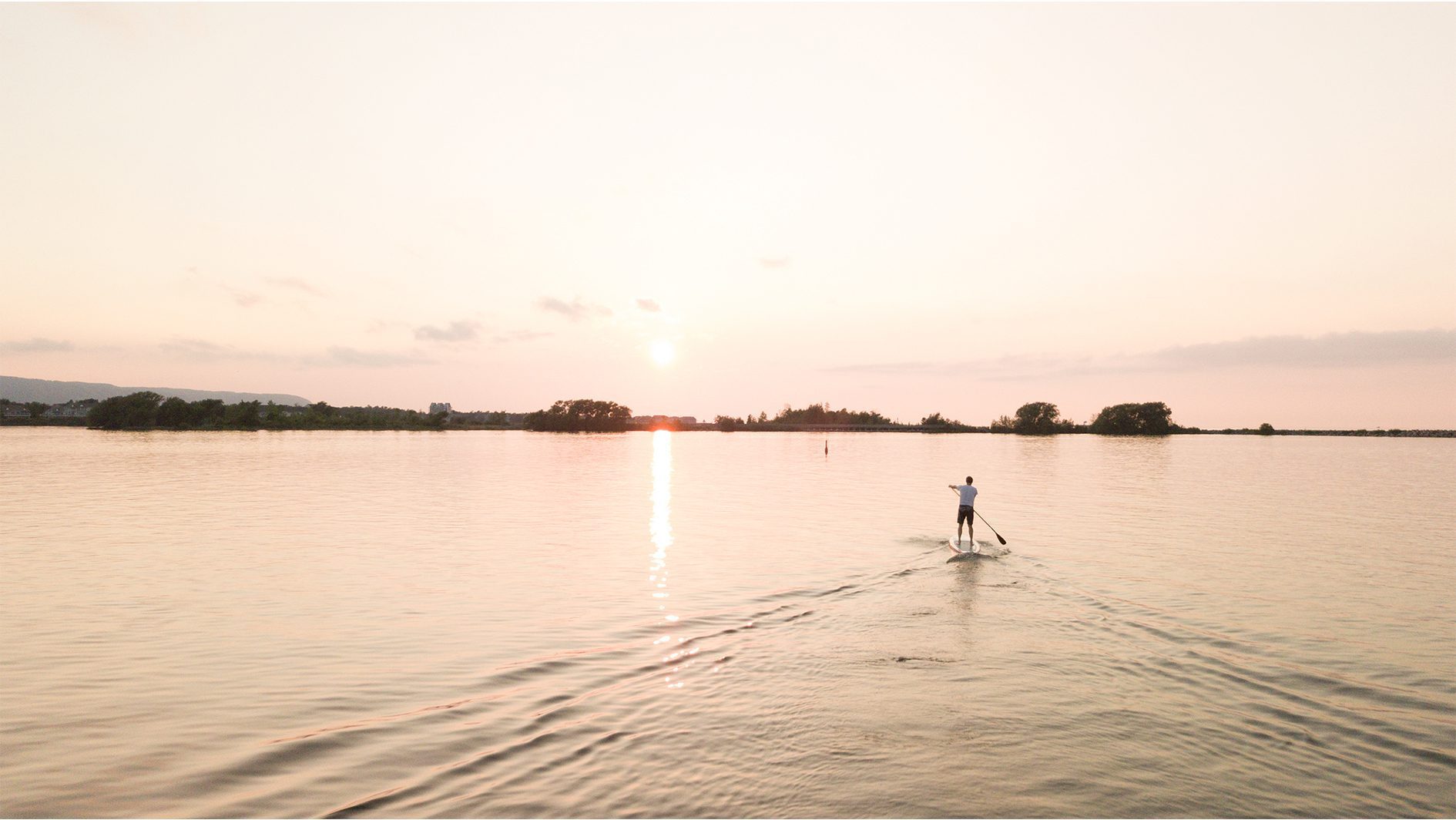 Begin your road to wellness journey and learn how Scandinave Spa can fit into your healthy lifestyle goals.
Follow our Road to Wellness series and watch local area world champion athletes Ryan Atkins' and Larisa Yurkiw's stories of how they use Scandinave Spa as a way to step back, stop and relax.