When you pick up your new car, one of the first things your dealer does, is walk you through the car's preventive maintenance schedule. Your car is a big investment, so you take this schedule seriously and promptly book it in for service at the appropriate mileage intervals. You pay the bill and acknowledge that this is the cost of driving a reliable, safe vehicle.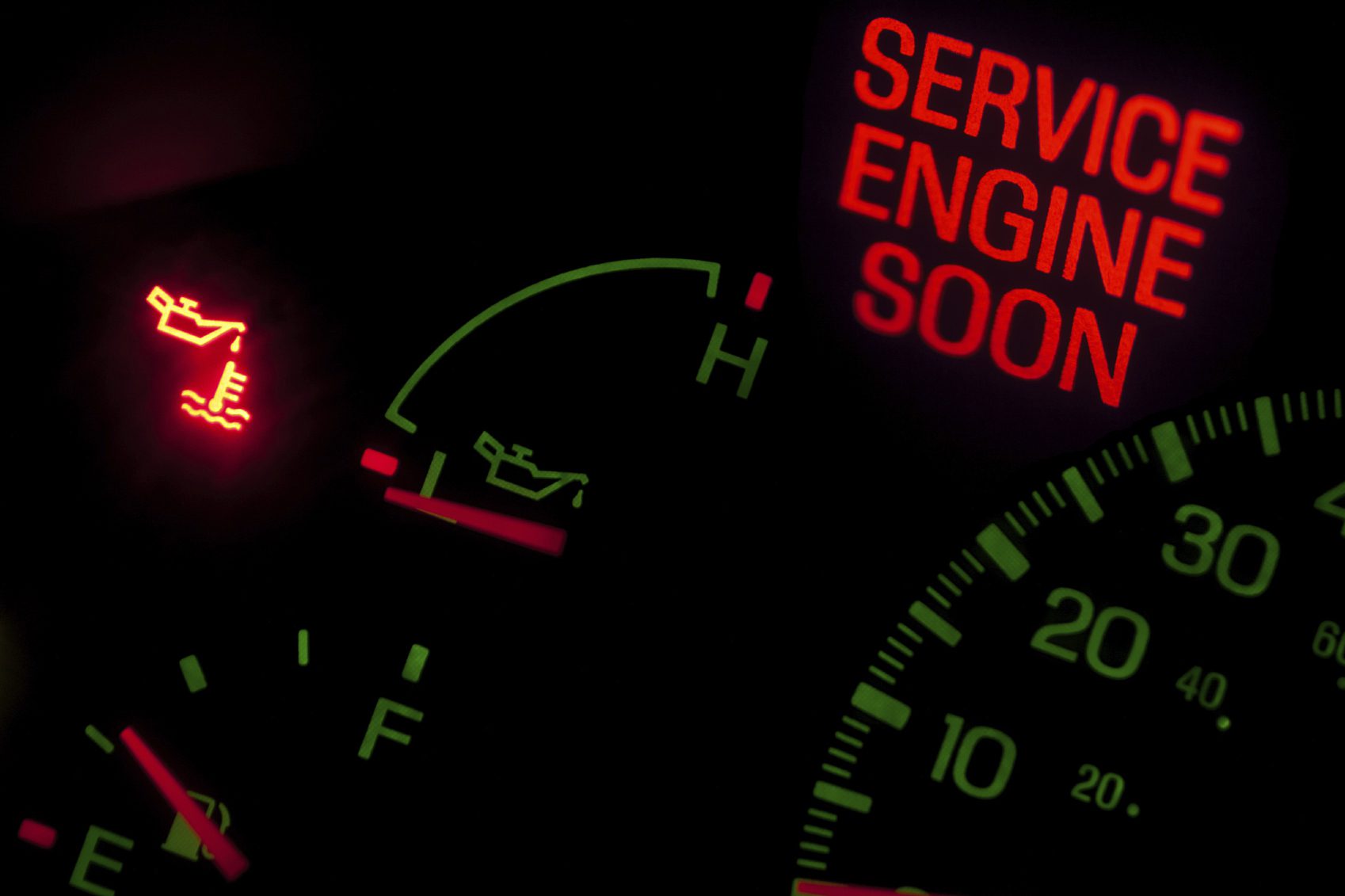 Now if we only treated our own bodies like this.
Wellness maintenance for your body doesn't have to mean an expensive tropical vacation. Realistically it should be completed more frequently than you fly. Wellness getaways can be a simple day; overnight or week-long opportunity for your body to soak up some attention and provide both preventative and restorative maintenance.
Feel like the thought of planning this type of getaway sounds like too much stress? Or that you'll need a vacation from your vacation?
A wellness getaway might be your perfect solution and is a lot closer to home than you'd anticipate. Wellness getaways are different than 'vacations'. They encourage you to take some time for yourself but additionally, to bring back the positive habits and practices you've experienced during your getaway and integrate them back into your everyday life.
Here's what you can expect to experience with a "wellness styled getaway".
Relaxation and quiet reflection
Reflecting and relaxation is a central component of wellness maintenance. The opportunity for internal reflection helps soothe the mind and allows your senses and central nervous system to relax. Intentionally slowing down helps your body to regulate its cardiovascular system, stabilize your heart rate and blood flow.
Recommended timing for maintenance?
Ideally, daily. If not, carving weekly 'relaxation time' through a quiet activity or mediation provides restorative and preventative benefits for the mind and body.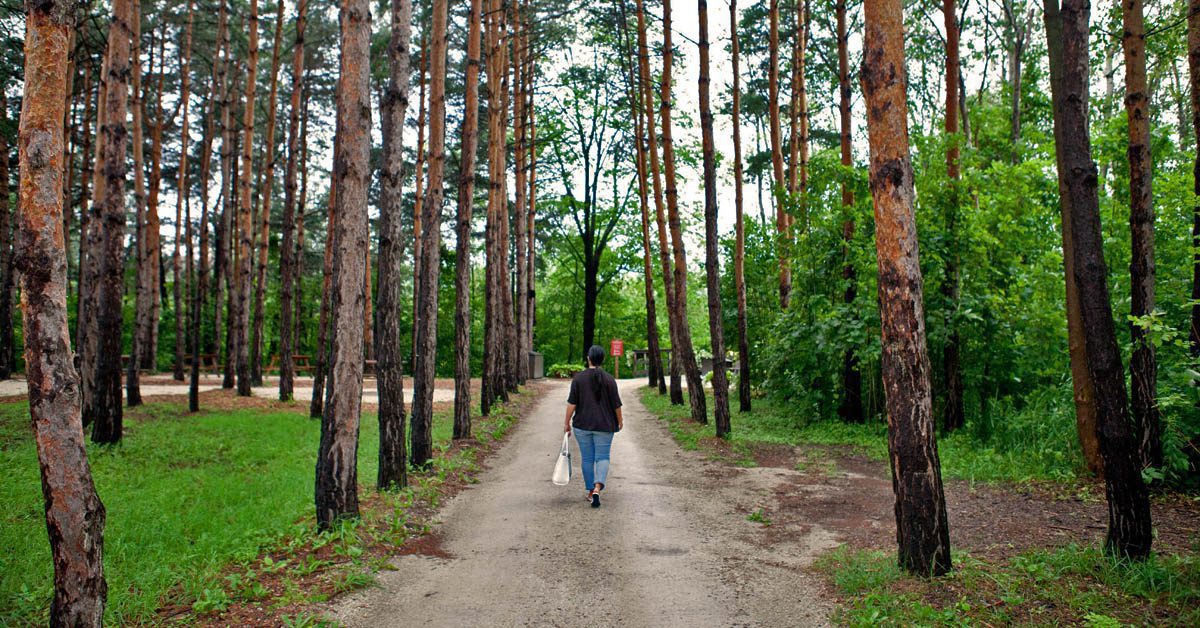 Activity in Nature
Being active is a central component for wellness getaways. Walking and spending time outdoors in nature allow you to reflect on your surroundings, stimulate the body and create self-awareness. Hiking at nearby natural attractions such as Scenic Caves Nature Adventures, or the Bruce Trail offer these opportunities locally.
Recommended timing for maintenance?
Weekly. Incorporating a variety of activities of varying strength and intensity will not only keep things interesting but allows different areas of your body to be invigorated.
Saunas
Saunas and steam rooms are popular practices in Europe and are becoming a wellness trend in North America. Warming up the body helps to dilate the blood vessels on the skin, is the perfect way to melt away extra tension and pressure. The physical detoxification benefits of saunas can be felt immediately and the health benefits are well researched.
Scandinave Spa Blue Mountain features three saunas, eucalyptus steam, Finnish and infrared, which helps cleanse the skin through perspiration and release the body's negative energy, including chemicals absorbed from the air, water or food, as well as residual toxins from certain metabolic processes.
Recommended timing for maintenance?
Monthly. Allowing your body to sweat out unnecessary toxins creates the opportunity for your body to handle life's wear and tear more efficiently and feel refreshed.
Food & Nutrition
Food is fuel for the mind and the soul. With more of the population having increased dietary restrictions, it's common to find meals on wellness getaways that cater to healthy and alternative eating practices. Many wellness getaways offer clean eating gourmet food styles include fresh and locally grown food encouraging you to incorporate more fresh fruits and vegetables into your daily diet.
Recommended timing for maintenance?
Three times a day. Alternatively, incorporate new foods into your diet and cooking practices seasonally for optimal variety, selection and freshness.
Scandinave Spa Bistro food provided by Culinary Designs and Thornbury Bakery.
Personalized massage treatments 
Unlike vehicles, no two bodies are alike. All the more reason to create a custom wellness maintenance routine that suits your individual needs, and additionally, why receiving a massage is so great. Massages can vary in techniques, from muscle relief, alleviating pain and tension caused by stress and improving blood circulation. All massage packages are tailored to your body and your overall health needs. Here, a Registered Massage Therapist will work with you specifically to create a massage that centers on your goals needed for overall wellness.
Recommended timing for maintenance?
Varies from weekly to monthly or quarterly. Depending on the physical wear and tear on your body, additional more frequent massage treatments may be required.
Hydrotherapy
Hydrotherapy is a method that can assist the body with the healing process. Hydrotherapy consists of the application of hot and cold temperatures often involving water, such as hot and cold Baths, saunas and steam baths. Alternating between hot and cold temperatures causes the blood vessels to dilate and constrict altering the body's blood circulation. This process results in stimulating the immune system, decreasing pain and inflammation and releasing toxins; which ultimately treats and heals the effects of stress.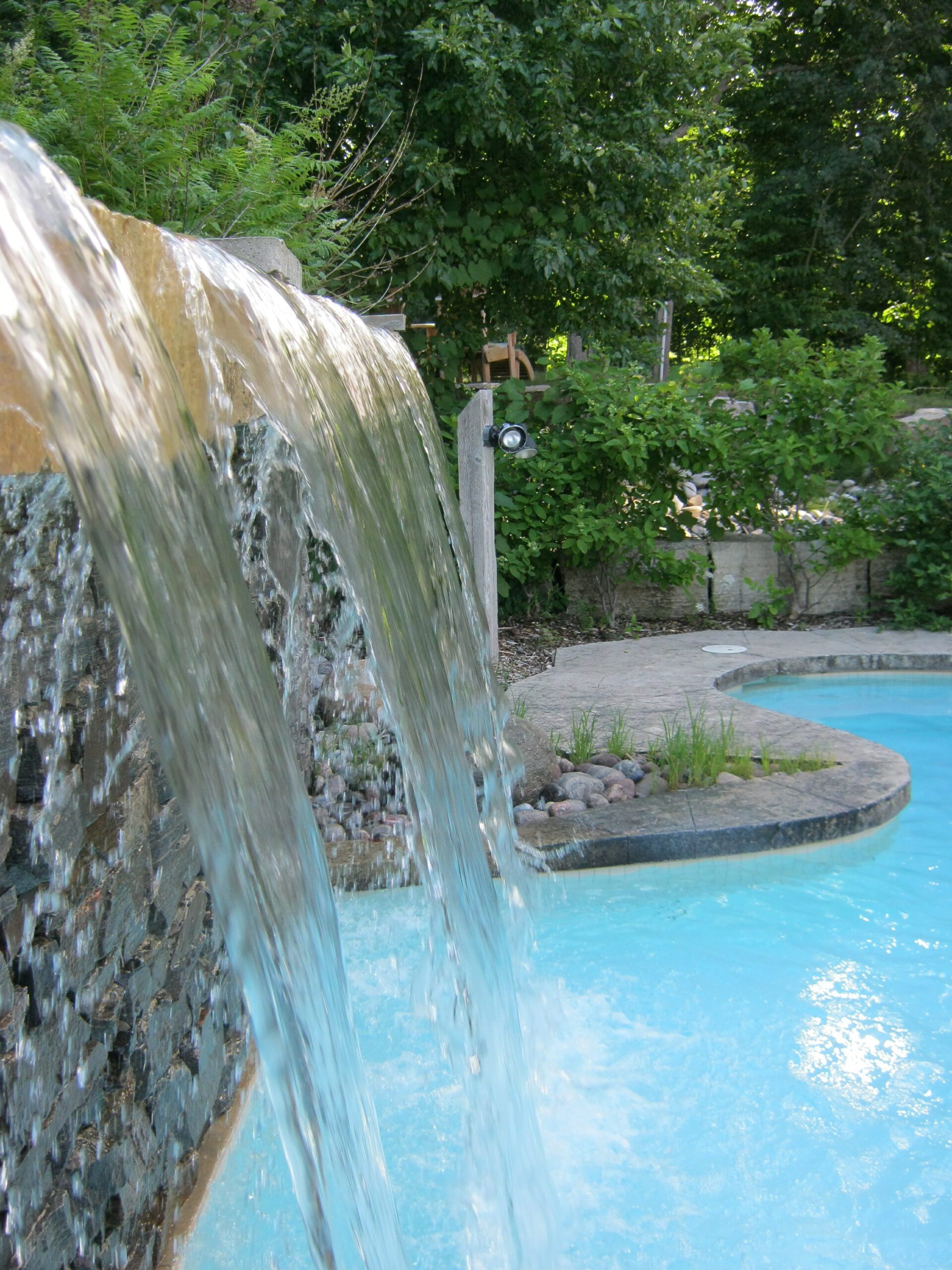 Scandinave Spa Blue Mountain's award-winning Baths offer a circuit of hot, cold, relax and repeat. This type of hydrotherapy comes from the age-old Finnish tradition that dates back thousands of years, using water as a means to obtain physical and mental relaxation. To gain the full potential, it is recommended that people do at least three circuits per visit to experience the benefits.
Recommended timing for maintenance?
Quarterly (every 3-4 months). Additional and more frequent inclusion into your healthcare routine may be required to address healing benefits required for injuries or other physical fitness initiatives.
Think you'd like to incorporate a wellness getaway into your health maintenance schedule? Wellness getaways are offered locally at the Pretty River Valley Country Inn, which offers meals, accommodations, passes to Scandinave Spa Blue Mountain, yoga practices and hiking the Bruce Trail.
Additionally, ensure your wellness maintenance schedule is on track and take advantage of Scandinave Spa Blue Mountain's 3-month membership where you can check off more than a few wellness maintenance items for your mind and body.
Busy lives mean less time for self-care and with a growing number of the population focusing on health and wellness, taking some much deserved time for R&R isn't a luxury- it's a health priority. See our blog, Massage Therapy – Luxury or Personal Wellness.
So take your foot off the gas. Slow down and consider doing some preventative maintenance (on both your car and your body) and you'll certainly get more than a few more trips out of your tank and keep you both on the road for longer.
Find out more about the importance of wellness getaways here: