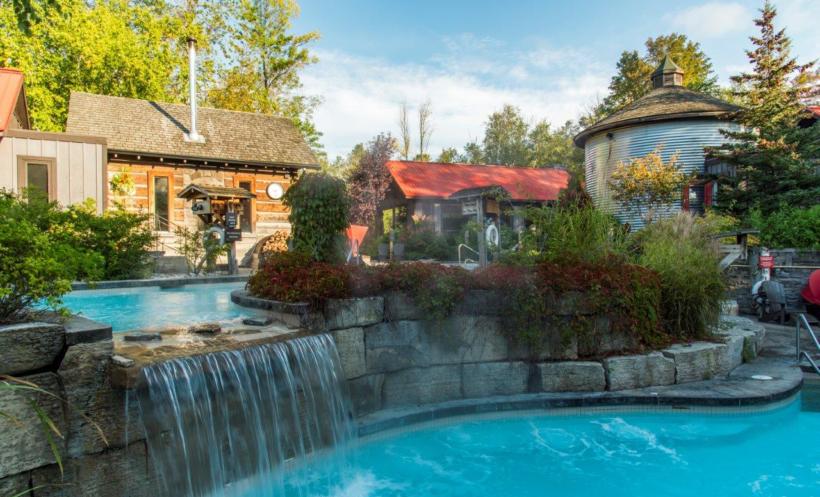 It is starting to look like our busy season; the holidays are fast approaching, and it is spa goers' favourite time to visit Scandinave Spa Blue Mountain. Baths Guests experience waitlists, especially on weekends and this will continue throughout the holiday and winter seasons.
The staff at Scandinave Spa work hard to reduce lengthy waitlists but during popular times of the year it is inevitable that they will occur.  These waitlists are designed to preserve the age-old Finnish tradition which includes a quiet, tranquil environment in the Baths. As the Spa is a stress free environment, we don't want to tarnish your experience before you are even in. We have compiled a few approaches that will help you avoid waitlists so that you can relax, restore, and revive your spirit.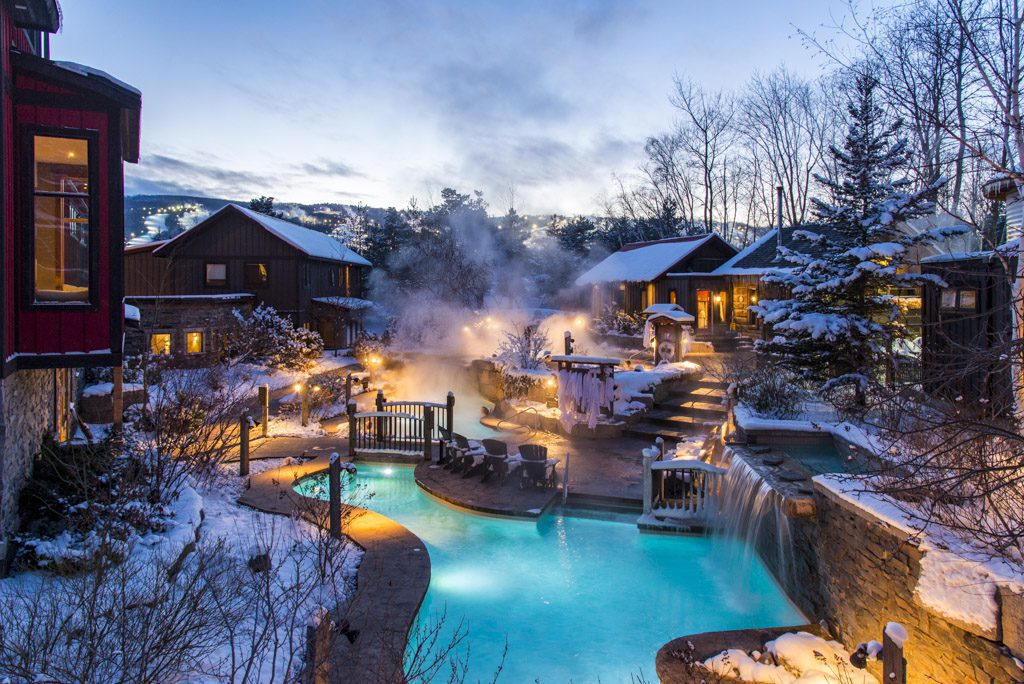 How to manage access to the Baths
Did you know that access to the Baths is guaranteed if you book a massage? Yes, this means no wait list. Even better, indulging in both a massage and the Baths is the ultimate way to feel rejuvenated. And if you have extended health benefits, your treatment is reimbursed. Massages can be booked up to four months in advance.
Once you book your massage, we ask that you arrive 30 minutes prior to your appointment for check in and orientation. After your massage, relax in the Baths without being subject to a wait list. If your massage is booked on a quieter day, you are welcome to visit the Baths before and after your appointment. Simply check Twitter or phone the Spa to inquire about wait lists.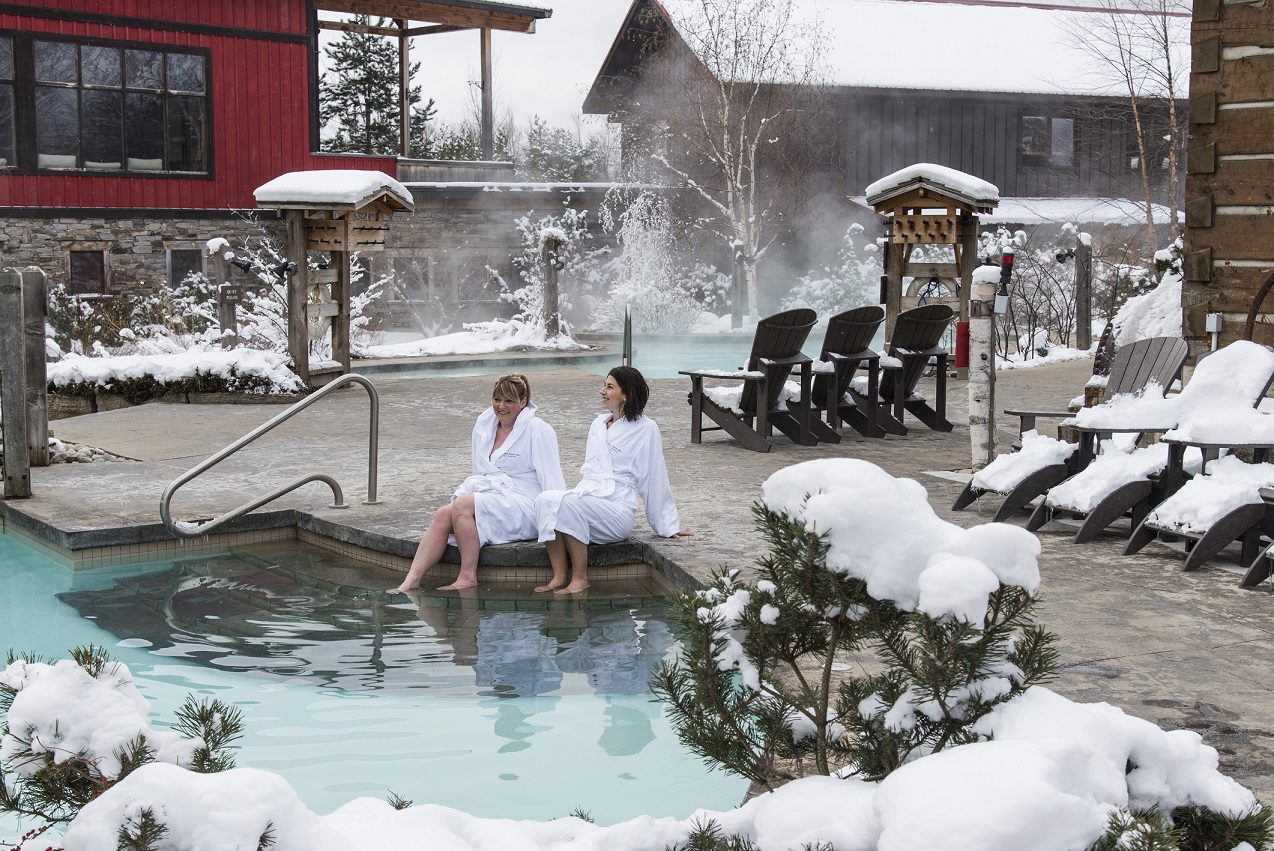 If you booked an evening massage, you will still receive the opportunity to escape to the Baths. For massages booked at either 6:30 pm or 7:45 pm, you can arrive as early as 5 pm to enjoy the Baths before your massage. The Baths close at 8:45 pm and we want to ensure you have adequate time to take in the complete experience.
What to do if you are coming just for the Baths
If you are planning on spending the day at the Scandinave Spa without booking a massage, we suggest you do the following to avoid any disappointment.
Before making the drive, first check Twitter to see if a wait list is in effect for the day. Wait lists typically occur on weekends, Unwind Wednesdays, and daily throughout the holidays. The best days to visit are weeknight evenings or during the day on Tuesday or Thursday.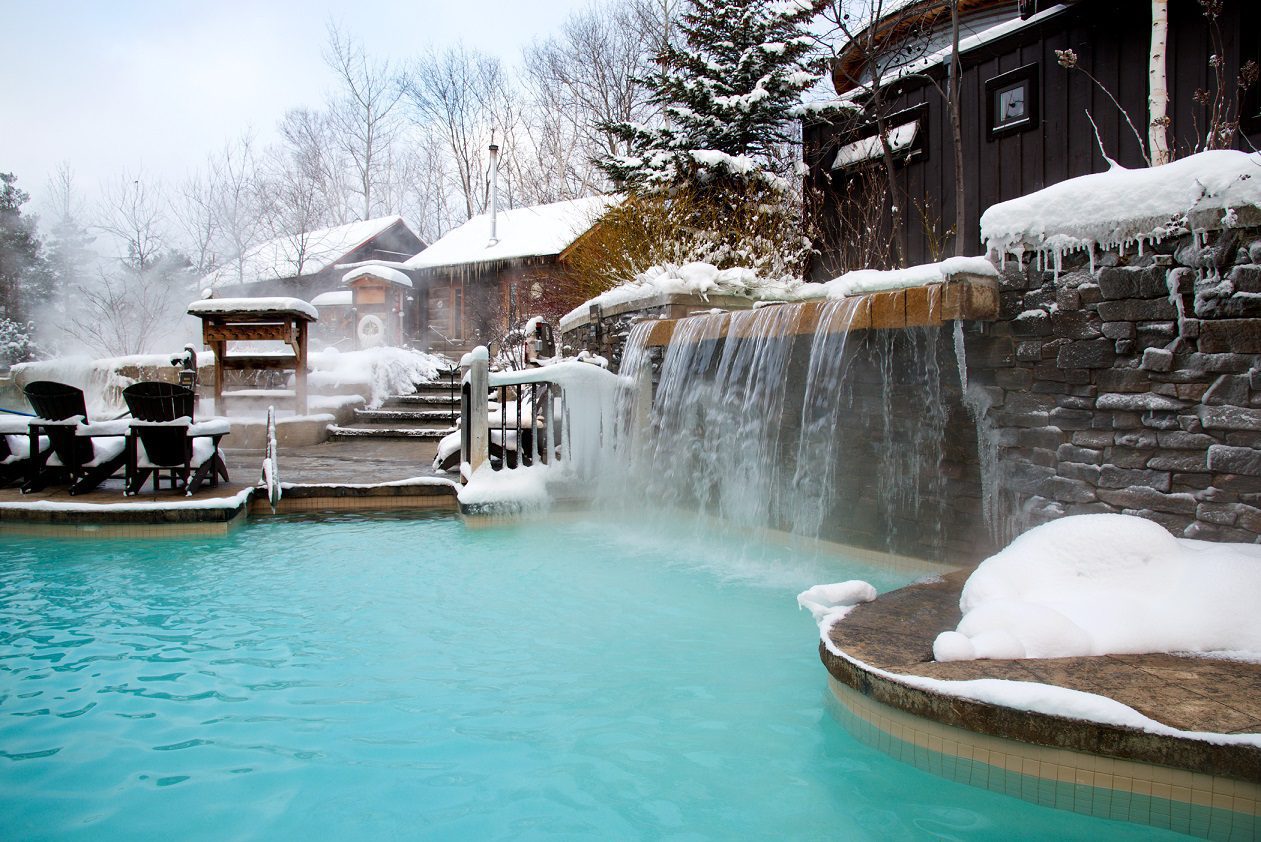 For early risers, Scandinave Spa begins registering guests before the Baths open at 10 am. Drop by the spa when the doors open at 9 am to add your name to the list. Plan an overnight trip if you are coming from a longer distance and try to visit the Baths in the evening, this is a magical time all year.
Once your name is on the waiting list, you are welcome to leave the spa to discover all the great things in the nearby communities. Scandinave staff will send you a text message or call you when your spot is available. Therefore, it's best to plan at least a few activities during the day in the area. If there is no wait list or you happen to get into the Baths faster than expected, you will have a few exciting activities to do after you leave the spa feeling rejuvenated.
If this is your first time in the area or you are looking for something different, read our past blog, Good Things Come for Those Who Wait, for some inspiration on local activities that go well with a day at the Spa.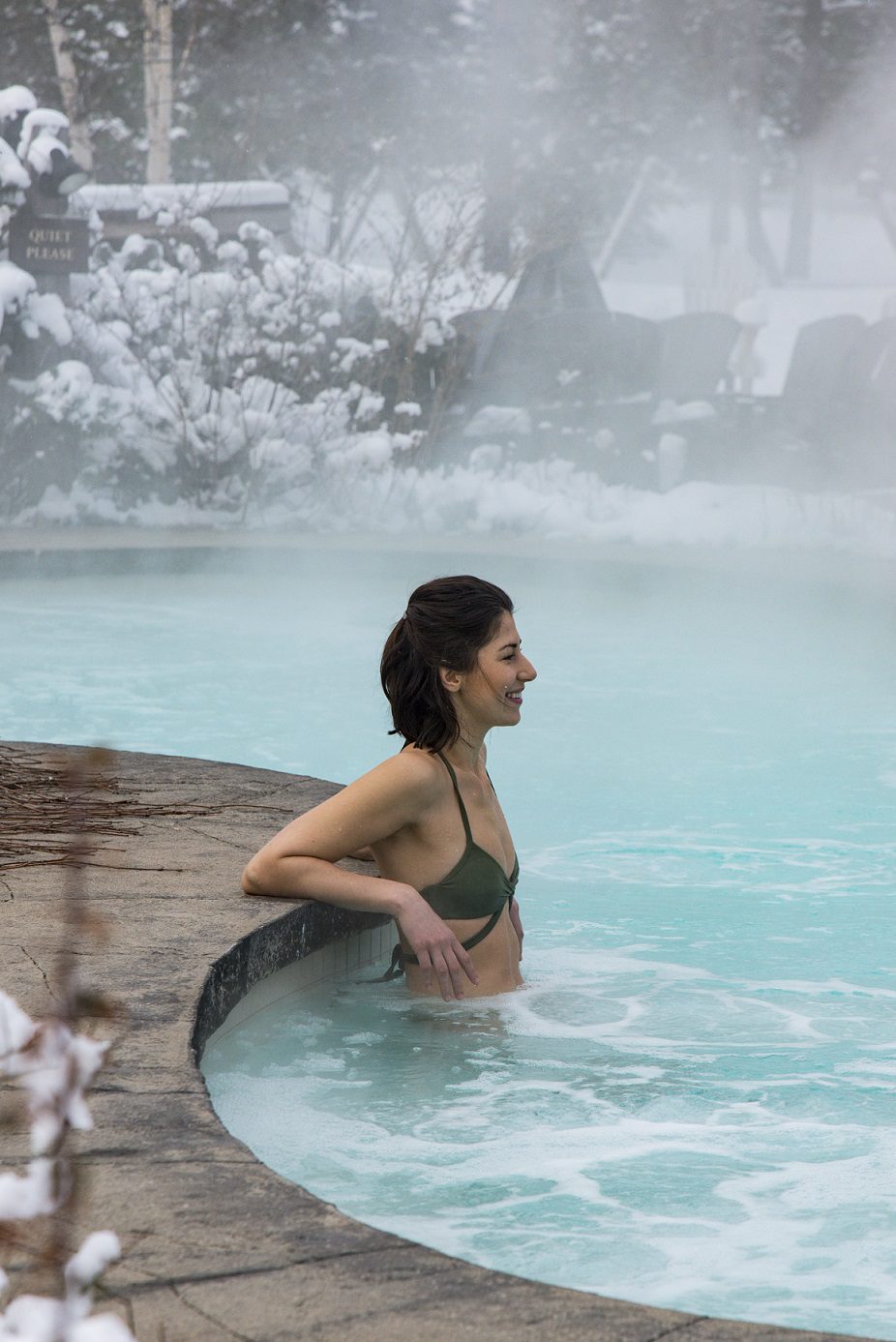 Make your Scandinave Spa experience relaxing by planning your visit in advance. If you have more questions, please call one of our Guest Service Agents at 1-877-988-8484 or refer to our full list of Frequently Asked Questions. We look forward to seeing you at the Spa soon!