As one of life's great luxuries, pretty much everyone loves getting a massage. Not only do they feel amazing, but getting a massage also has incredible benefits for your health long after your appointment. To help you make the most of your precious massage time we've put together our best tips to help you maximize your massage experience.
BE ON TIME
Our massages are really good, and because of that, they are also very popular. Our packed booking calendar doesn't have any wiggle room for massage times, so if you're late you can't add that time to the end of your appointment.
You can save the stress, and start your experience on a relaxing note, by arriving early and enjoying some hydrotherapy in our baths before your appointment. Not only will you be more relaxed, but your muscles and mind will also be prepped to fully relax during your massage.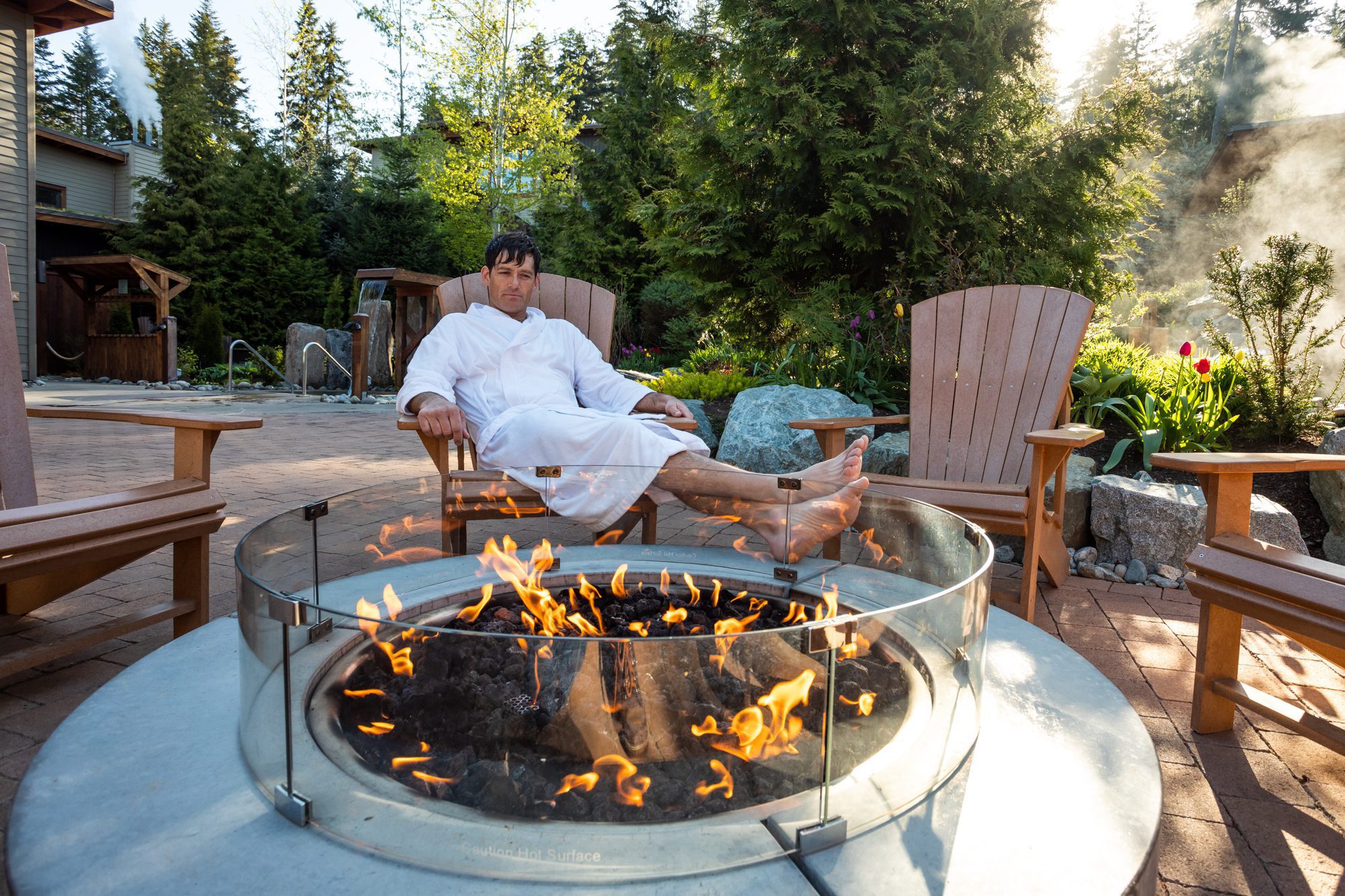 LET YOUR THERAPIST KNOW WHAT YOU LIKE
Our therapists are excellent at finding tight muscles, but they can't read minds. Before your massage, we recommend you take your time when filling out your intake form. On it, you can highlight where you have discomfort. Your therapist will review the form with you before your appointment, so they can best understand your needs and focus on where you need it most.
ADJUST AS NEEDED
Your therapist will check in with you to see how you like the amount of pressure they are using. If you feel it's too much, or you want them to go deeper let them know. Their goal is to give you the type of massage you want and need, so don't be shy about speaking up.
VISIT AND STRETCH REGULARLY
Like working out, taking care of your muscles is something that works best when done regularly. In a perfect world, I'm sure everyone would love to have a massage every day. Unfortunately, that isn't really possible for most of us, so instead a good stretch can go a long way. Take some time between massage appointments to stretch your achy muscles. If you're visiting the Scandinave Whistler, but aren't getting a massage, we have yoga mats in our lower solarium that you can use for a relaxing stretch between hydrotherapy sessions.
DON'T HELP MOVE YOUR ARM, HEAD, ETC.
The goal of the massage is to relax entirely. There is no need to help support your body parts while the therapist is working on it. By helping to hold it up you're actually tensing the muscles making them harder to work on. Just lay back, relax and let your body turn to jello.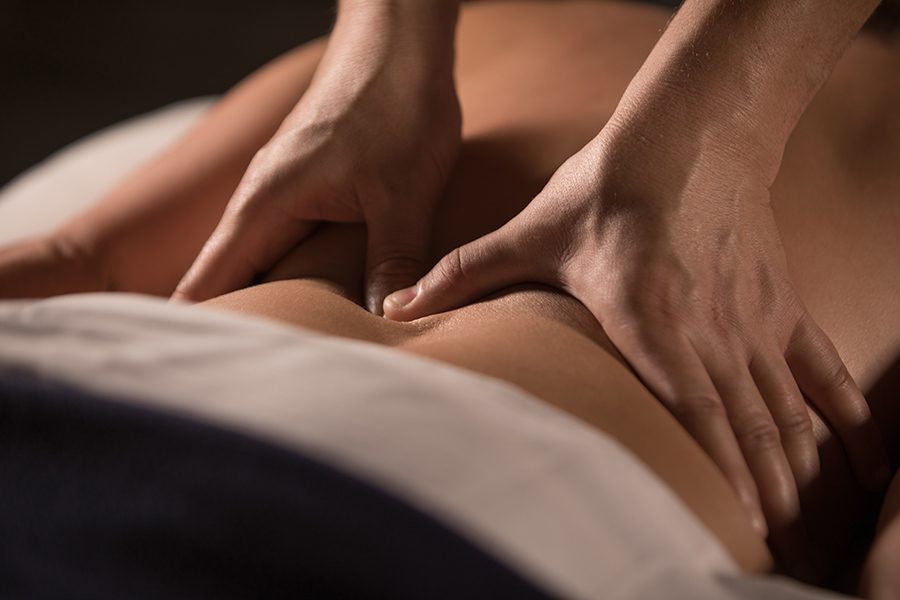 GET UNDRESSED TO YOUR COMFORT LEVEL
Many people wonder what exactly they should wear for the massage. To leave your bathing suit on or take it off, it's really up to you, and whatever makes you the most comfortable. Some outfits can somewhat limit the moves the therapist can do, but they are expert at making it work and giving you an amazing experience. Your massage package includes a fluffy robe rental to wear all day which is great for walking to your massage and relaxing fireside between hydrotherapy sessions.
HYDRATE
After your massage, your therapist will remind you to stay hydrated to maximize the benefits of your treatment. We have plenty of fountains and infused water stations on-site to help you hydrate while on site. Remember to grab a sip from the fountains or enjoy warm tea fireside between rounds of hydrotherapy.
To really set yourself up for success, we also recommend arriving for your massage well hydrated. Being hydrated can help you feel less achy and your muscles will respond better to the treatment. This doesn't mean you should chug a litre of water right before your appointment. It's hard for anyone to truly relax when they need to go to the bathroom.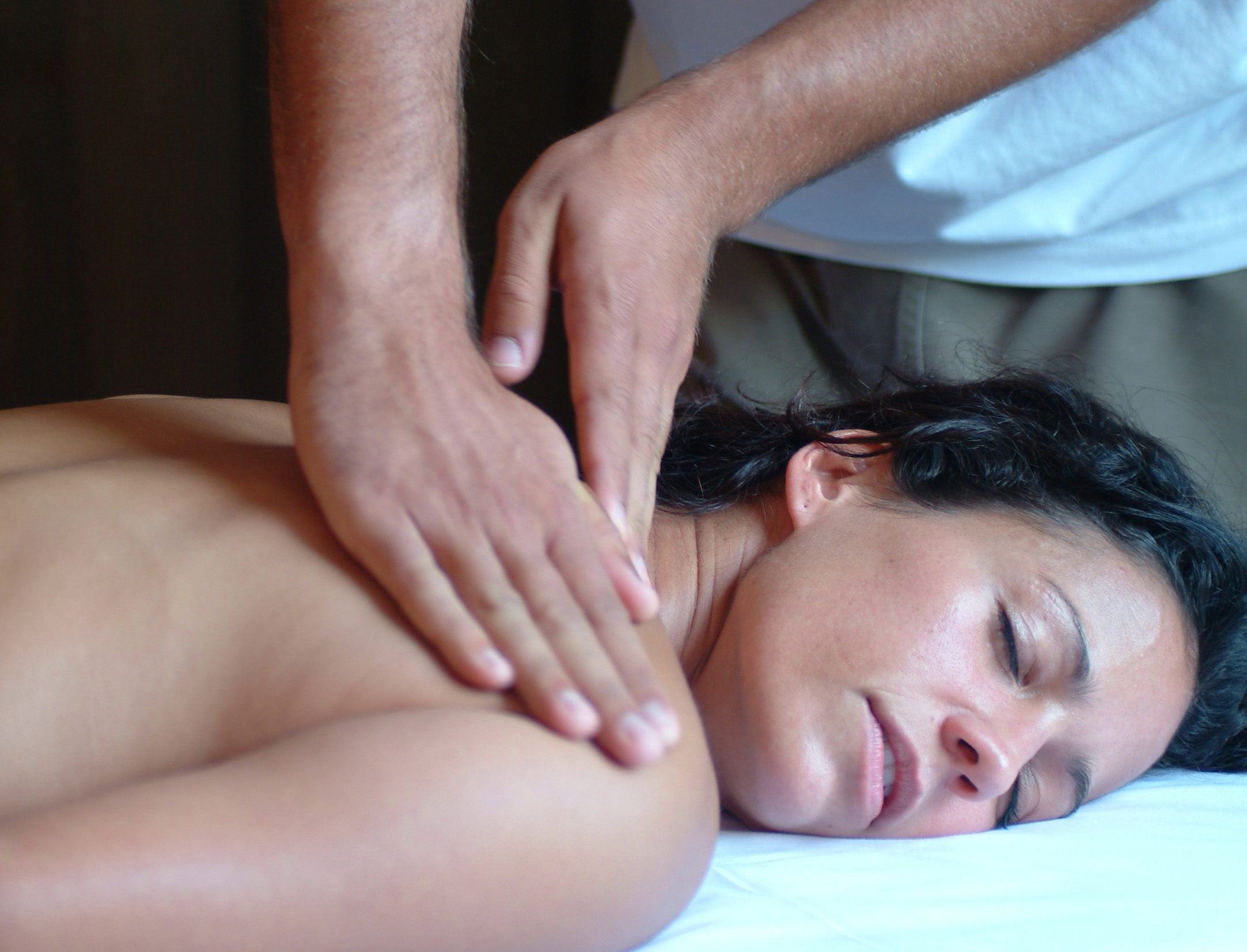 When planning to enjoy a massage at the Scandinave our best tip is to book in advance. Don't leave it to chance when you arrive.  You can reserve your massage in advance online or by phone at 1-888-935-2423.