As winter starts to make its presence felt, it's worth reflecting to ensure we greet it in a healthy way. A slow start can feel suppressive, inhibiting our passions and souring our winter stoke. Worse, pent up desire to express ourselves in the mountains can set us up for trouble when the floodgates open. We pressure ourselves to make up for lost time, and our faculties for critical thinking decay. We act in dissonance with conditions and expose ourselves to risks we know better of accepting. When we mindfully engage this tendency we can avoid mental and physical harm, and prime ourselves instead for growth.
With the new year drawing closer, the base at Whistler Blackcomb sits below a metre. When the resort opened on November 28, the only skiable runs were those with man-made snow. Early season hazards have been rampant and will exist well into the upcoming storm cycle. As our favourite runs return to winter form, the desire to explore off-piste will surge. Know that Ski Patrol expects a rise in injuries as we start to make our ways into the woods.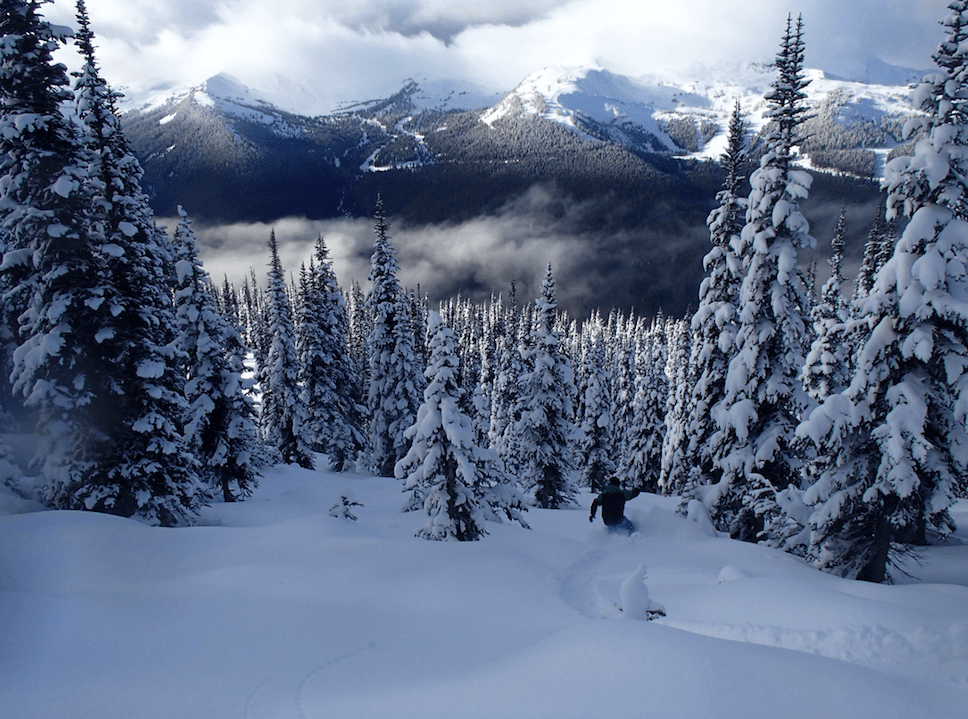 For those of us who ski and snowboard in the backcountry, the slow start adds another layer of risk. While the typical snowpack in the Coast Range tends towards stability, this fall's unusual weather patterns formed a complex of weak layers that make slab avalanches likely under the load of the forecasted snowfall. Locals and visitors alike should be cautious, understanding that the mountains will not behave as we're used to.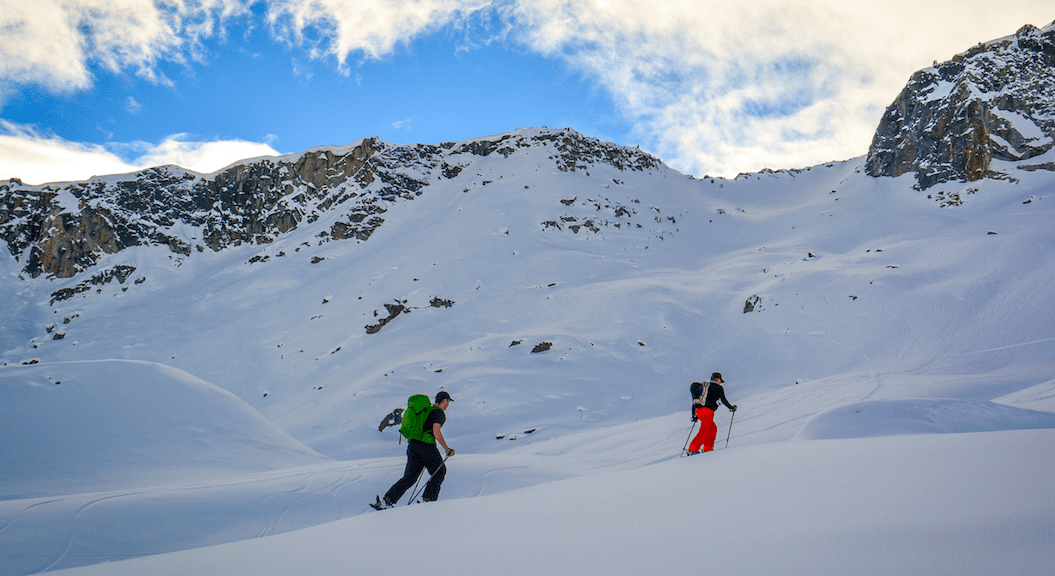 With these hazards in mind, an effective way to manage both risk and expectation in the coming weeks is in terms of the learning zone vs. the performance zone. In the learning zone, we accept that we will not seek the rewards of our typical day-to-day. We set our habits aside and engage in new challenges. This mindset primes us for everything from professional development to fitness goals. It may be a time to try a new yoga class, make a new budget, or attend a work-related seminar. In Whistler, we can enter the learning zone to fully engage the unusual conditions in the Coast Mountains without exposing ourselves to undue risk. It's an excellent time to take an Avalanche Skills Training course. Consider AST 1 if you're new to the backcountry, or AST 2 if you're an experienced local looking for a sophisticated understanding of the snowpack problems currently developing.
A visit to the Scandinave Baths is a perfect ritual to punctuate a shift into the learning zone. Silence invites introspection and lets us organize our thoughts into goals. Through the cycle of hot, cold, and relaxation, we can reflect on our priorities and establish a direction for purposeful learning.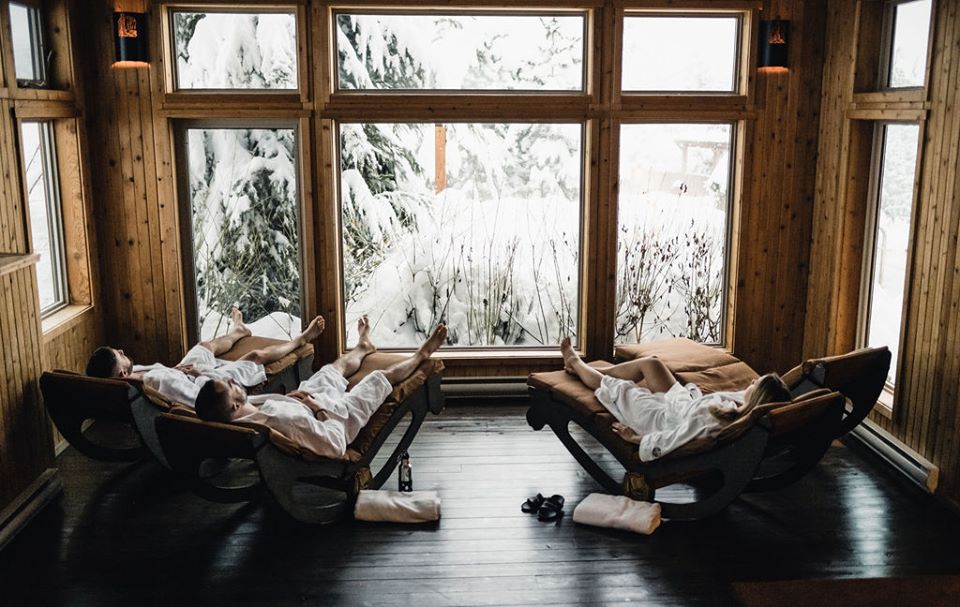 When the time comes to shift into the performance zone, we are fresh– physically restored from a break, and ready to employ the skills developed during conscious time away from our routines. The snow will come, and within weeks our early season woes will be behind us. If we wait out rising tides as learners, we'll be ready to greet the snow with new savvy, satisfied in knowing we're prepared.