Visiting Scandinave Spa Blue Mountain in the winter is not just for those who love snow, skiing, and outdoor activities. In fact, there is so much to enjoy in and around Ontario's biggest ski town that does not involve bundling up in the cold or steep mountain descents.
Whether you like the crunch of snow beneath your feet or not, there is still so many reasons to plan a snow day getaway to our neighbourhood. Here are some favourite things that will still make you feel part of the mountain crowd, après your spa  Massage or relaxing soak in the Thermal Baths.
1. Sip and Sample – The tastiest pints to cap off your Spa day or while you are exploring Collingwood and Blue Mountains. Get to know the local entrepreneurs, sample the award-winning brews, ciders, wines, and delicious caesars. Take some of the areas best home. TRY: Northwinds, 1858 Casesar Bar, Duntroon Cyder, Thornbury Craft,  Georgian Hills, Still Fields.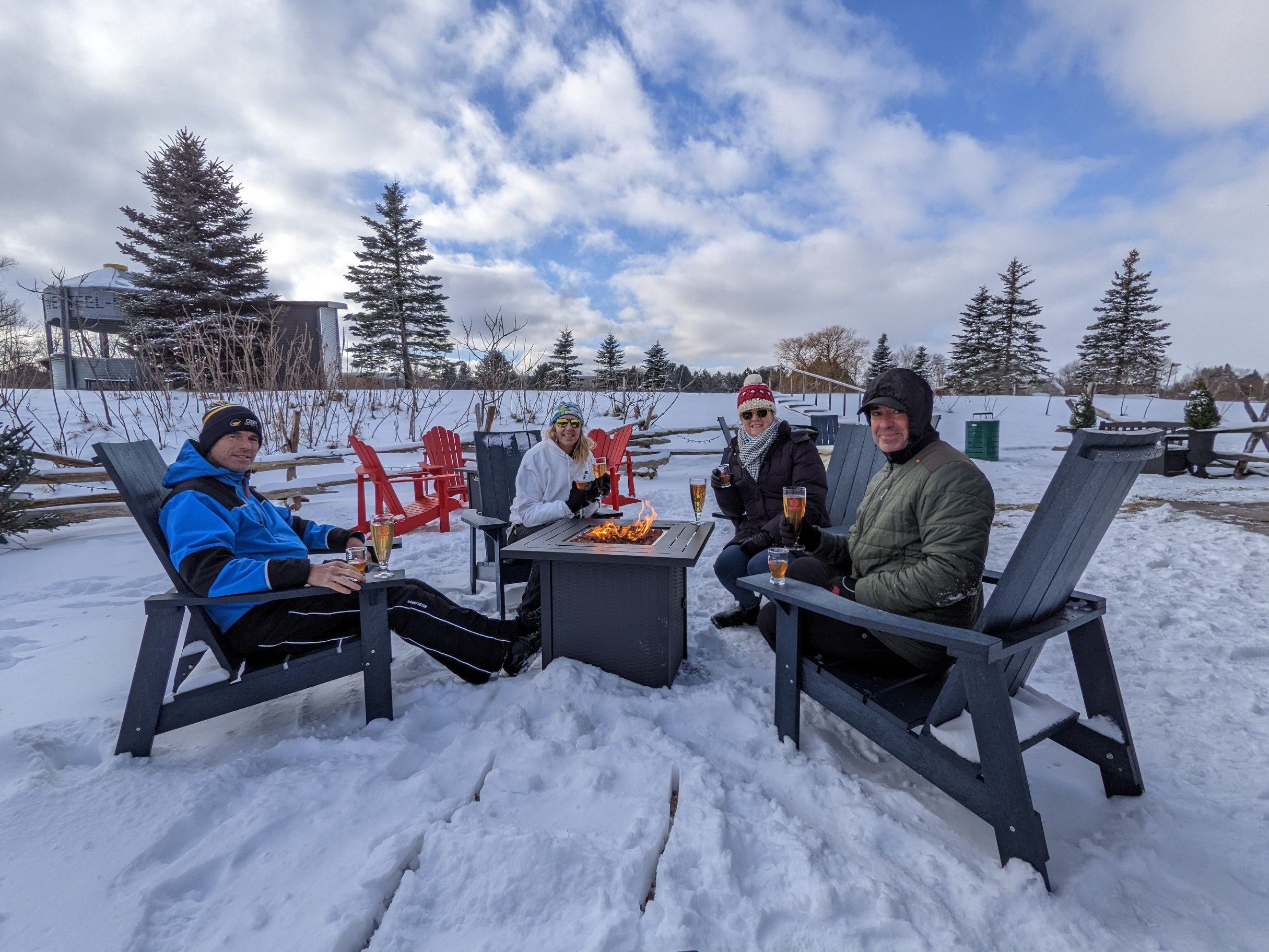 Photo: Duntroon Cyder House
2. Wander Downtown – Ski towns have their own vibe. Locally owned coffeehouses, and shops with quirky, wonderful offerings often made in Ontario and Georgian Bay specialties. Touring the quaint downtowns of Collingwood, Thornbury and Creemore is doable in the same day. SHOP: Collingwood Olive Oil, Blue Mountain Tea, Cheese Gallery,  Serendipity Candle
3. Taste Local – The area is known for delicious food, celebrity chefs and bustling restaurants with plenty of ambiance. You can literally eat for the entirety of your visit to the area and still have more to try the next time. This is where you will overhear of locals recounting their ski adventures and love of the area. EAT: Bruce Wine Bar, The Alphorn, Bent Taco, Poppy's French Bistro, Tesoro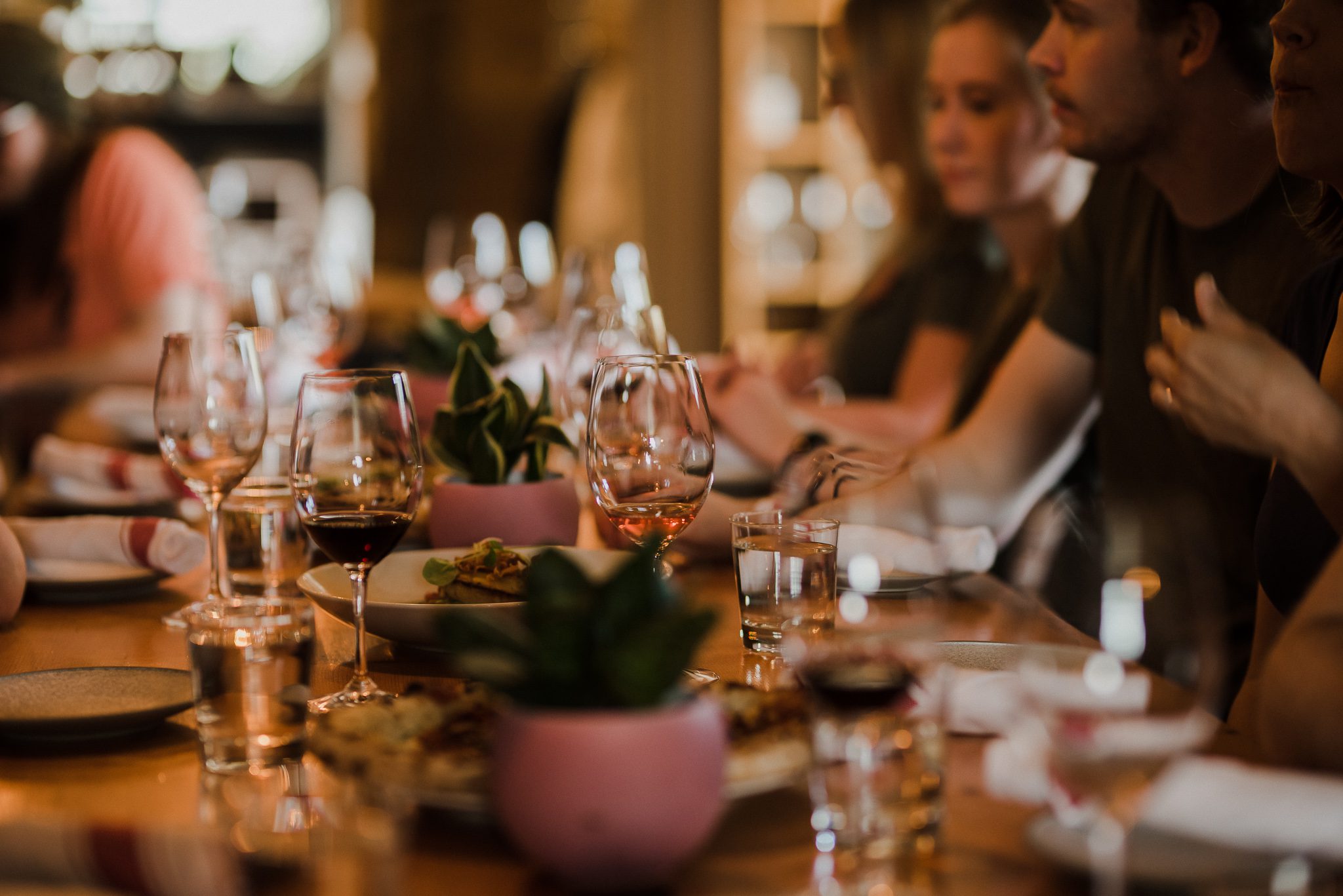 Photo: Bruce Wine Bar
4. Become a Villager – Park the car and be up close to the swooshing sounds of skis and boards. Blue Mountain Village is situated at the base of Blue Mountain and is the perfect place to hang out for a few hours. Take in the festivities, food, and shopping, or for an extra thrill, ride the Ridge Runner or skate on the Woodview Mountaintop Trail. If you really want to fit in, rent some ski boots to walk the pedestrian village.
5. Stay Awhile – What makes a Canadian winter trip even more special is making sure your have time to really enjoy the experience and mountain nightlife. Why not plan an overnight stay to really get into the spirit of relaxation with someone special? Scandinave Spa partners with all different types of accommodators, and that fit any budget, in the area NEW: The Dorechester Hotel, Penny's Motel  MORE: Spa Package Getaways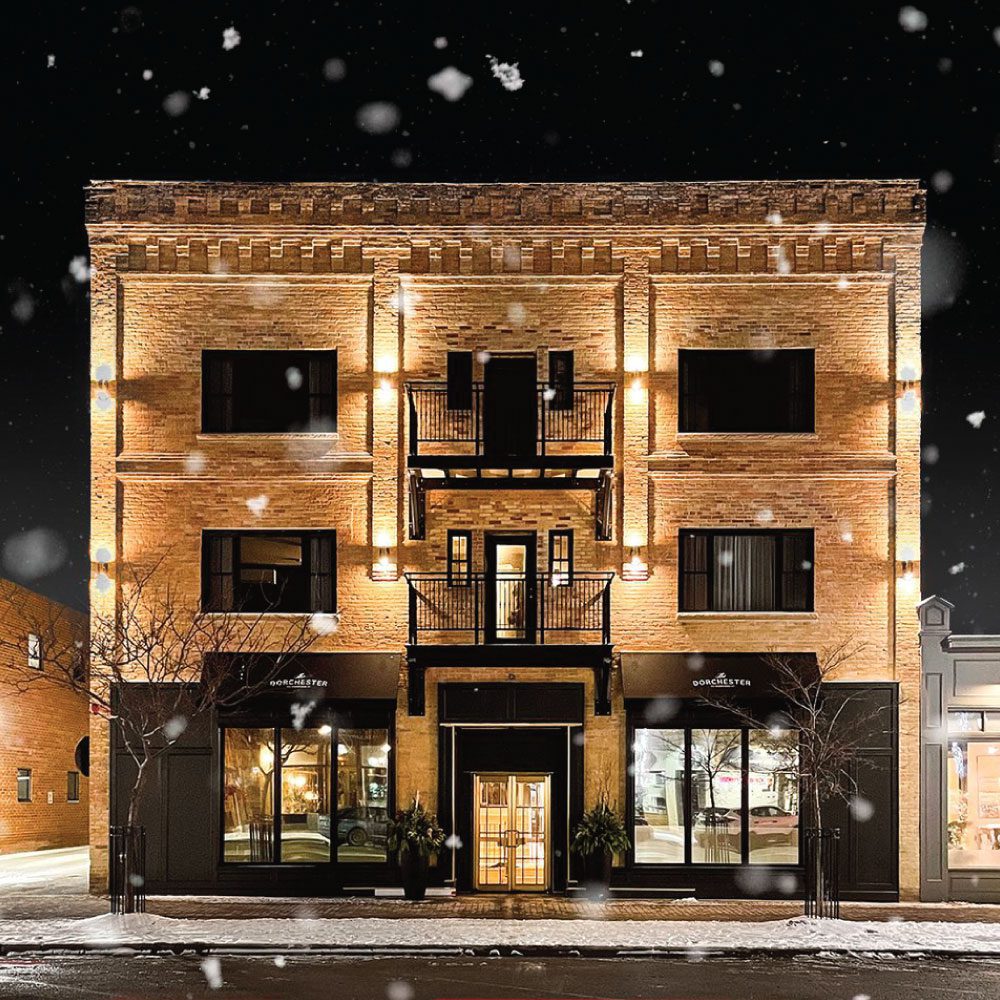 Photo: Dorchester Hotel
6. Wellness Journey – The new year is the perfect time to perfect a wellness routine. If the cold weather, and shorter days makes you feel a bit down, experiencing Scandinave Spa's outdoor wonderland could be the most accessible & relaxing way to feel better about winter. Trending now is the health benefits of hot and cold immersion include a boost to your metabolism, your immune system and even better sleep. Plus, there is research that shows cold plunges improve moods, brain function and reduces depression. But just like any new fitness program, it is important to be cautious and gradually acclimate your body to cold immersions especially. LEARN: Scandinave Spa's HOT > COLD > RELAX Therapy.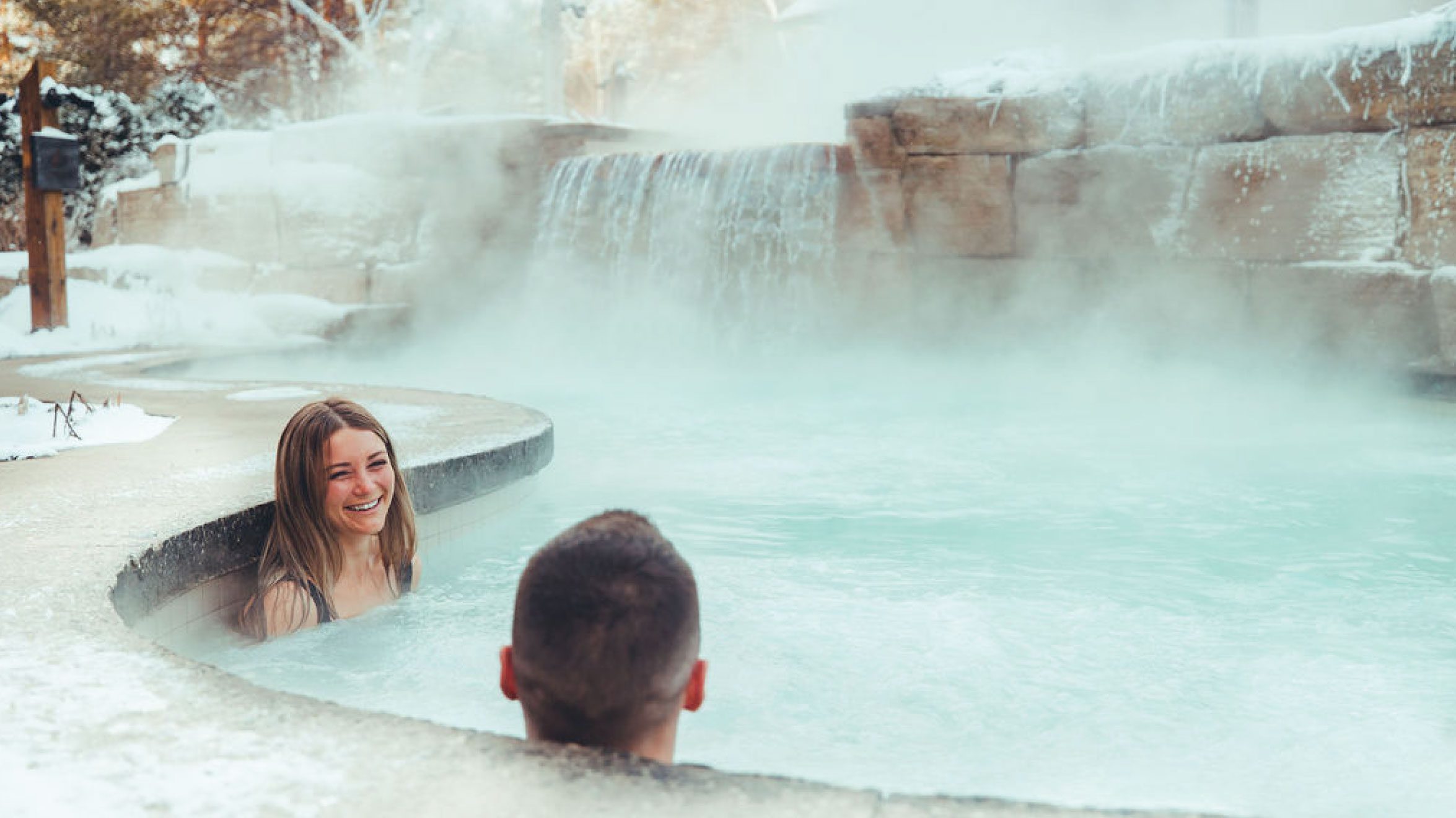 Photo: Scandinave Spa Blue Mountain
For more information on local happenings and events when you are in the area, explore more:
South Georgian Bay
Visit Grey
Apple Pie Trail