Now is the time to finalize your summer getaway plans. It is the season to master the art of relaxation; me-time to slow down and recharge. Just 2 hours north of greater Toronto area, transport yourself to a world of water and mountain vistas and rejuvenating outdoor adventure.
PAMPER
Summertime at Scandinave Spa Blue Mountain offers the perfect combination of relaxation and escape. The Spa's expansive property is completely open in the warmer months, so you have more daylight hours to take advantage all outdoor spaces and the quiet environment. The Spa is undergoing a major refresh in June too so make sure you are the first to experience the updated pools, and more.
Spa Tips:
Visit the new website for summer promotions and important to know information.
Reserve in advance: Massage treatments or Thermal Journey access can be booked online or by phone. This is the best option to guarantee a preferred check-in time.
Guests can walk-up for same day or last-minute access to the Thermal Journey experience. If the Spa is at capacity, sign-up to the Wait List to receive a text notification to check-in.
Maximize Your Day:
Learn about the benefits of Forest Bathing walking the certified Forest Bathing Trail.
Visit during a special Guided Hydrotherapy session to expand your knowledge and maximize the benefits of the hot-cold-relaxation cycle.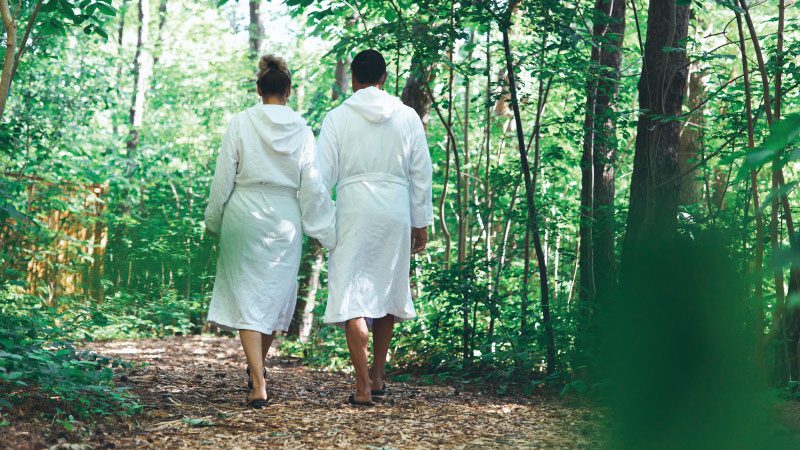 ADVENTURE
Whether you enjoy cycling or driving to explore, summer is the perfect season to appreciate one of the largest freshwater lakes in the world, Lake Huron & Georgian Bay. Seek vista views on rolling hill country roads, at the top of Blue Mountain's Village or spend the day at popular Wasaga Beach and stay for the sunset.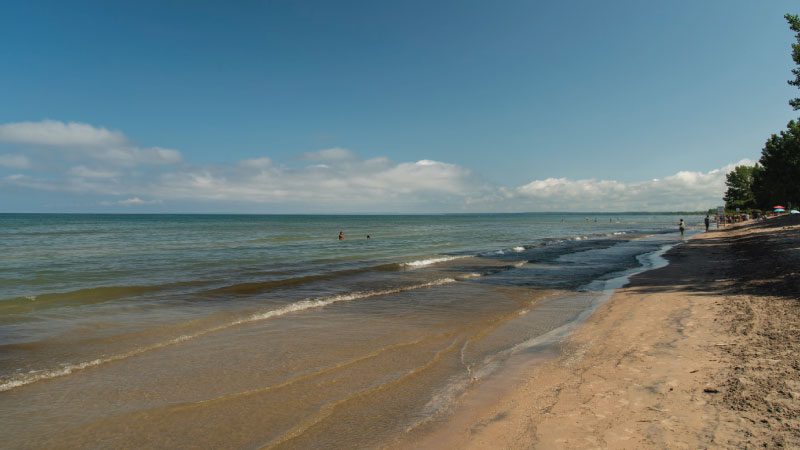 DISCOVER
If you make Collingwood your starting point, there are plenty more charming towns only a short drive away to discover. Make sure you take a little time to visit these havens for shopping, art, coffee, ice cream, craft breweries and more.
Charming Town Tip:
Every town in the area hosts a weekly Farmer's Market in the summer with local food growers and producers. It's the perfect way to learn more about the exciting local initiatives in the area.
Maximize Your Day:
Thornbury
Meaford
Creemore
The best way to fully enjoy summer day getaways is by having a general plan and being prepared before you hop in the car. Follow these suggestions to ensure your day trips are always a success.
Summer Trip Tips:
Familiarize yourself with the area & get directions before heading out.
Watch the weather when exploring outdoors and stay hydrated.
Pack a cooler to keep local purchases fresh and cold while you travel.
Take photos and share your travels on social media.
More information about all the events and things to see & do in the area, visit: https://southgeorgianbay.ca/
Scandinave Spa Overnight Getaway Packages are available all summer: https://www.scandinave.com/blue-mountain/promotions/partner-deals