Can you smell that? There is an extra sweetness in the air. No, it's not the invigorating smell of eucalyptus we're famous for. More intoxicating than essential oil-infused vapour, and more soothing than the natural scents of cedar and woodfire smoke, what you are detecting peaks just once a year in mid-February.
Yes, my friends, it's almost Valentines Day, and love is in the air.
Whether it's with your friends, partner, or time by yourself, bar none the best place to celebrate Valentine's Day is at the Scandinave Spa Whistler. We've put together our best tips on how to plan a flawless spa day with us and even a few for those that can't be here as well.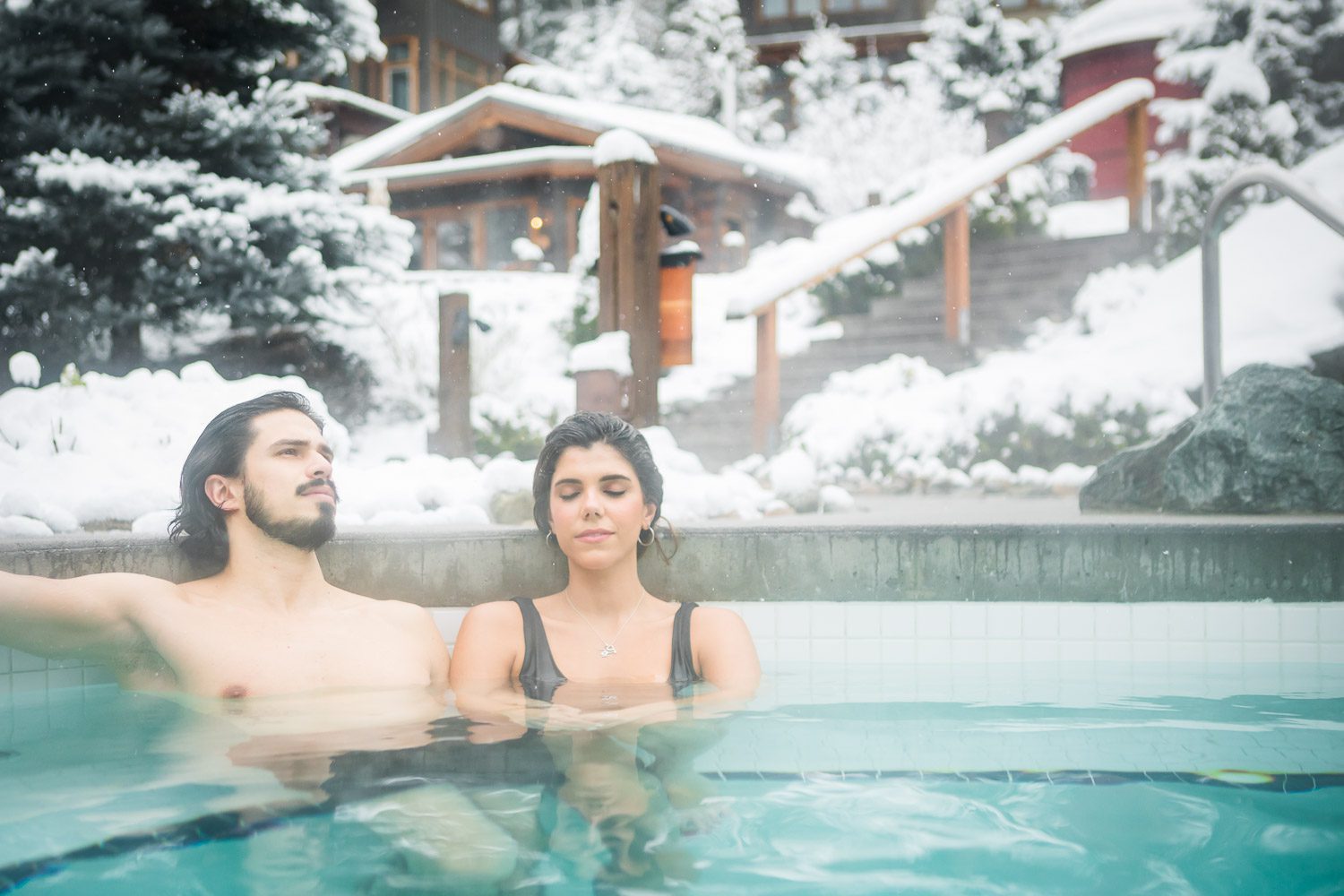 Love Needs No Words
They say that when you find the right person, you can be totally comfortable with silence between you. Here at the Scandinave Whistler, we embrace silence as one of the restorative elements of our experience.
That means that when you walk from the change rooms, there is no more talking. Instead, you can enjoy complete relaxation together, in blissful silence.
If you can't resist saying a few sweet nothings to each other, our onsite bistro is the place for you to reconnect over a snack or steaming hot drink.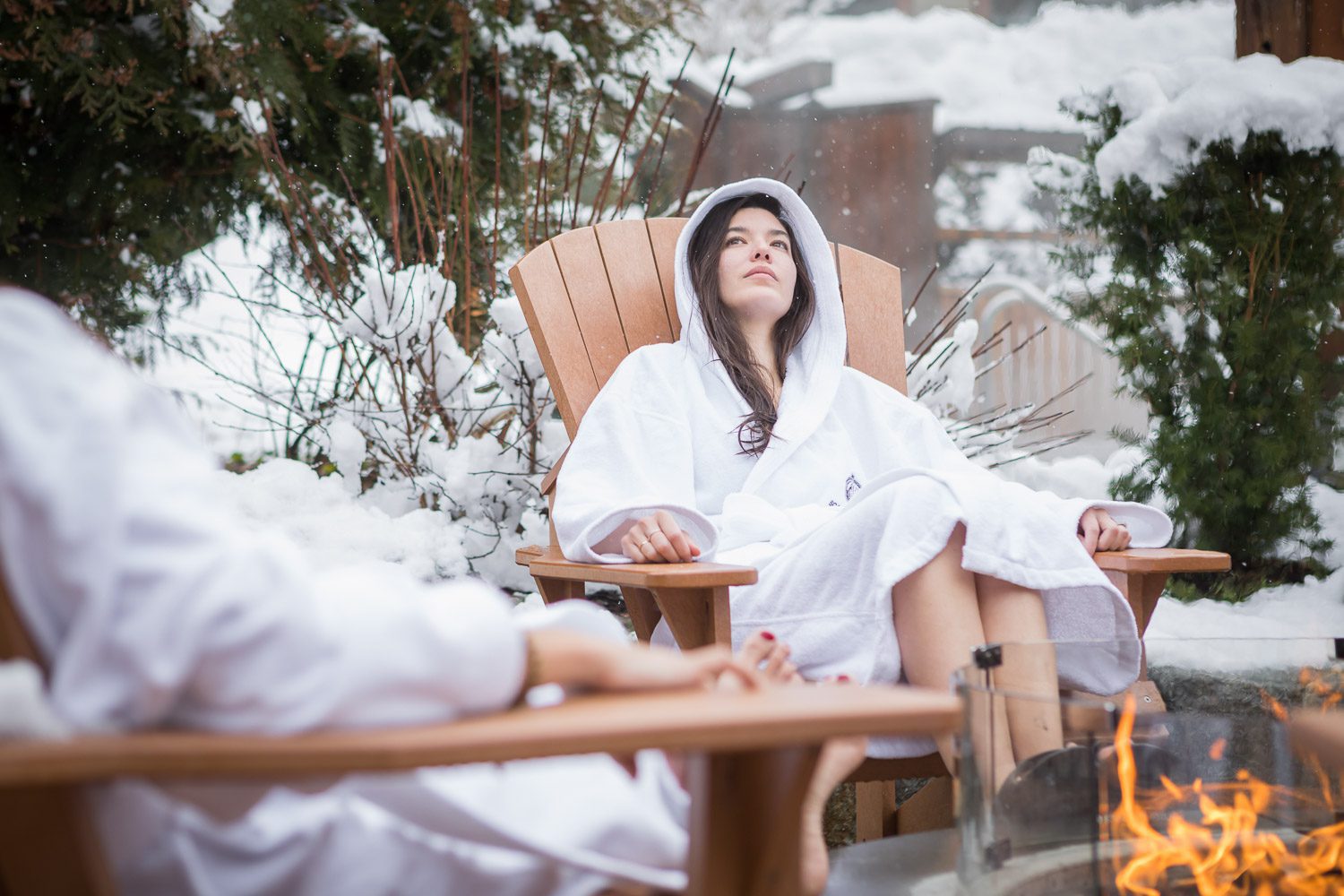 A Perfect Match
If you secretly love the trend of dressing in matching outfits with your partner, but you're not ready to fully commit in public, a day in matching bathrobes could be just what you're looking for. Spend some time lounging fireside or drifting off in a solarium decked in plush matching white robes. Daily rentals are complimentary with all massage reservations or an additional $13 + tax with bath access.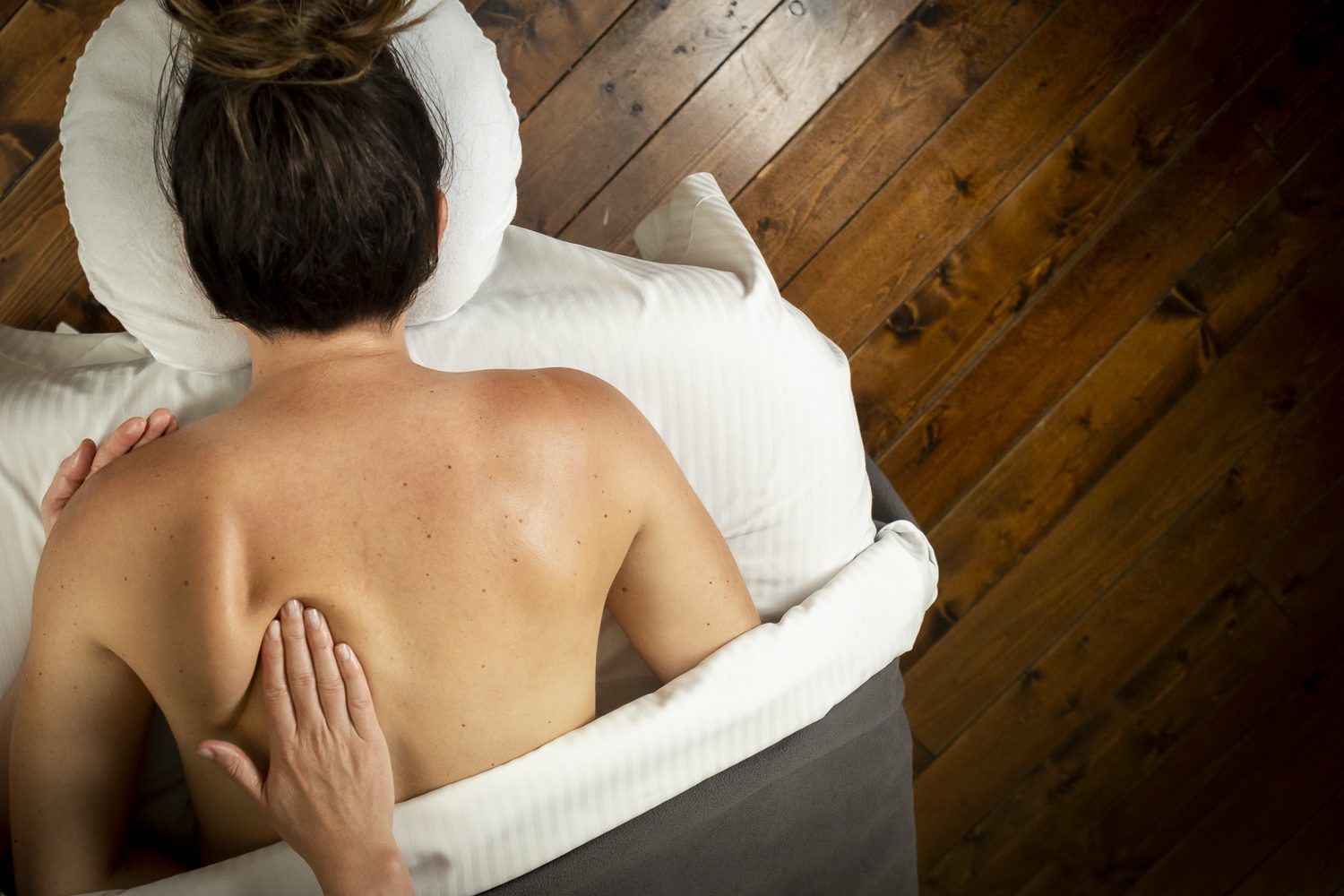 Couples Massage
One of the best perks of being in a relationship is somewhat regular massages – even though you have to beg for them. This Valentine's Day you can kick back, relax and let the pros do the work. After each of your massages, you can meet for a day of hydrotherapy relaxation together. They book up quickly, especially for Valentine's Day, so don't wait to reserve yours.
Spa At Home
For those who cannot join us for this Valentine's Day, you can make your own mini Scandinave with our Spa At Home Kits. You buy the kids online and we ship it right to you your door. When it arrives draw a hot bath, light a eucalyptus candle, and slip on one of our signature fluffy hooded bathrobes and it's like you're here. Full points if you make an at-home cold plunge.
For even more inspiration on how to turn your home into your own personal spa read – How To Spa At Home.
Bath reservations open for Valentines Day on February 1st, so mark your calendar to save a broken heart. You can reserve online here.